May 23rd
When the shelters are emptied, hearts are filled
A note from Cathy Bissell, founder of BISSELL Pet Foundation.
Adoption is central to the mission of BISSELL Pet Foundation.  Of course, it's about getting pets out of shelters and into happy homes, but there is more.  Pet adoption is a movement of passionately connected people who have adopted, volunteered or lovingly cared for a shelter or rescue pet.  It changes you.  If you haven't adopted or been close to adoption, it might be hard to comprehend.  All adopters know the effect, and they never shop again.
On May 7th 2016, EMPTY THE SHELTERS had a major impact on hundreds of lives.  BISSELL Pet Foundation made possible an amazing, free adoption day with 24 shelters participating across the state of Michigan finding loving homes for 605 pets.  Now, we are preparing to hold an even bigger EMPTY THE SHELTERS on October 22nd.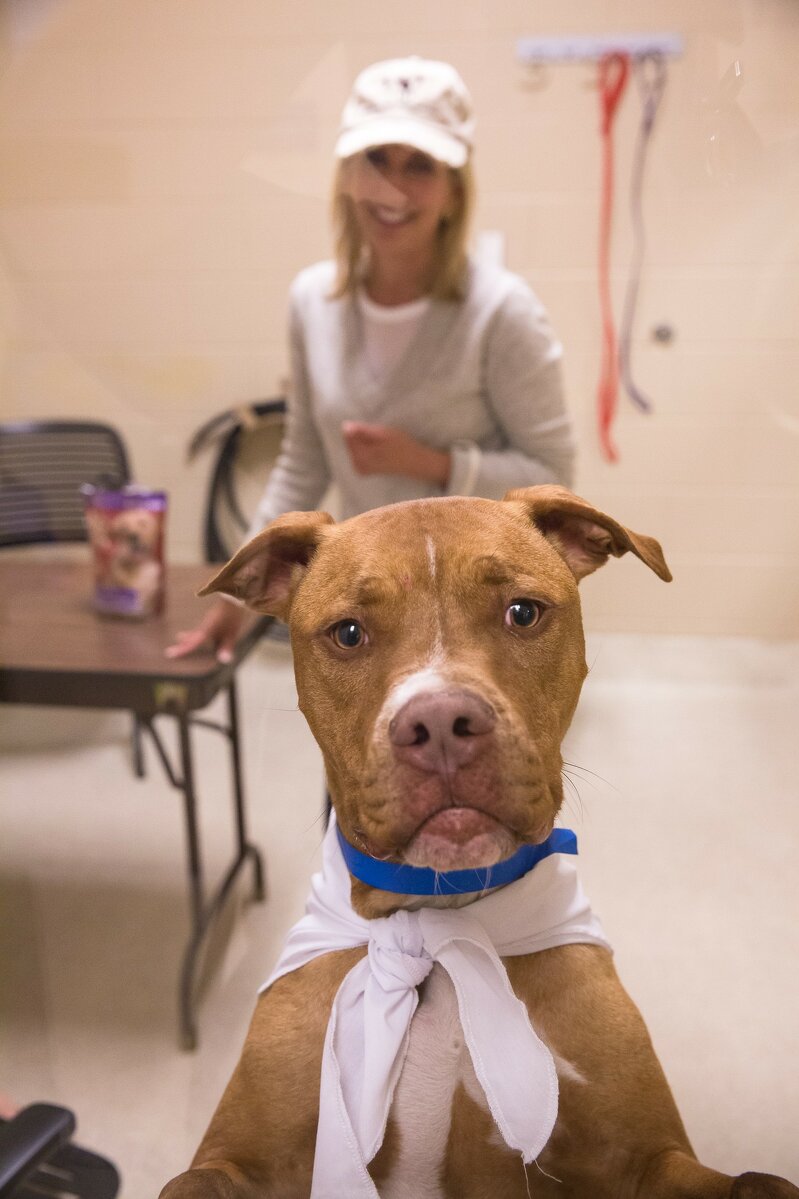 Pets end up in shelters for numerous reasons; the list is endless and tragic.  All they want is to give and receive love. They wait their turn hoping they will be noticed by someone who will welcome them into their hearts and home before it is too late.  From a pet's perspective, an adoption day like EMPTY THE SHELTERS is a second chance at life.
Shelters saw increases in adoptions leading up to EMPTY THE SHELTERS and were able to bring in more pets from neighboring counties or cities for the event. We learned the advantage of an adoption day is that it creates demand before the event, so even more lives were saved than our numbers reflect!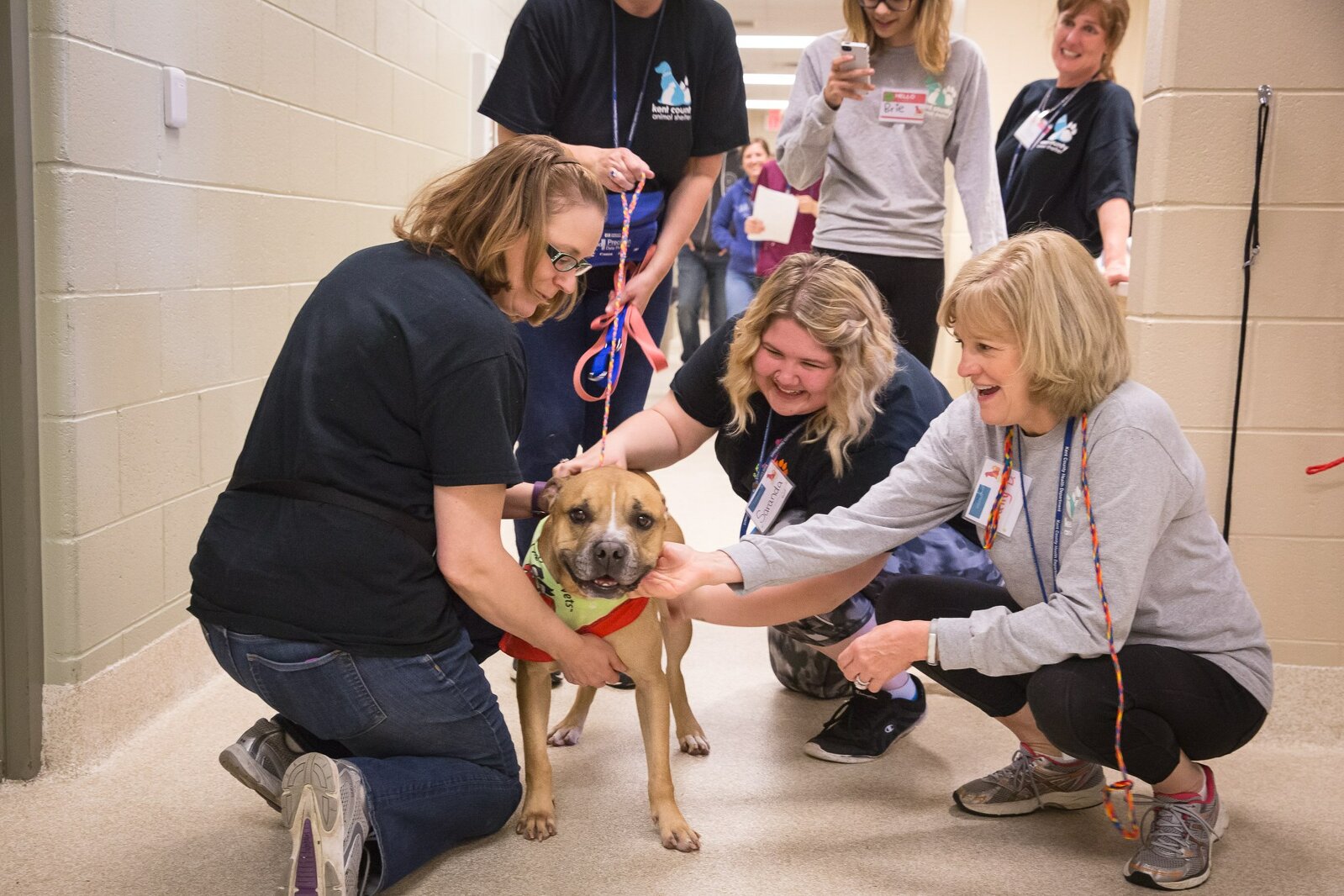 The success in May challenged us to make an even bigger impact.  We aim to find homes for 1200 pets by partnering with more than 50 shelters on October 22nd and we are thankful for our partner organizations who are working hard to make this happen.  We are also grateful to those of you who have adopted or may be considering adoption.  You are part of an inspiring movement of compassionate individuals truly making a difference.
Adopting my first dog changed my life and in turn has helped me change the lives of so many pets. Let adoption change your life. Rescue a pet and allow the pet to rescue you back…thank you.