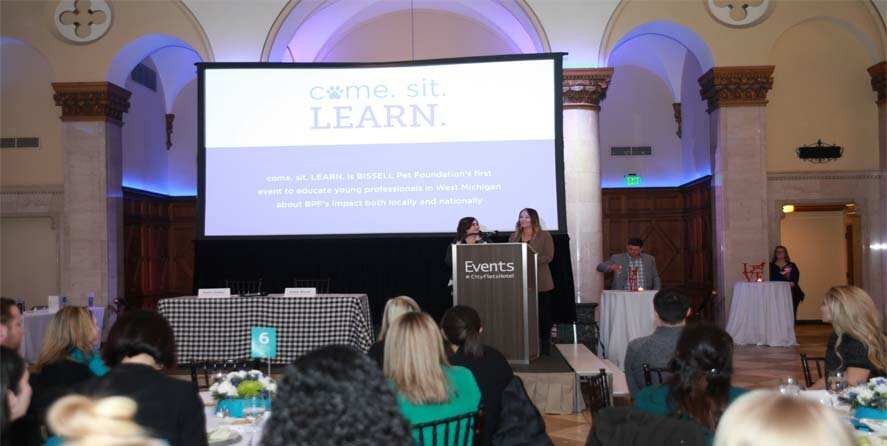 March 05th
Meet Our 2019 Junior Board of Directors
In efforts to enhance the mission of BISSELL Pet Foundation, we've put together another passionate Junior Board of Directors to start off 2019. A group of twenty young professionals based in Grand Rapids, Michigan, have taken a vow to advocate for the millions of homeless pets in shelters/rescues. Combining their time and talents, they serve as BPF ambassadors by coming up with creative ways to fundraise, plan events and raise awareness.
There's strength in numbers and with the support of our animal advocate friends, we can make a difference! Get to know our Junior Board members below.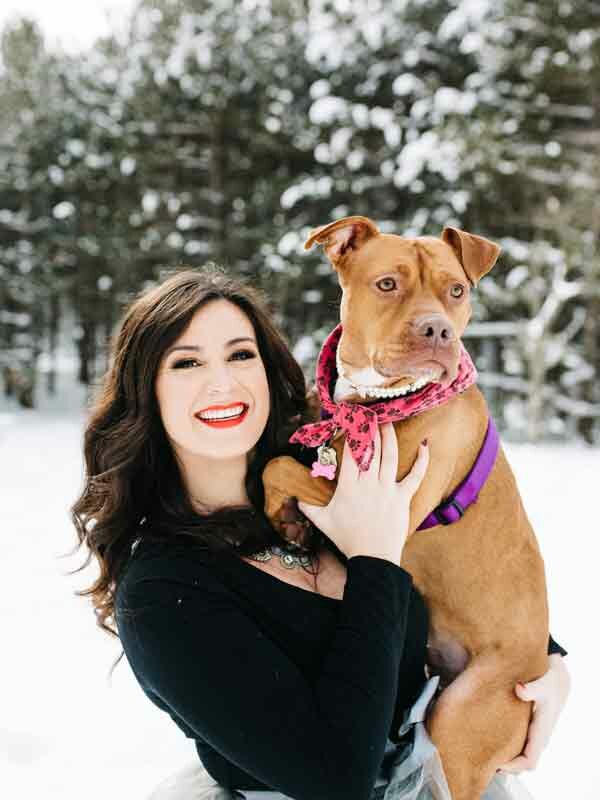 Nicole Baker
Nicole Baker is an unapologetic animal lover with a passion for the tagline #AdoptDontShop. She and her husband, Jordan, are the affectionate parents of two rescued pit bulls, Dolce and Lola. Nicole works as the Sales and Customer Training Manager at HexArmor and utilizes her skills to help others understand the importance of spay and neuter programs, microchipping, foster care, and adoption.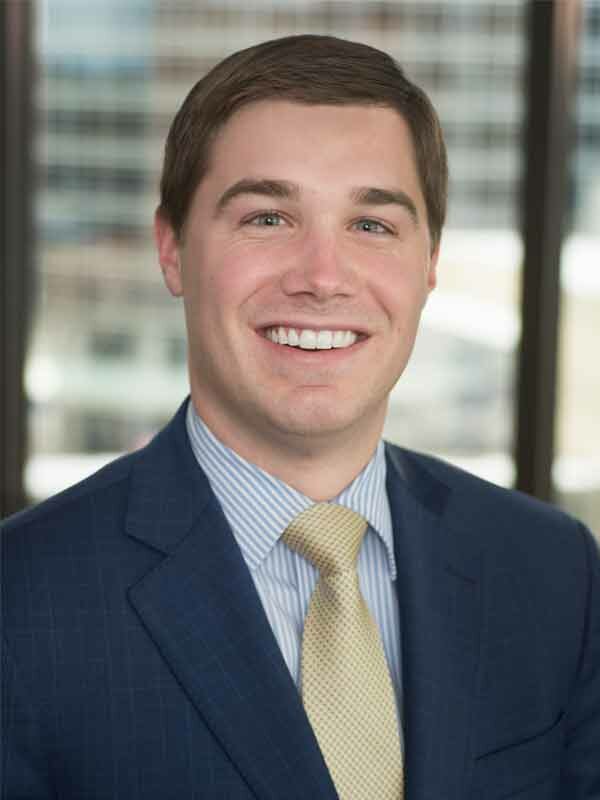 Brian Balke
Brian is a Wealth Advisor at Legacy Trust. He works with clients on the execution of their comprehensive wealth plan, ensuring their personal objectives are being achieved and goals are within reach. Outside of the office, Brian can either be found on the golf course or playing with his Pomeranian, Cooper, and his rescue cat, Ella. He along with his wife, Sara, share a passion for animals and that is what led him to BISSELL Pet Foundation. He has been involved in the Foundation for nearly two years and is constantly working to carry out the mission of the organization and goal of finding every pet a great home.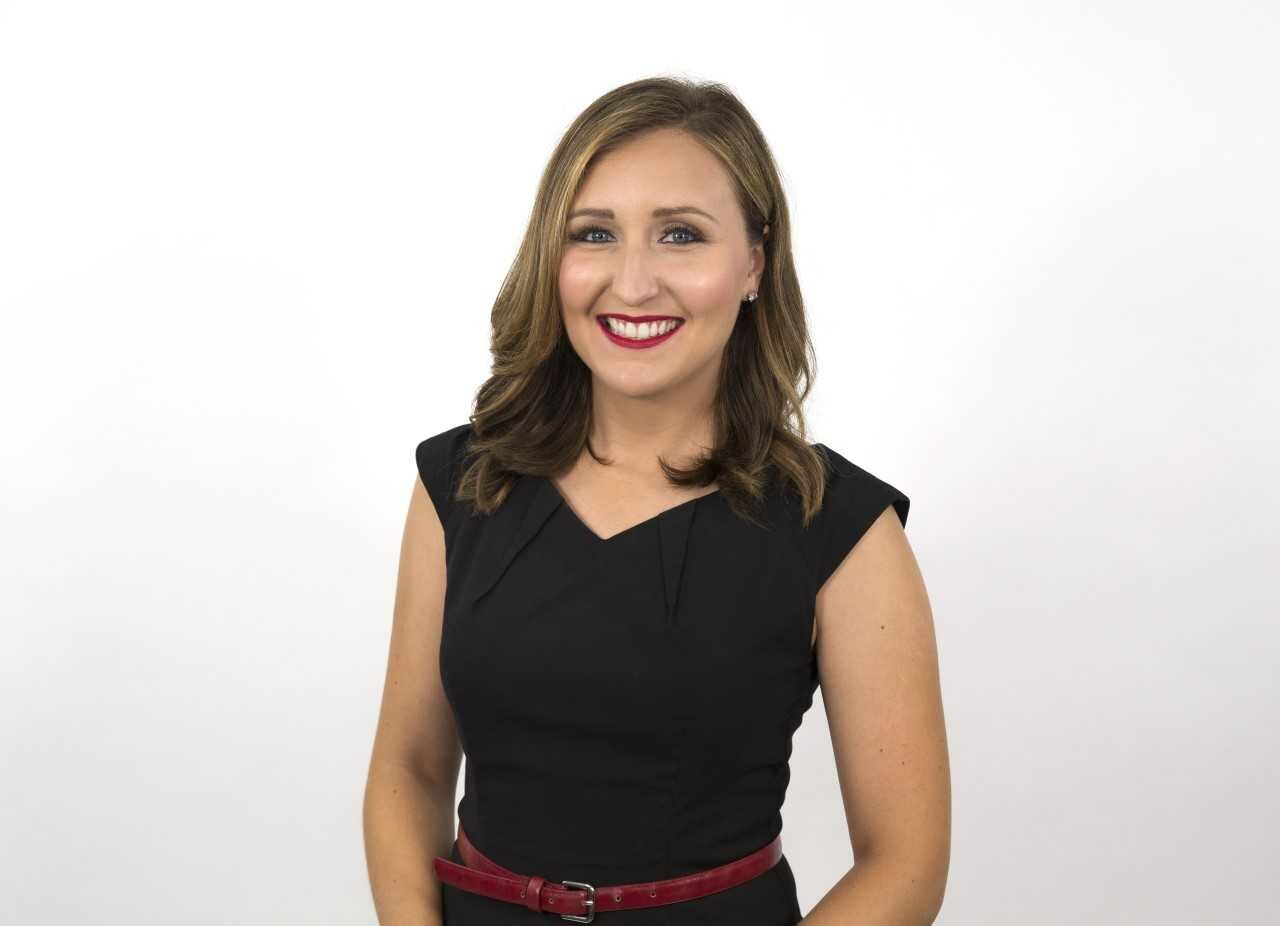 Laura Braun
Laura is so excited to start working with the BISSELL Pet Foundation Junior Board. Back in 2014, Laura joined 13 ON YOUR SIDE as a meteorologist and multi-media journalist. Their mission hit home with Laura, who came from a childhood filled with pets. Laura has since volunteered with the West Michigan Humane Society, sat on the planning committee of the 2015 BISSELL Howl-O-Ween Hoof and Woof, and rescued her own furry friend. In her free time, Laura enjoys taking her golden retriever, Piper, for a swim at the lake.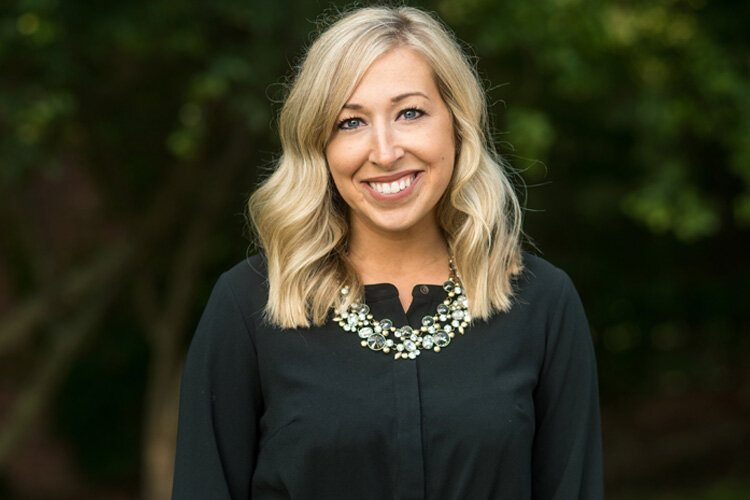 Rachel Buckner
Rachel Buckner joined the Junior Board in 2019 with a passion for supporting the mission of BISSELL Pet Foundation and advocating for animal rescue organizations. She adopted her rescue dog, Brady, a lab mix, in 2012 from Safe Haven Humane Society after he and his eight siblings were brought to Michigan from the south. Rachel is currently an Assistant Director of Admissions at Aquinas College.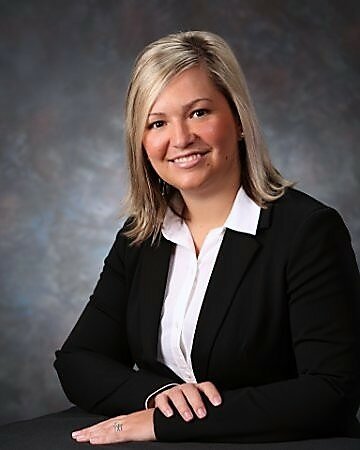 Roxanna Dieterle
Roxy Dieterle is a Health and Benefits Consultant. She joined BISSELL Pet Foundation in 2019. After attending several BISSELL Pet Foundation events, Roxy was moved to join the cause in helping every pet to find a loving home. Roxy and her husband Jay, are parents to Sarge, who is training to be a therapy dog. Sarge is a large and fluffy  St. Berdoodle.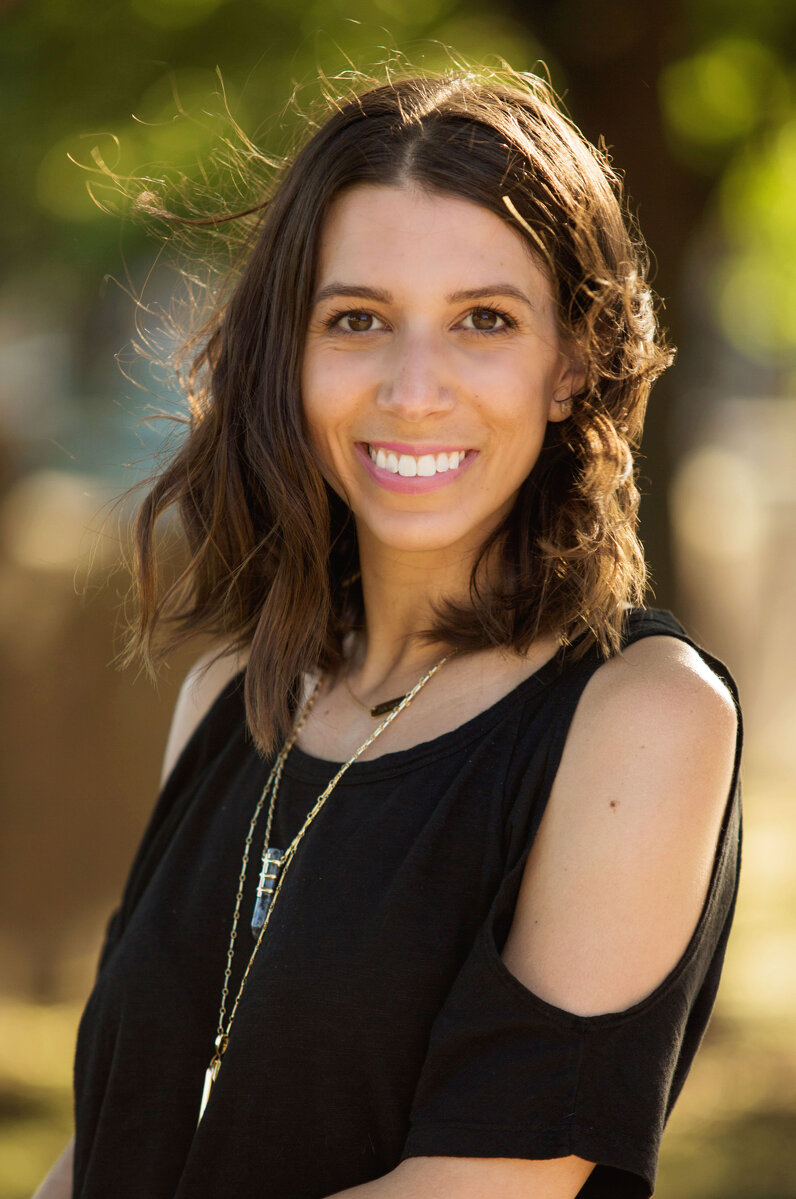 Nicole Hensch
Nicole Hensch was drawn to BISSELL Pet Foundation after adopting 2 dogs in Michigan and learning about the rescue groups that helped. She graduated from DePaul University in 2009 with a degree in Public Relations and Psychology. She has a passion for helping others in both her role as a Stylist and Yoga Teacher. When she is not working, she is traveling. Favorite location to visit: Medellin, Colombia.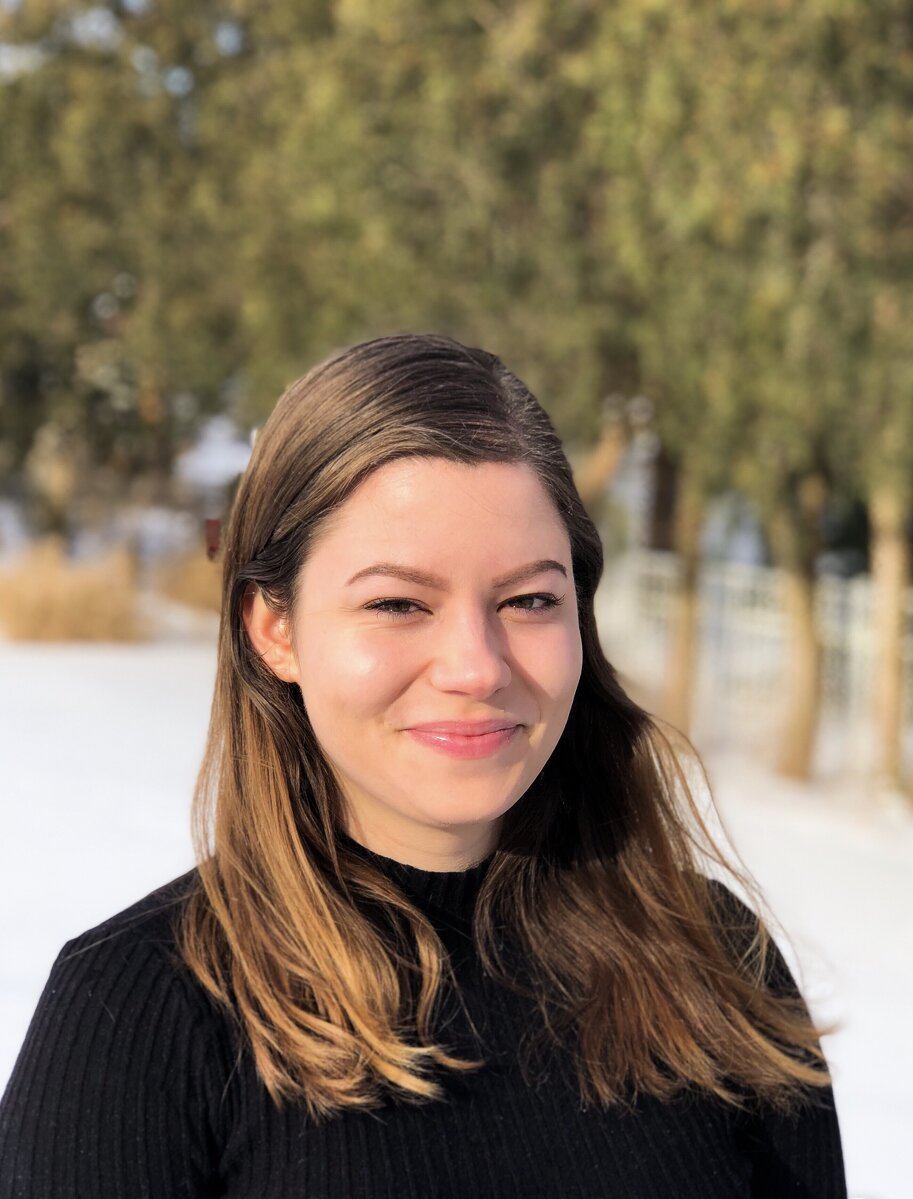 Olivia Hoffman
Olivia has been fascinated with animals since childhood and has experience caring for slithering, galloping, swimming, and flying pets! Some of her most memorable pets were a trio of hens and a quarter horse. She currently has a cantankerous elderly rabbit, numerous aquatic snails, and a betta fish. She works as the Art Gallery Assistant and Ceramics Studio Tech at Aquinas College, where she is currently pursuing a Bachelor of Fine Arts degree.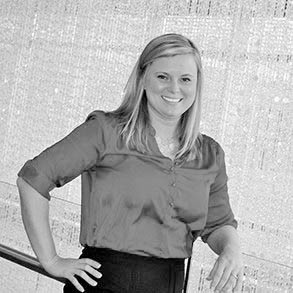 Krystal Kirby
Krystal Kirby started her career in event planning for Experience Grand Rapids and transitioned into marketing for the 2nd largest real estate brokerage in Michigan. She is currently the Marketing Director for Schneiderman & Sherman P.C. and Best Homes Title Agency. As a new member of the Bissell Pet Foundation, Krystal is excited to help make a difference in the lives of deserving pets who are looking for their forever homes. Krystal is the proud parent to her rescued German Shepherd/Husky Mix Zara, and to her two rescue cats Boston and Harsen.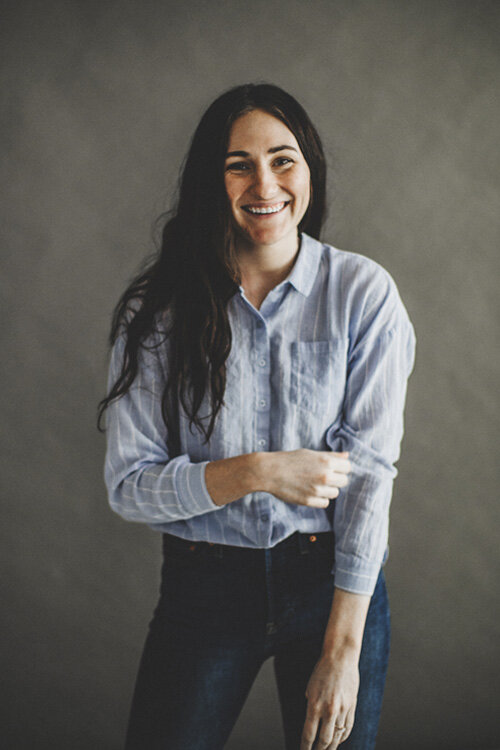 Ashley Mamula
Ashley Mamula is a driven young professional helping her B2B clients achieve their digital marketing goals. She joined the BISSELL Pet Foundation in 2019 to promote responsible pet ownership and share with others how big of a positive impact a pet can make in your life, like her dog made in hers. Ashley is a proud parent to Odin a two-year-old Shar Pei who wins the award for "Most Wrinkles."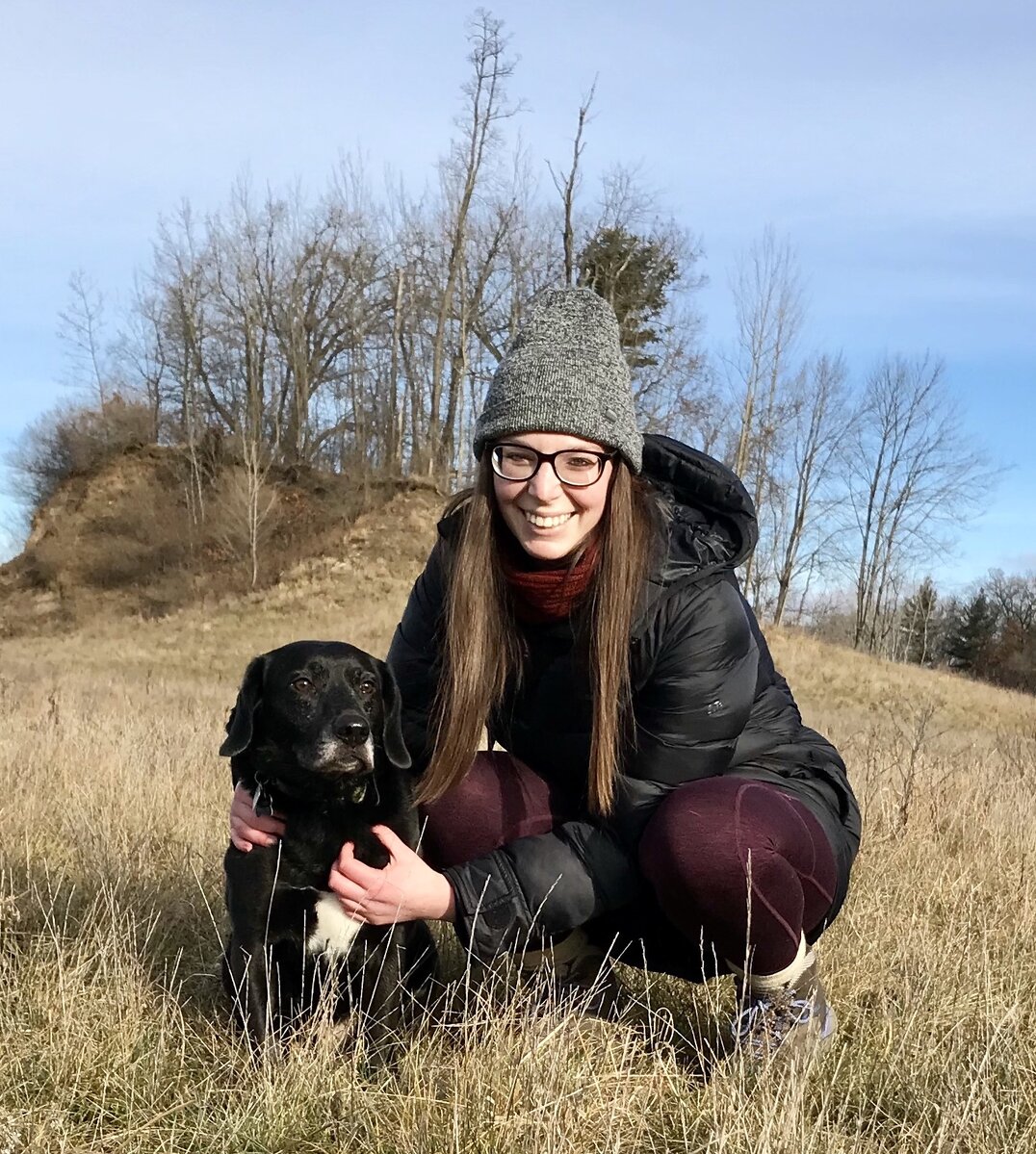 Mckenna Osborn
Mckenna Osborn is a Demand Planner at Wolverine World Wide. She enjoys going on hikes with her dog Oakley and finding new restaurants and breweries with friends. To be able to see the work of the BPF first hand, especially during the Empty Shelters events is so heartwarming. Watching animals that have spent time in a shelter go home with a loving family will always put a smile (and maybe a tear) on your face.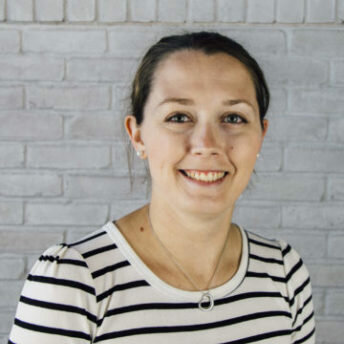 Katie Perschbacher
Katie has been an active volunteer in the animal rescue community as a supporter of the Humane Society of West Michigan. She is dedicated to making sure people are educated about all the amazing benefits of adoption and TNR (Trap-Neuter-Return). Professionally, she works for CETUSA as a Student Services Advisor.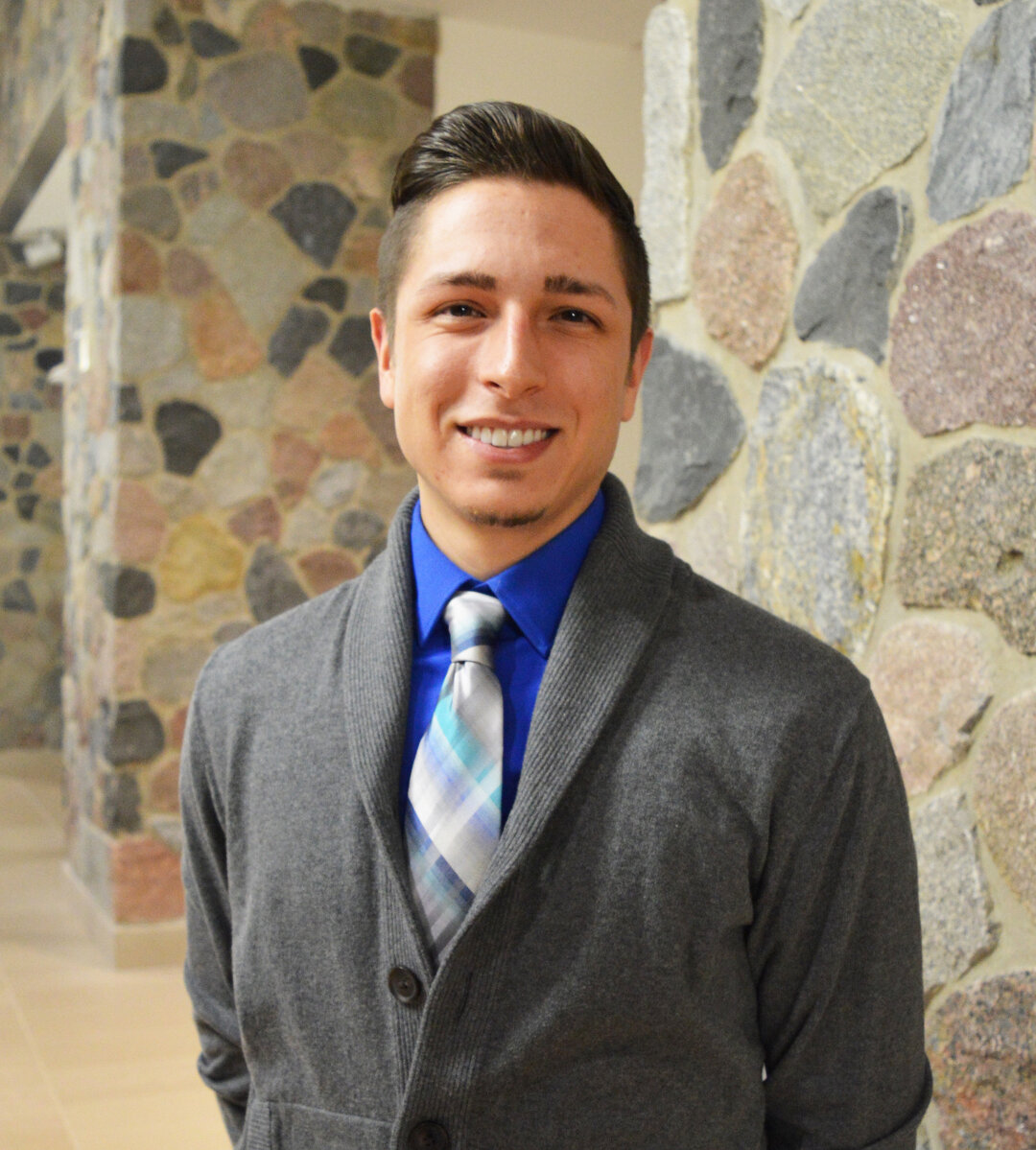 Jordan Punches
Jordan Punches comes to the BISSELL Pet Foundation's Junior Board with a dynamic background in team leadership development, public speaking and integrated marketing processes. Jordan enjoys leveraging his talents to help do good in his community through volunteering. A few of his favorite things are Michigan summers, hiking and time spent with his adopted dog, Bullet.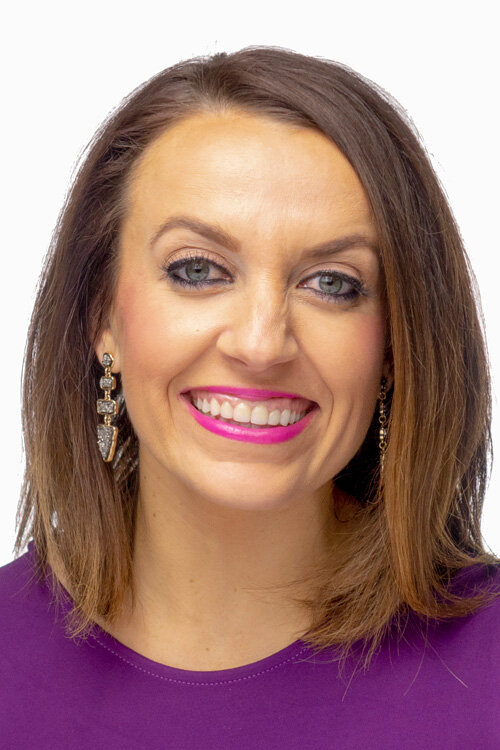 Kamady Rudd
Kamady Rudd has worked in local news for eight years. She is currently the morning anchor at 13 On Your Side. She takes every opportunity to do stories on animals and the importance of adoption. She joined BISSELL Pet Foundation in 2019 eager to make a change locally and nationally for animals in need of a home. Kamady and her husband have two dogs, Henry and Marty, along with two pigs, Lil' Manu and Lemon, as well as a rabbit named Pizza.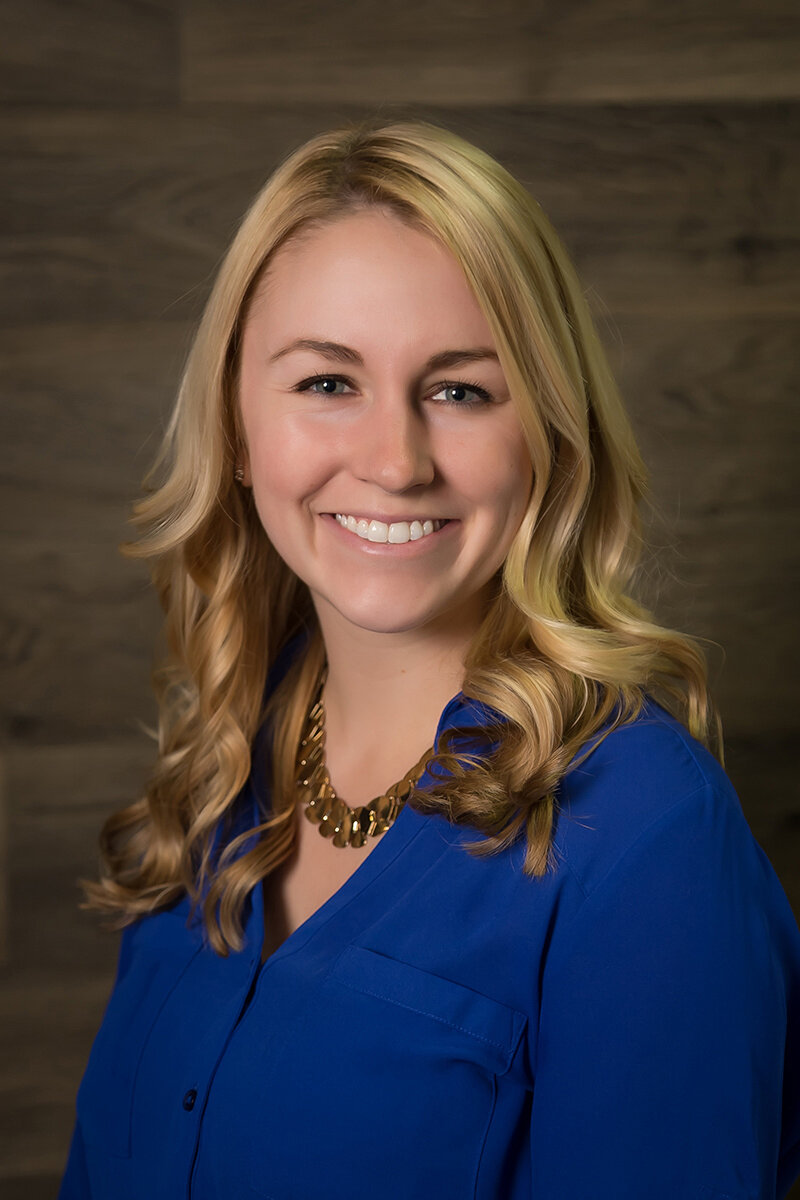 Alexis Siegel
Alexis Siegel is a local marketing and finance professional. She has a passion for animal welfare and has spent time volunteering, advocating, and fundraising for the local Humane Society. She is looking forward to increasing her impact on animal welfare by joining the BISSELL Pet Foundation Junior Board of Directors. Her passion stems from the love of over a dozen childhood dogs that were adopted from local shelters and rescues. She is currently the parent of a lovable Rottie, Wilma Jean, who has numerous adopted "cousins."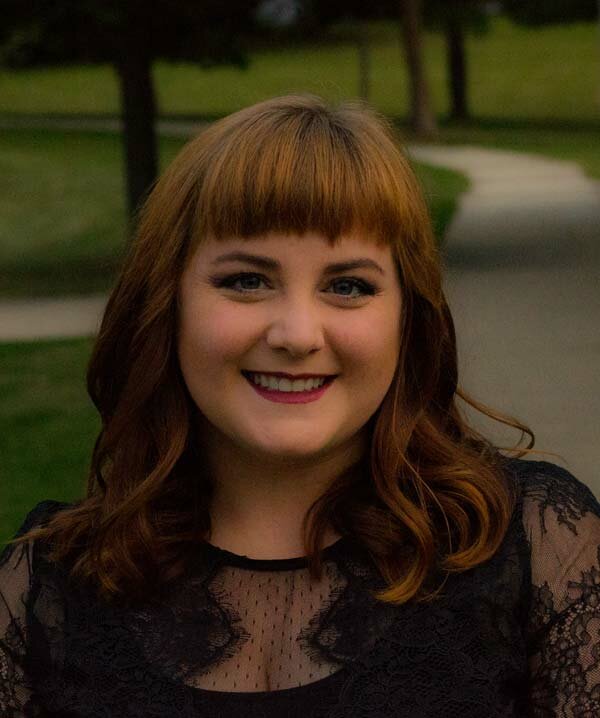 Brittany Stowe
Brittany Stowe is an IT professional who has always been focused on the customer – from end-user support to helping design custom software. Brittany's passion for animals started early in life with her family's pets. She joined the BISSELL Pet Foundation with the hope of helping other families share in the joy of pet ownership.  Brittany and her husband, Jeff, are pet parents to a rescued smooth collie-mix named Robot.
Megan Stubbs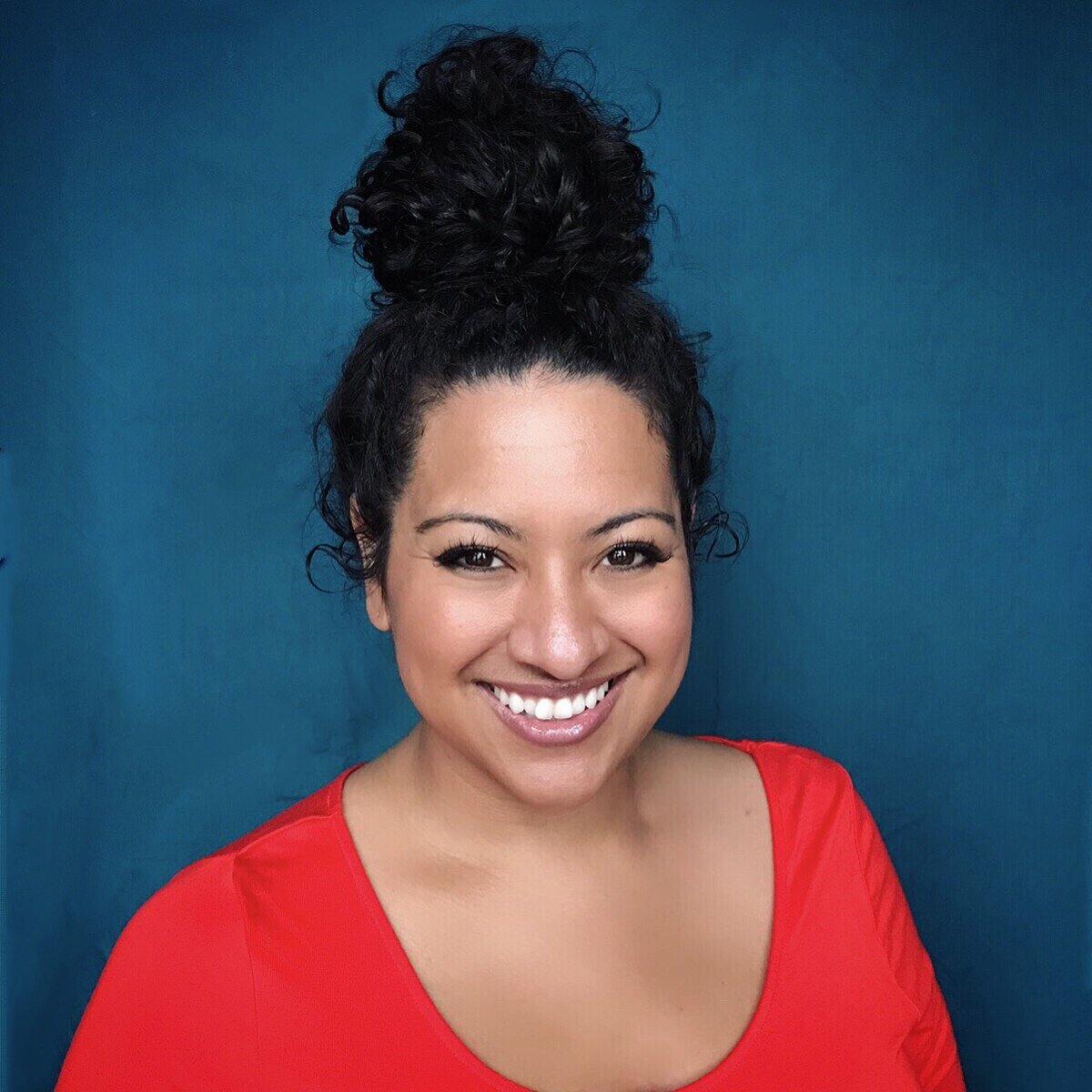 Dr. Megan Stubbs is a sexologist (the job you never saw on career day) and relationships expert. She is a contributing writer to Women's Lifestyle Magazine, Playboy, and co-founder of Primal Retreats. When she's not lecturing at universities and private events around the globe, you can find her living her best life in Grand Rapids with her rescued pit bull Kronos.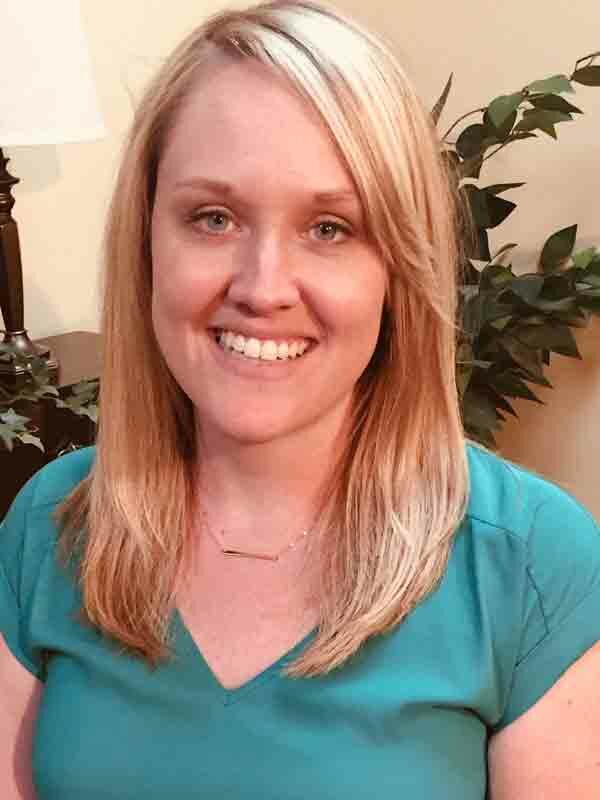 Diana Wake
Diana has called West Michigan home for the last decade. Her love for helping animals started at a young age. When she was in sixth grade, she found a stray dog and convinced her parents to let them keep her "until we found her home" (which turned into our home). Her love of caring for animals has stuck with her and is why she was excited to join the Junior Board in 2017. She lives in Grand Rapids with her husband, Ben and their English Bulldog, Elmer.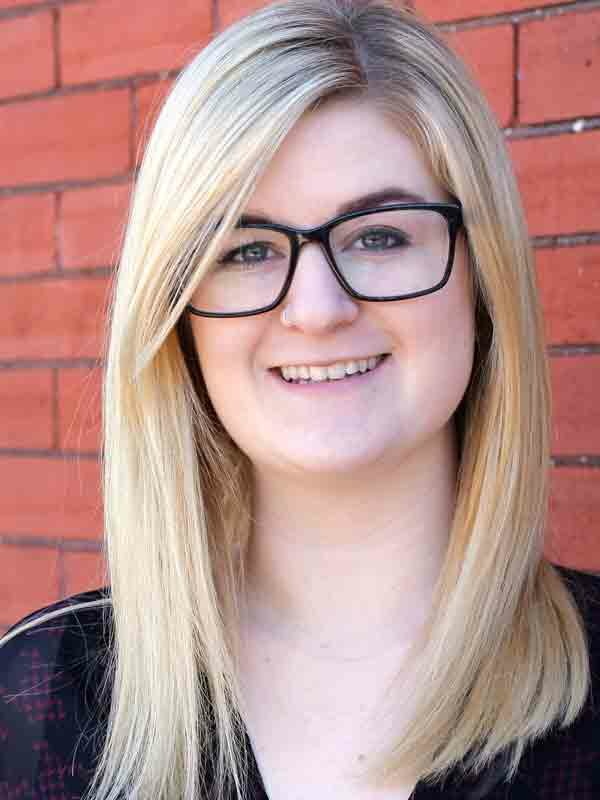 Liz Warners
After rescuing her pit bull, Porkchop, through Hearts of Hope Rescue, Liz became more aware of the need to give time and resources to the many organizations working to make lives better for animals without homes. She has worked in nonprofits for the past five years and decided to give back to the community through BPF Junior Board. Liz currently works at Grand Rapids Community Foundation and is also on the board of Young Nonprofit Professionals Network Grand Rapids.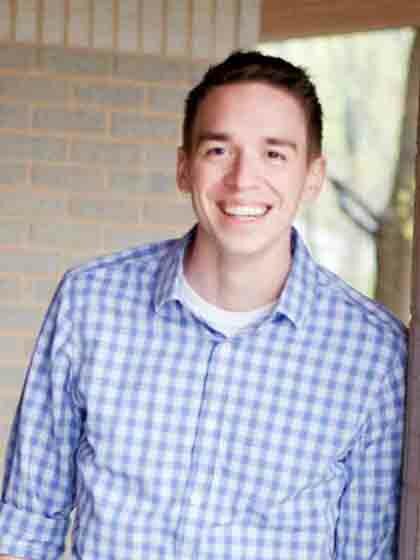 Matt Witkowski
Matt Witkowski is a Senior Associate at Lambert and supports a variety of local and national clients public and investor relations needs. Matt adopted his dog Madison from the Kent County Animal Shelter nearly seven years ago and has an affinity for helping those pets still left in cages. He is currently planning the Grandville bullDOGS vs. Jenison wildCATS high school swim meet this fall to raise funds for BPF. In addition, Matt joined the Grandville Education Foundation this year and is the current executive communications officer for the GVSU Swim and Dive Alumni Chapter.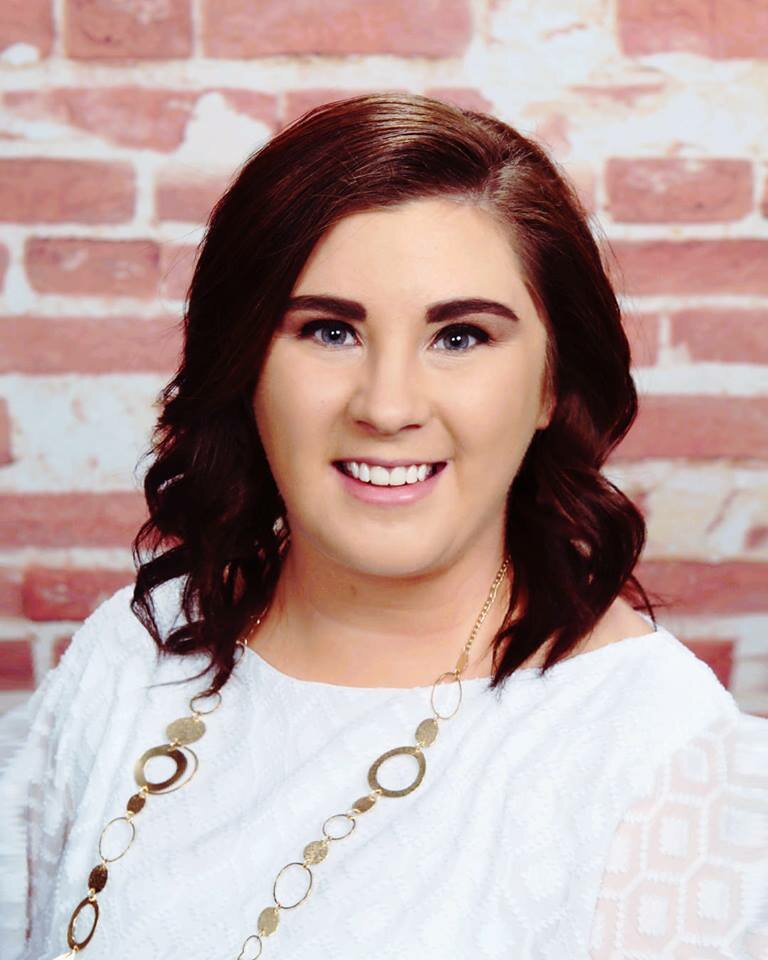 Jessica Yakima
Jessica is a marketing professional as well as a huge animal lover. Animals have always played a major role in her life and have held a special place in her heart, which is why she decided to join the BISSELL Pet Foundation Junior Board. Jessica is passionate about helping pets in shelters find their forever home and help educate the community about why rescues can provide not only a companion, but a best friend. Jessica is proud to be part of an organization that helps save pets lives by giving them the second chance they deserve.