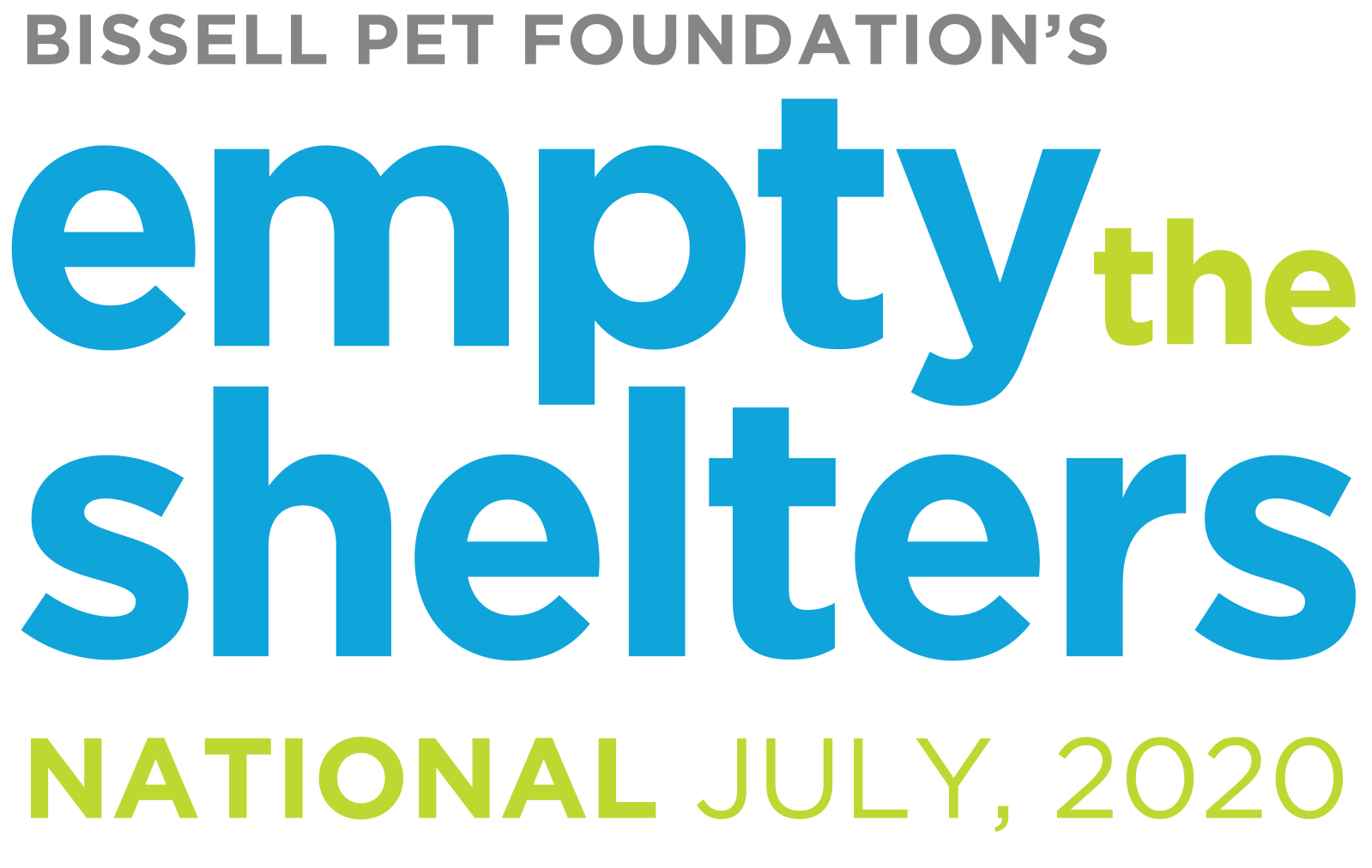 Over 3 days, BISSELL Pet Foundation partnered with 159 shelter and rescue organizations in 33 states to sponsor adoptable animals at a reduced adoption fee during Empty the Shelters. BISSELL Pet Foundation covers the cost of all adoptions except for $25.
We're proud to announce that 3,284 pets found furever homes – 1,946 cats and kittens and 1,338 dogs and puppies. In addition, 172 pets entered foster-to-adopt homes.
Scroll for our adoption breakdown by organization!