Click the links below to jump to that section:
---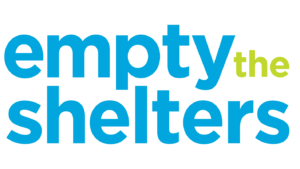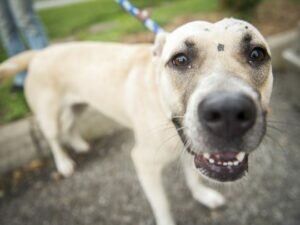 Every pet has a name, a face, and a story, but not all of them have a place to call home. It is our goal to find every pet a loving, forever family, and that's why we created EMPTY THE SHELTERS free adoption events. On these occasions, we sponsor all adoption fees to encourage pet owners to make adoption the first option. Since May 2016, nearly 10,000 pets have found forever homes during EMPTY THE SHELTERS – your support helped us create these "happy tails"!
---
GRANT IMPACT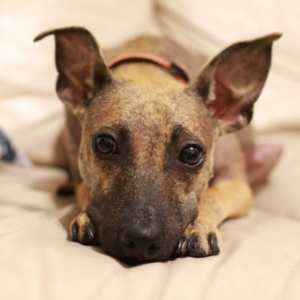 Nearly 3 million pets are euthanized each year. Not because they are sick or damaged, they just don't have a family of their own. We are working to unite organizations across the country through our Partners for Pets network and giving them the tools they need to save even more lives in their communities. This year alone, we received more than $4 million dollars in grant requests. Our grants provide funding for key programs that are critical to ensuring every pet has a home: spay/neuter, adoption, foster care, and microchipping. 
---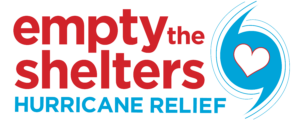 Thanks to our generous supporters and the help of BISSELL, we have the ability to act on a moment's notice to provide emergency and critical care support to our partners. In September, helping to evacuate pets from shelters in the paths of Hurricanes Harvey and Irma was a top priority for our team.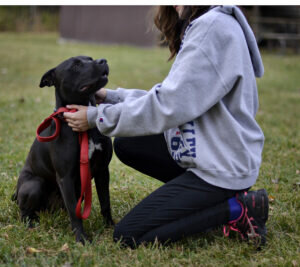 BISSELL Pet Foundation provided funding to transport dogs and cats, who would have otherwise been euthanized, to make space for family pets displaced by the hurricanes.
However, we did not want to stop there. These pets had already endured an incredible amount of chaos and trauma. To ensure they had the best possible chance of finding forever homes of their own, we decided to host a special EMPTY THE SHELTERS event. Any of our partners who took in dogs or cats from hurricane-affected areas could participate. Mia, right, had spent 581 days at Tuscola County Animal Shelter in Florida before the hurricane hit. She was transferred Humane Society of Midland County in Michigan where she finally found her forever home!
---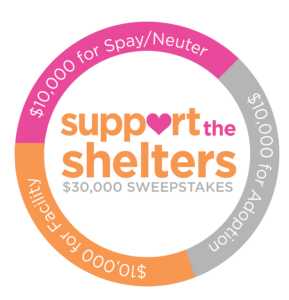 Over the summer, BISSELL Pet Foundation was thrilled to award Mac's Mission in Cape Girardeau, Missouri a $30,000 Support the Shelters Sweepstakes grant! This grassroots organization focuses on special-needs pets who may require more support than a shelter is able to provide. Mac (the dog) and his "grunts" (humans) are committed to taking on the hard cases and the "lost causes" to give them the chance they need to thrive and heal in an environment full of love and care. In addition to providing spay/neuter and adoption support, the grant money will help Mac's Mission begin construction on a new facility so they can grow their impact even more.
---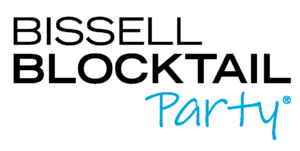 Each year, BISSELL Blocktail Party brings together animal lovers of all backgrounds to support shelters and rescues in West Michigan and beyond. This year, we awarded more than $325,000 in Blocktail grants supporting spay/neuter, veterinary care, and microchipping programs, plus an additional $200,000 to provide grants to rescues across the country. Our Blocktail Partners are at the forefront of innovation in animal welfare and need our support more than ever to reduce pet overpopulation. To learn more about BISSELL Blocktail Party and stay up-to-date on event details for 2018, visit bissellblocktailparty.com.
---
HAPPY TAILS!
"I had been considering a support/companion dog for many months. Occasionally, I would look at the postings online for the Maricopa County Animal Shelters. I live alone and had no other pets. A few months ago, I had major surgery and am a cancer survivor. My doctors recommended I walk at least 12 minutes per day. I found myself just doing housework and not wanting to walk, all alone.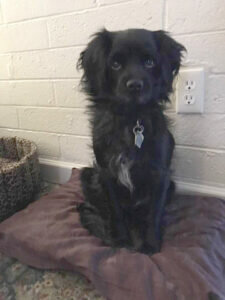 As fate would have it, I saw an ad for EMPTY THE SHELTERS sponsored by BISSELL Pet Foundation. I knew I needed a small breed dog (that was not hyper) so that we could walk easily together. On the website for the West Maricopa Shelter, I came across the pictures of five small dogs, all brought in together, but one of the dog's pictures said, 'Come get me.'
He was terrified, shaking and frozen in place. I knew right then and there he was going to be mine. He needed me as badly as I needed him.
The two of us are a team! It was a match that was destined to be. He is gentle and quiet and loving. I respect his space and he knows he can trust me. When we walk multiple times a day, he walks easily on the leash. He is everything I could have dreamed of.
Thank you again for sponsoring this much-needed event. I really can't thank you enough.
Sincerely,
Donna S.
Phoenix, AZ"
---
YOUR SUPPORT 
can help us create more "happy tails"
for so many deserving animals
It is because of donors like you that BISSELL Pet Foundation is able to provide critical funds needed to save lives across the country. Stories like Meadow's, Royal's, or Matt's sadly are not uncommon, but with your support, we are able to change the outlook for thousands of pets each year. Your donations empower BISSELL Pet Foundation to continue enacting change in communities, leading to a greater overall impact. Please join us in our mission to find every pet a loving, forever home.
How you can help:
$5 
microchips 1 pet to ensure they can always be reunited with their owner
$20 
helps cover the cost of vaccines to ensure the pet is protected against disease
$35
subsidizes the spay or neuter for 1 cat to reduce pet overpopulation
$50
 subsidizes the spay or neuter for 1 dog to reduce pet overpopulation
$70
helps cover the cost of 1 cat adopted into a loving home
$150
helps cover the cost of 1 dog adopted into a loving home
$200 
provides critical support for a pet healing in foster care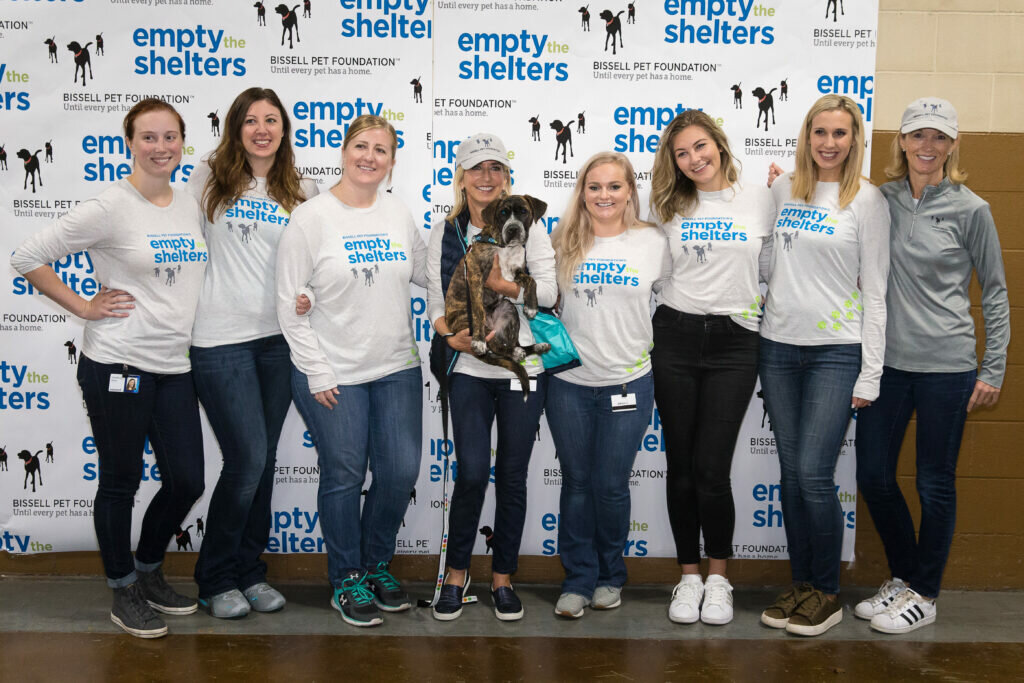 Thank you, from the BISSELL Pet Foundation team!
Pictured (left to right): Heather Krey, Mary Paiz, Mandy Joslyn, Cathy Bissell, Kat Curtin, Amanda Barnes,
Holly Kroeze, Susan Laffrey
Special thanks to the BISSELL Pet Foundation's Junior Board of Directors, the BISSELL Blocktail Party Committee and all of the volunteers who continue to support our mission!