Urgent: Help us Feed Pets in Shelters
Across the country, shelters are struggling to feed the pets in their care. They simply don't have the funding, and BISSELL Pet Foundation receives frequent requests from our partners for food assistance. Without support, shelters are forced to cut back on pets' food portions. We need your help throughout the month of March to prevent hunger, make an impact, and help in an area where we know there's a need.
How it Works: a Bag-for-Bag Donation Program
All month long, every $20 donation will activate BPF's bag-for-bag match. That means your donation counts for not one, but TWO 30lb bags of pet food that combined provide 292 meals for pets in need.
Please help us fill their bowl today. Without you, they will go hungry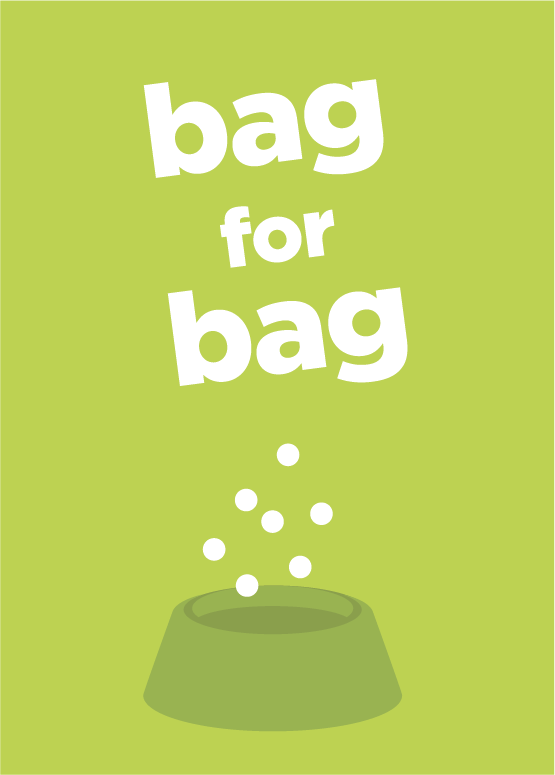 2021 Feed the Shelters Eligibility Criteria
1. Organization demonstrates an immediate and urgent need for food
2. Must be an open admission shelter (municipal or private) or a limited admission shelter
3. Urgent and immediate need for food is for their shelter population and/or community
4. Must be flexible with type of food that can be provided