In 2021, BPF launched the Healing Heartworm program to save heartworm-positive pets and to prevent thousands more from contracting the disease. 
Here's a look at BPF's impact since the program's inception in 2021:
Understanding Heartworm Disease in Dogs
Heartworm disease is a serious and often fatal infection caused by a worm parasite and transmitted by mosquitos. Fortunately for pets and their companions, heartworm disease is preventable and treatable.  
How is heartworm contracted?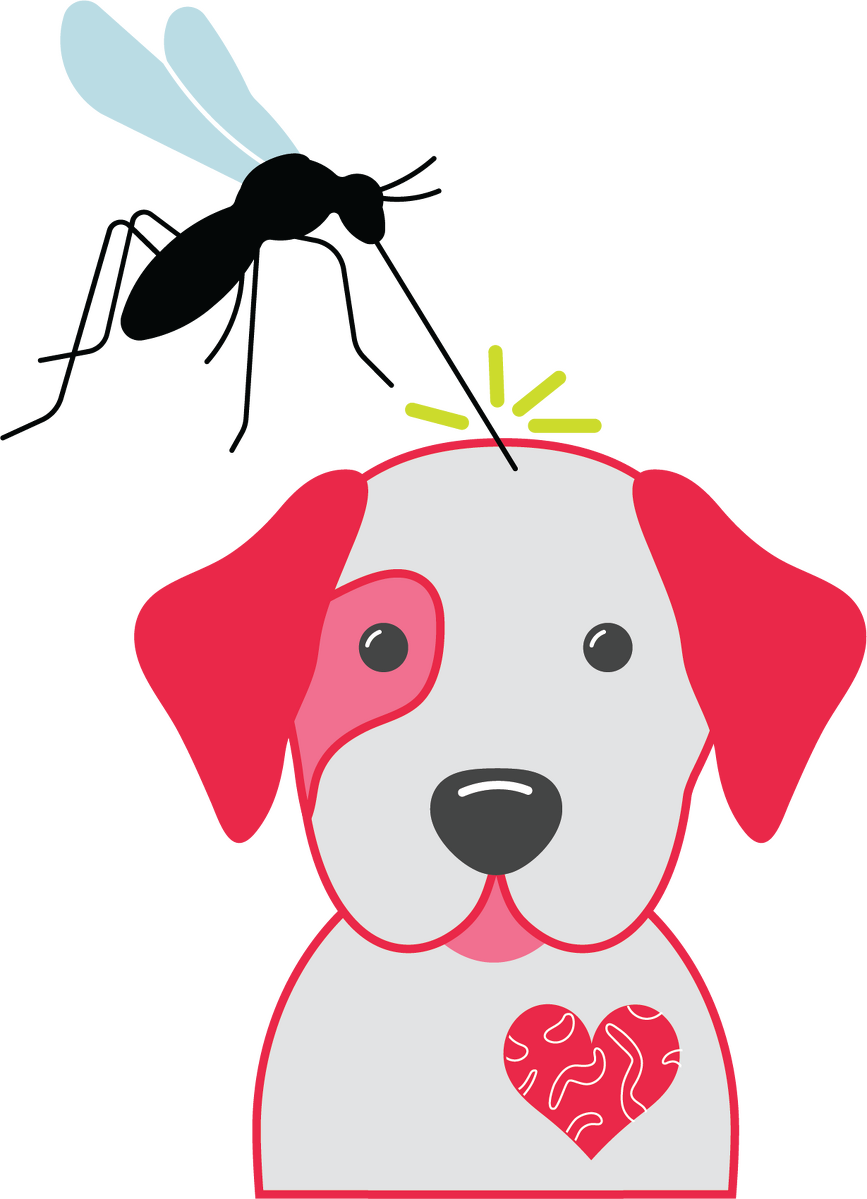 1. Mosquito bites an infected pet and ingests heartworm larvae.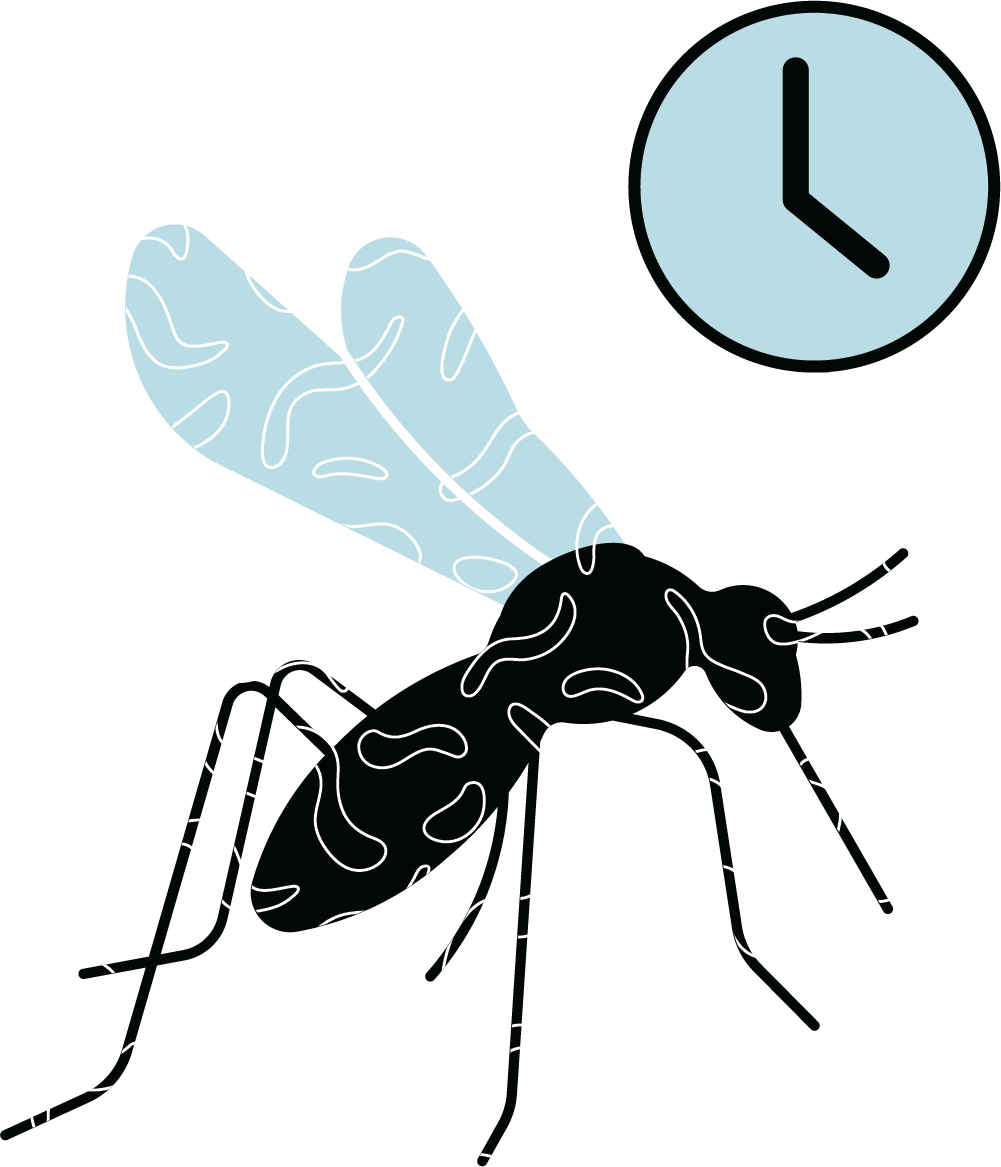 2. The larvae develop inside of the insect and become infective over time.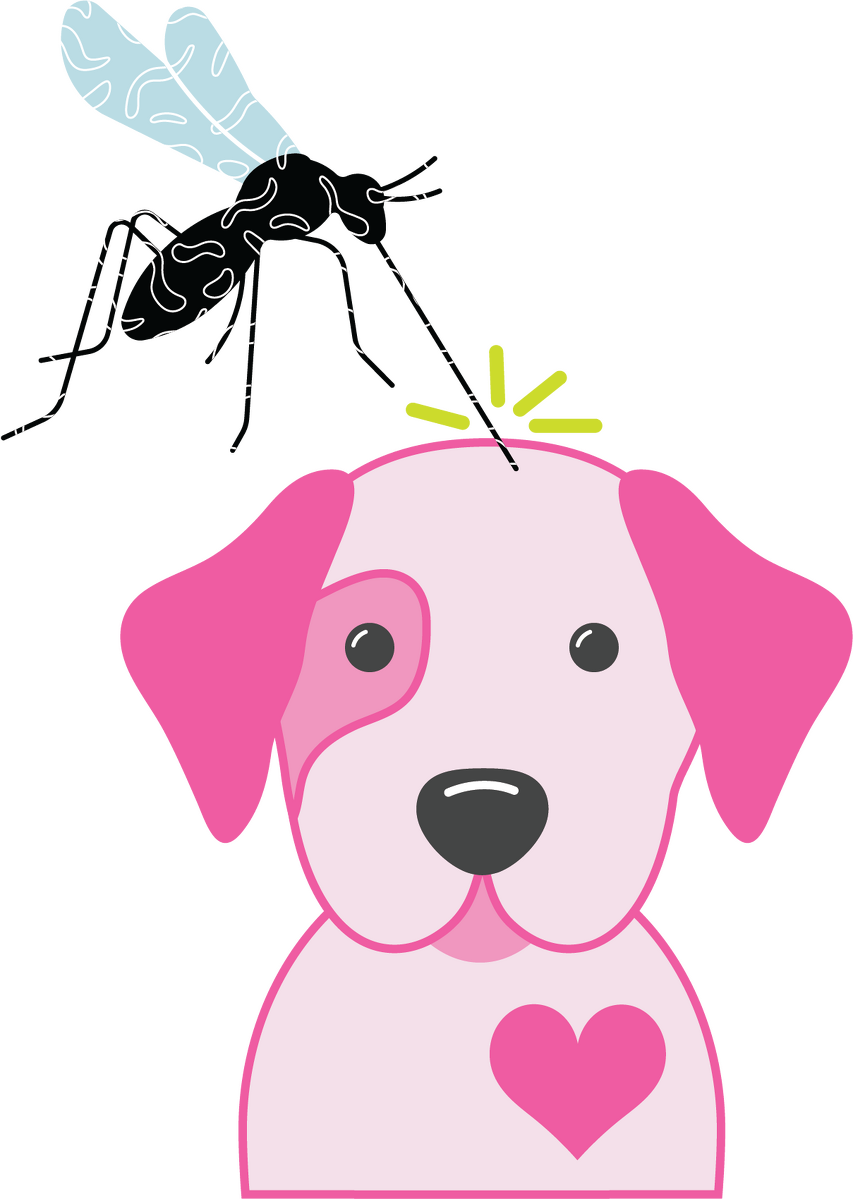 3. The infected mosquito bites another dog, the larvae infect the healthy pet.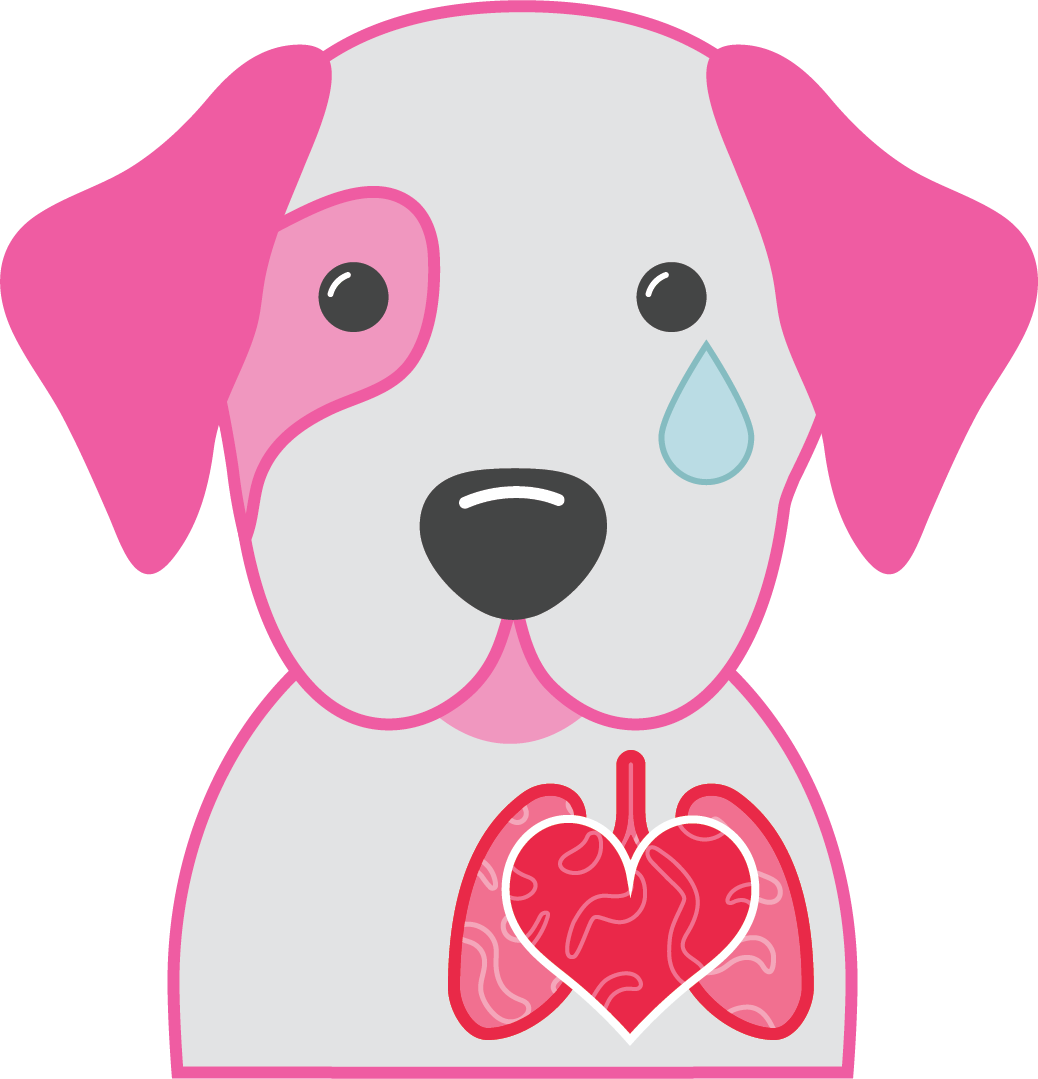 4. If the pet has not received heartworm preventative, the larvae will damage the heart and lungs.
Heartworm disease prevention is an important part of providing essential care to your pet!
Ask your vet about heartworm prevention today.