BISSELL Pet Foundation (BPF) exists to assist animal welfare organizations. Our mission to end pet homelessness would not be possible without their collaboration. As we celebrate ten years of lifesaving work at BPF, we are reflecting on all of the incredible partnerships we have developed along the way.
Currently, we partner with more than 5,500 animal welfare organizations in all 50 states and Canada. Our partners include shelters, rescue groups and spay/neuter organizations. Together, we are saving lives!
In honor of our 10th anniversary, we reached out to some of our trusted partners to find out what they had to say about BPF: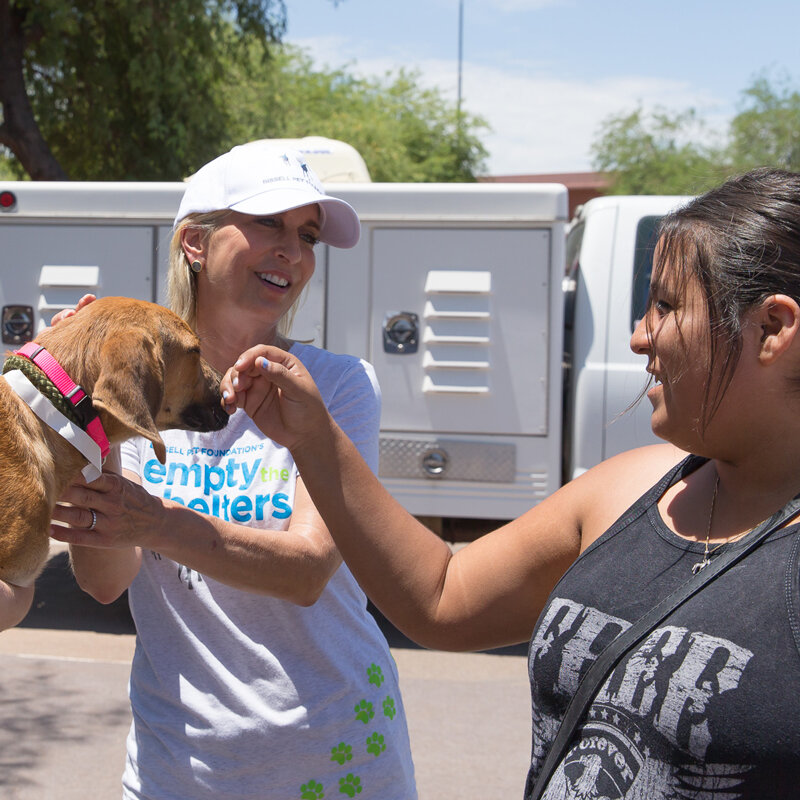 "I am in awe of all that BISSELL Pet Foundation is doing for animals across the country. Their support of AHS' adoption and spay/neuter initiatives is making such an impact, and their significant gift to AHS' future campus will ensure a brighter future for Arizona's pets."
Dr. Steven Hansen, President & CEO of Arizona Humane Society, Phoenix, AZ
"BPF listens to shelters to help us in the ways we need help and not just the ways that look good in a photo opportunity."
Hayward Animal Services,
Hayward, CA
"In the ten years BISSELL Pet Foundation has been involved in animal welfare, they have changed the landscape for what is possible for shelters like us to accomplish"
Humane Society of
West Michigan, Walker, MI
"Thank you so much BISSELL Pet Foundation and Cathy Bissell for ALWAYS supporting us little guys out here in the trenches."
Lawrence County Humane Society,
Louisa, KY
"The team at Animal Rescue Corps never fails to be inspired by Cathy Bissell and BPF. Not a day goes by that Cathy isn't changing the lives of animals on a national scale. Thank you, Cathy and BPF! You lead by example, and your compassion and commitment are unparalleled."

Animal Rescue Corps, Lebanon, TN

"Cathy Bissell and BPF have done so much to help transform animal welfare in the city of Detroit. BPF continues to be an example of how collaboration saves lives. Thank you and congratulations on 10 years! Until Every Pet Has a Home! Let's rescue more together."
Detroit Dog Rescue,
St. Clair Shores, MI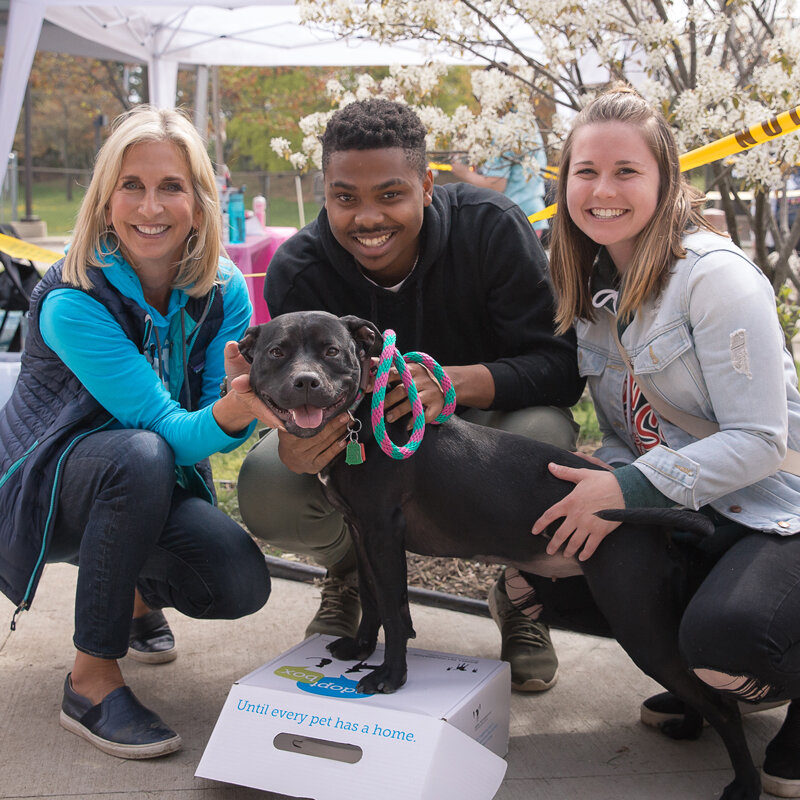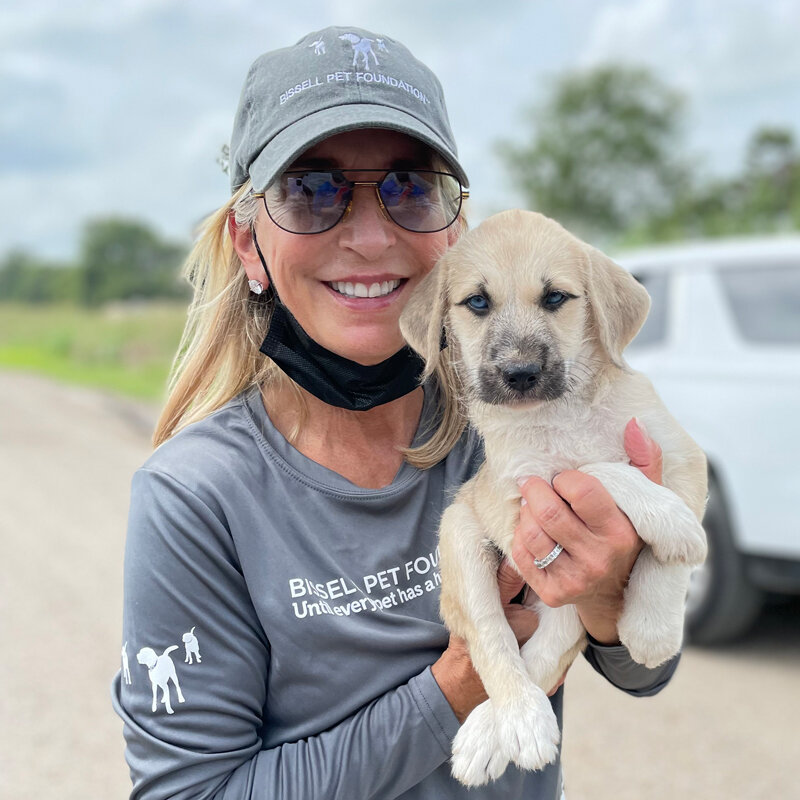 "Ms. Cathy Bissell pushed to save our pets' lives when no one knew we existed. The partnership with BPF opened the eyes of the world to us. We carry on a little easier, a little prouder, knowing BPF and Ms. Cathy are here for us. Rural Louisiana has found its hope and hero!"
Pointe Coupee Animal Shelter, New Roads, LA
"C-SNIP is proud to partner with BISSELL Pet Foundation and appreciates its many years of support, allowing us to provide high quality but reduced cost spay/neuter surgery and access to veterinary care to over 20,000 West Michigan dogs, cats and their human families each year."
Sharon Caldwell-Newton, Executive Director
at C-SNIP, Kentwood, MI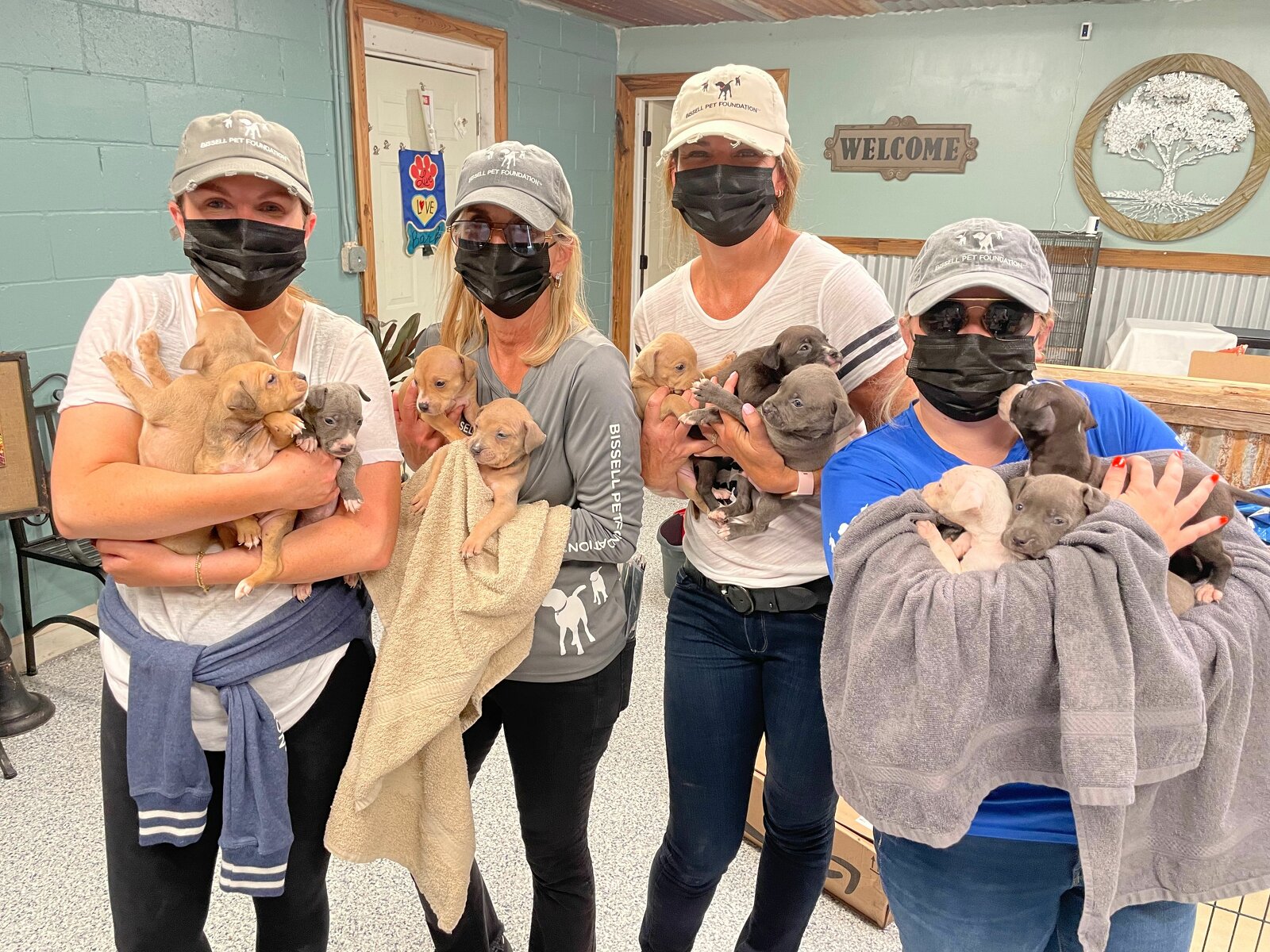 Thank you to our amazing partners for all you do! Join us in our mission to end pet homeless. Apply to join our Partner for Pets program today.