1. Your new best friend is waiting just for YOU!
Can you feel it?  With 1000 dogs expected to be available at 20+ shelters, we know you will find a perfect match.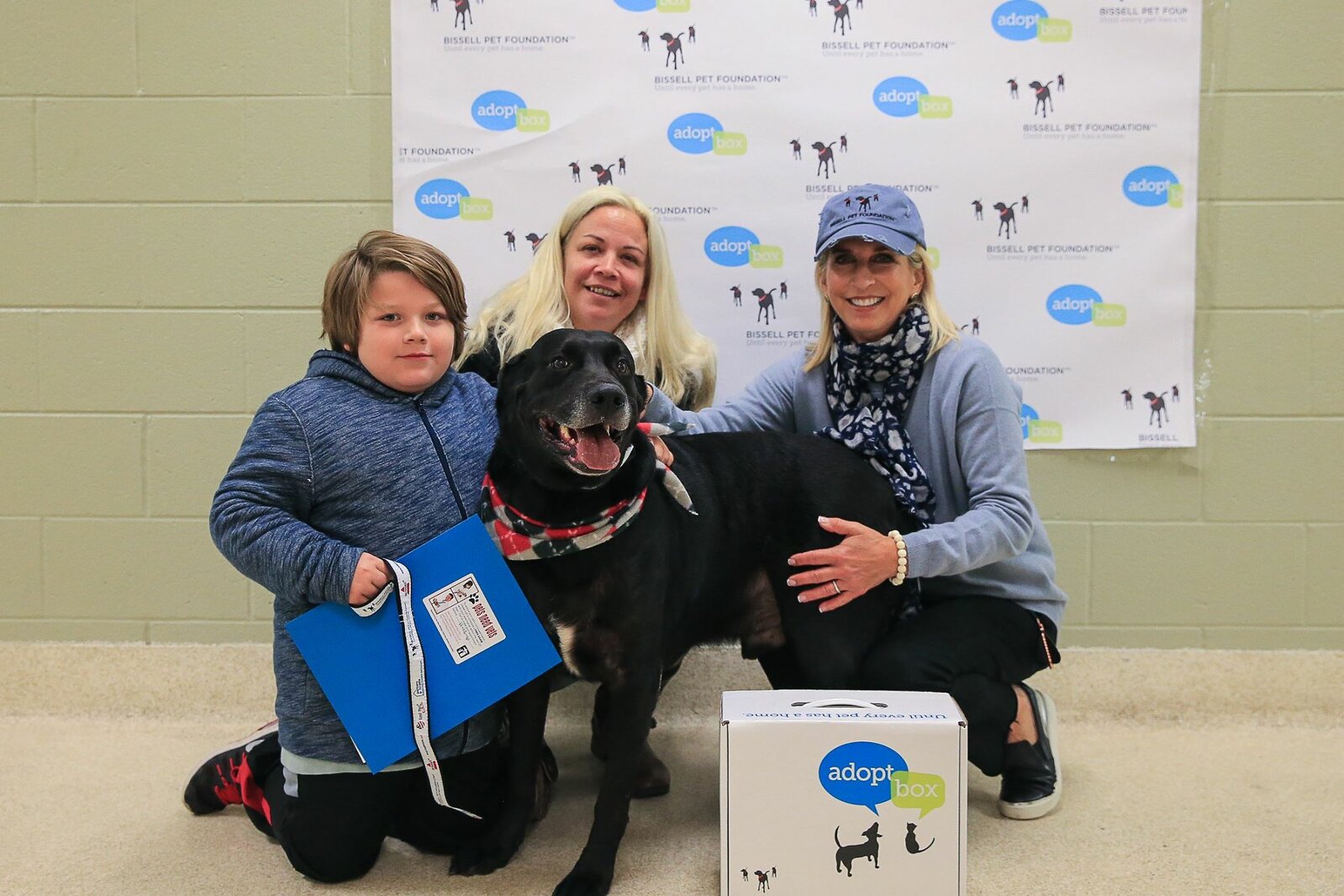 2. You are saving two lives!
When you adopt, you save your pet and the one that takes its place in the shelter.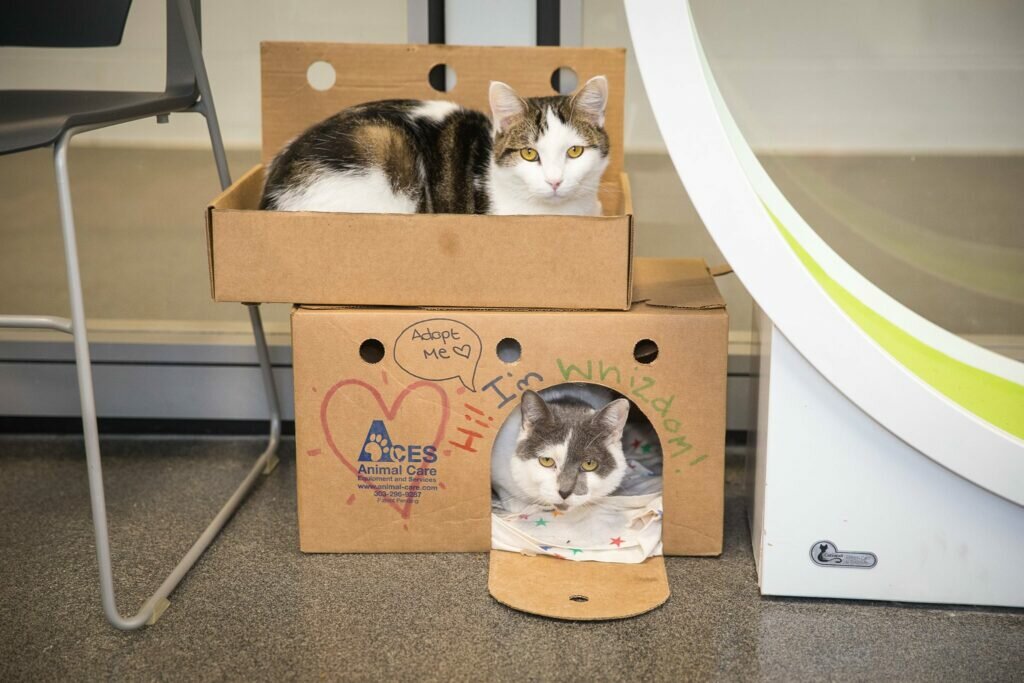 3. It's free!
We all like a good deal and pets are expensive, so you will have extra money to spoil them with treats and toys!  (Free adoption works!  Studies show 95% of dogs and 93% of cats remain in their homes 6-12 months after free adoption events)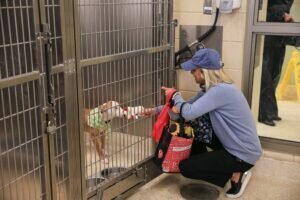 4. Shelter Workers Do a Happy Dance!
When shelters are emptied, hearts are full!  Shelter workers are filled with joy seeing the fur babies they have cared for go to a loving forever home.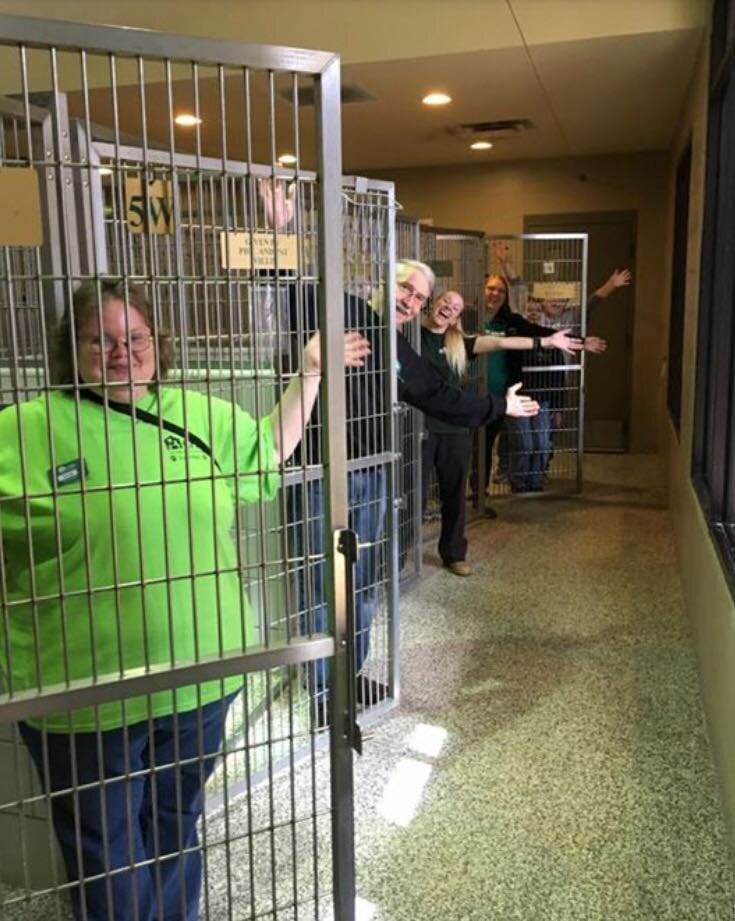 5. Keep your New Year's Resolution on track!
Have you hit a mid-March exercise slump?  Your adopted pet can be your new training buddy.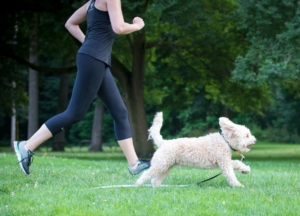 6. You Get to Spend the Day with Adorable Cats and Dogs!
Seriously, they are all so cute, you are going to want to take home every one of them.  (just ask Cathy Bissell—she can't stop adopting!!)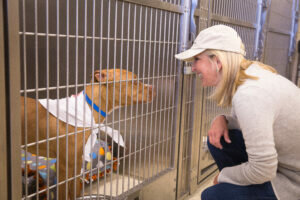 7. Adopted Pets Come with Perks!
Did you know that most adopted pets are already spayed or neutered, many are housebroken and even have had some training?!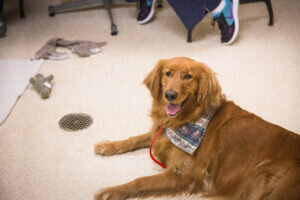 8. L.O.V.E.
Your adopted pet will fill you with unbelievable LOVE. You will be completed.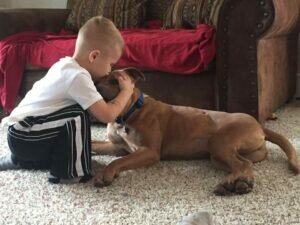 9. Be part of the solution!
Pet homelessness is a serious problem nationwide.  Each year in North America, millions of animals enter shelters and almost half of them are euthanized—save a life and adopt.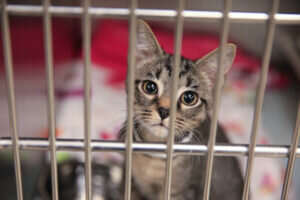 What are you waiting for?