In BISSELL Pet Foundation's first air transport from El Paso to Ontario, Canada, 84 dogs traveled across the border to their future forever homes, thanks to the partnership with City of El Paso Animal Services, Windsor/Essex County Humane, and additional Canada-based rescues.
The pets departed early Sunday, August 15 on a chartered plane, arriving safely just before 2 pm EST to be welcomed by the loving and supportive staff from Windsor Humane. Of the 84 that touched down, 32 were further transported by four shelters and one breed rescue to other regions of Ontario, and the rest of the dogs will stay at Windsor Humane until they are ready for adoption.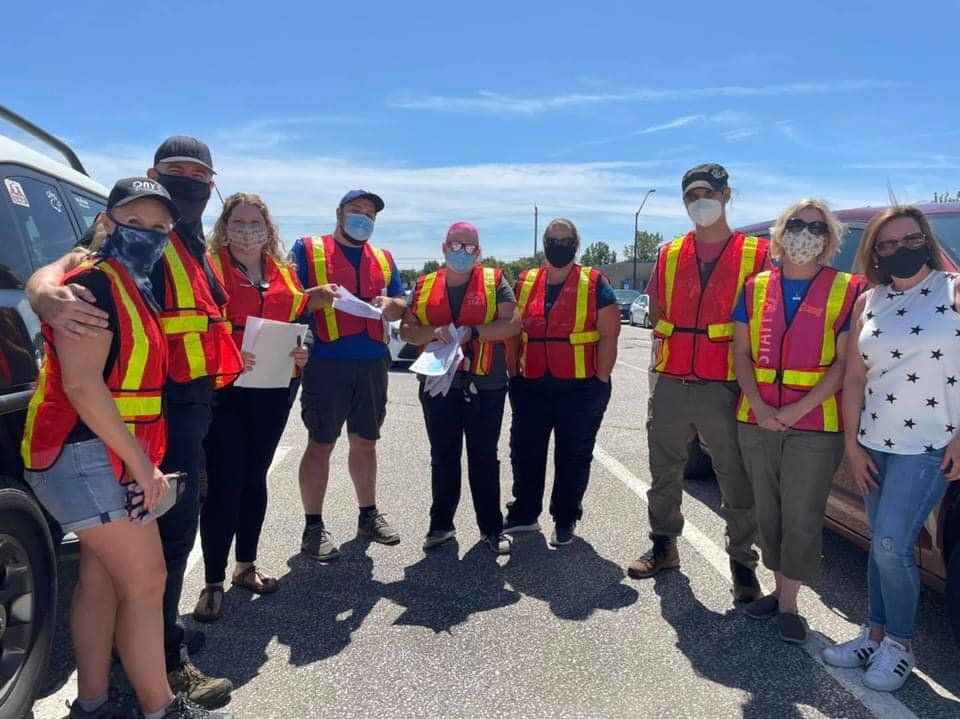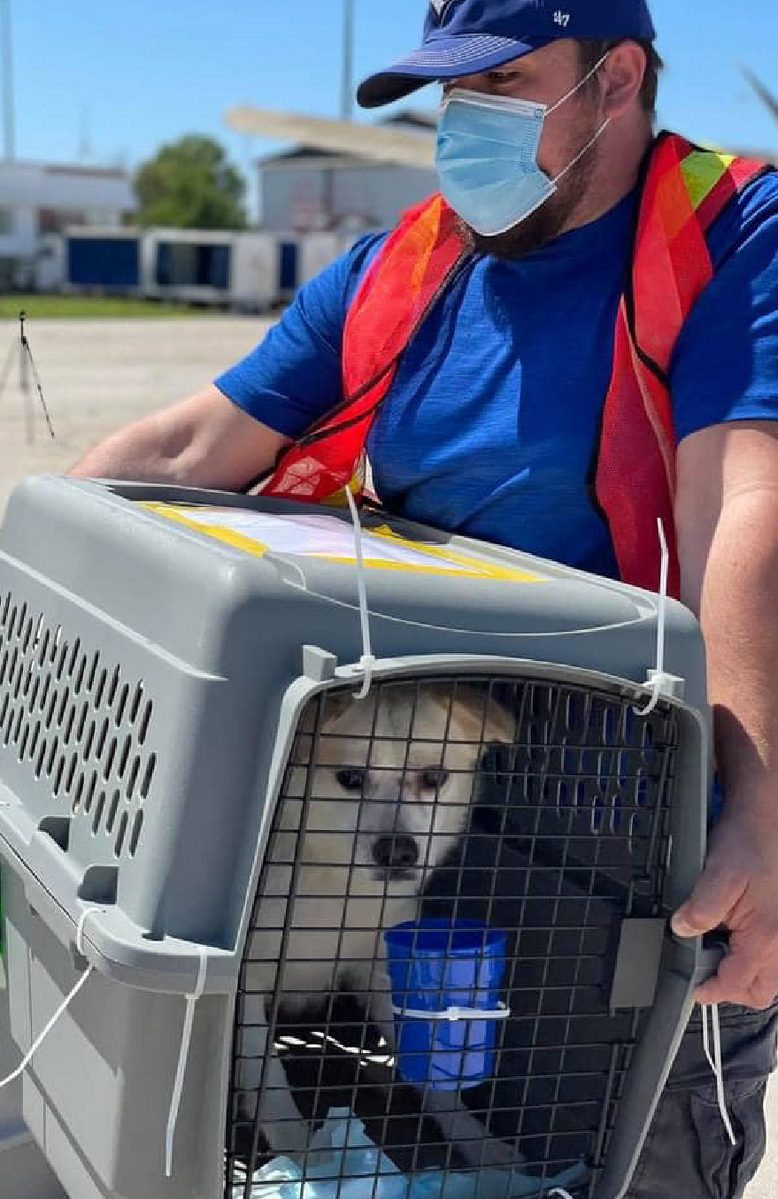 BPF and El Paso have partnered together for several transports and other programs, including a recent Empty the Shelters emergency event to help relieve the overcrowded shelter and give the animals a better chance at adoption. In early July 2021, BPF, along with Animal Rescue Corps and other national organizations, collaborated for one of the largest transport events in BPF history, moving nearly 300 dogs and cats from El Paso to California, New Jersey and Wisconsin.
Since the first transport in foundation history, BPF and its partners have transported more than 4,500 dogs and cats from shelters struggling with overcrowding and lagging adoption numbers to rescues and animal welfare organizations in other parts of the country. Follow BISSELL Pet Foundation on social media, including Facebook and Instagram, for the latest updates on our most recent transport efforts.