This year the BISSELL Pet Foundation is bringing back their most spooktacular event of the year, the BISSELL Howl-O-Ween Hoof and Woof sponsored by Meijer! This event is sure to be a day full of fun for you're the entire family. Join us on October 24th from 12:00pm-3:00pm at Gainey Field off of East Paris for a day full of thrills and chills!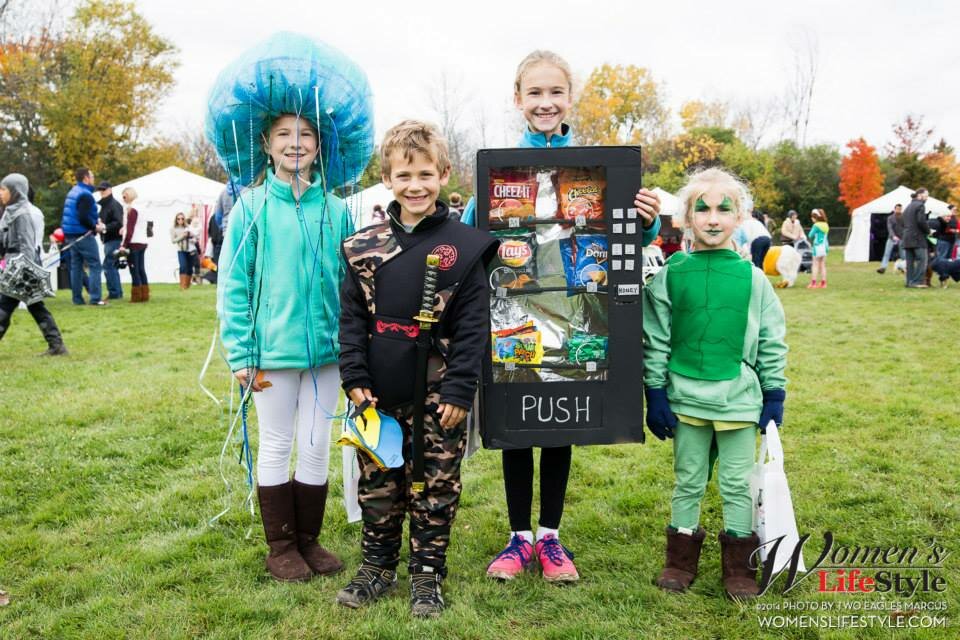 Entrance into the event is FREE and open to the public with tickets being sold at family friendly prices for food and games. All proceeds from the event will benefit Mary Free Bed Rehabilitation Hospital and West Michigan Therapy Dogs along with the BISSELL Pet Foundation.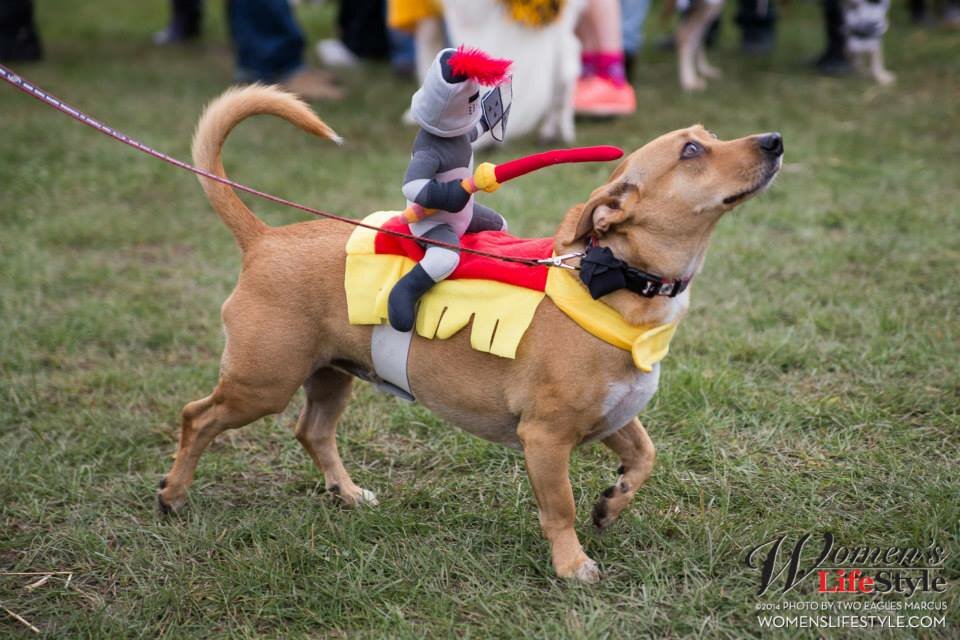 Event attendees, are encouraged to come dressed in their favorite Halloween costume for a chance to win a prize for best human and dog costumes, games and contests, food vendors will be on hand to share delectable treats. Enjoy carnival cuisine from Yesterdog, Ferris Coffee, Dardt's Donuts, Good Grillers, and Rose's Restaurant.
Join us along the trick-or-treat trail, race your friends in human hamster balls and stop at our Smooch Your Pooch photobooth for some photo taking fun. It will surely be a day you won't want to miss!
For more details on the Howl-O-Ween Hoof and Woof, visit our event website at: hoofandwoof.org