BISSELL Pet Foundation believes every pet deserves a home, no matter if the animal is a two-pound puppy or a 2,000-pound horse. Today we're sharing a story from our friends at ReRun Inc. in New York, an adoption facility for Thoroughbred horses specializing in rehab and retirement options.
ReRun Inc.
Over 70% of horses that come to ReRun are diagnosed with a previous injury upon arrival. ReRun strives to give retired racehorses the very best care so they can have the most meaningful and fulfilling lives after the racetrack. ReRun's Program Director, Lisa Molloy, shared that transparency is critical as adopters are more confident and likely to take in a horse when there are x-rays on file to show the horse is in good health. Diagnostic services like x-rays, ultrasounds and scopes are costly, especially if the results reveal that surgery is necessary.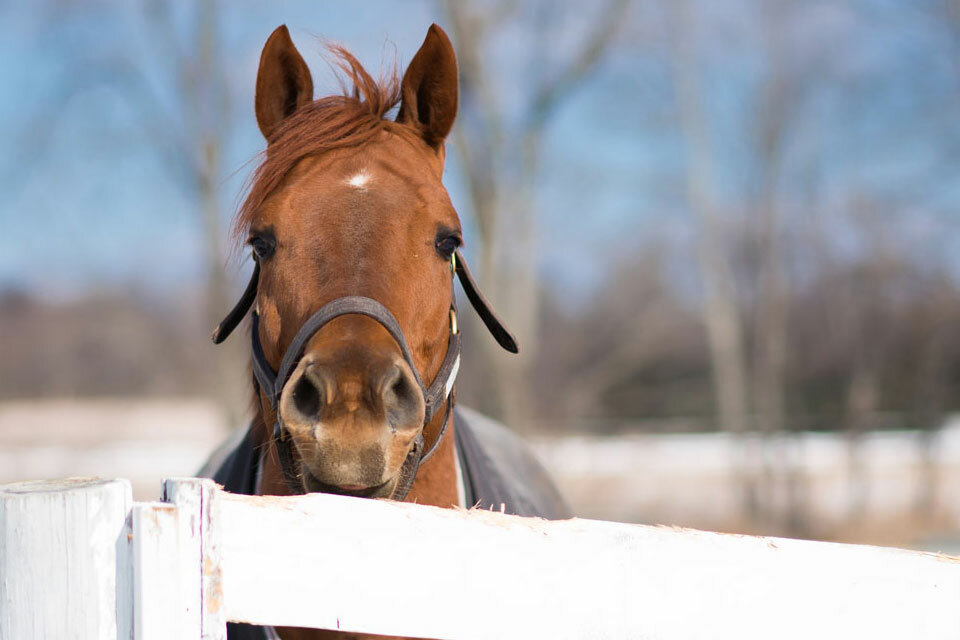 BPF Grant
BISSELL Pet Foundation awarded a grant to ReRun in December 2017 to help cover the cost of rehabilitating services and diagnostics, as well as microchipping to ensure adopters have the opportunity to reunite with their pet, if lost. Of the 18 horses impacted by BPF's grant funding, 15 have already been placed in homes. One went to a sanctuary farm and the other four are still in various stages of rehab, preparing for adoption.
Success for Sicilia Sal
Sicilia Sal fractured his right front sesamoid and was experiencing difficulty walking when he arrived at ReRun for rehab. Over the course of five months, ReRun monitored his healing process using x-rays to track the fracture's repair. Careful evaluation and appropriate judgment were used to determine that Sicilia Sal could even return to the racetrack! He is now fully sound and available for adoption, plus he has a complete vet history file that will go with him to his new home.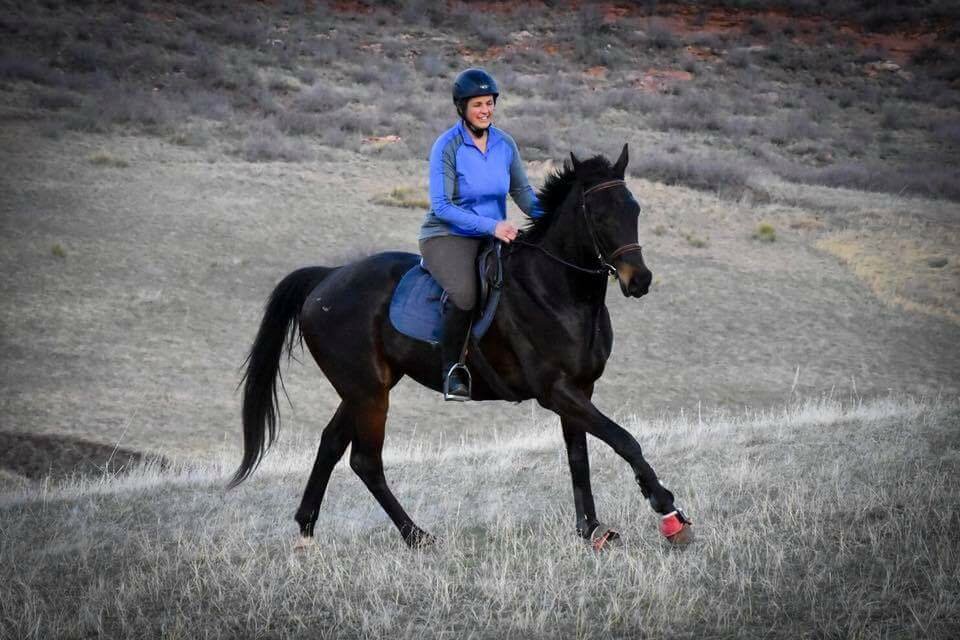 We are proud to hear the success of the BPF grant for ReRun Inc., we truly want every pet to find a forever home! To donate to BISSELL Pet Foundation and fund missions like this one, please click here.