On October 23 and 24, BISSELL Pet Foundation teamed up with Amazon, BISSELL Homecare Inc., and Chicago Animal Care and Control for a one-of-a-kind, fee-waived adoption event at the BISSELL x Amazon Pop-Up Store at Westfield Old Orchard in Skokie, IL. This two-day event featured an interactive meet-and-greet outside of the pop-up store. Shoppers could get to know adoptable dogs from Chicago Animal Care and Control, learn more about BPF's mission to end pet homelessness and decorate bandanas for shelters dogs.

During the month of October, BISSELL and Amazon have been hosting a series of pop-stores across the United States to showcase BISSELL products. Pop-ups are located outside of major malls in Seattle, Chicago, Houston, Denver, Glendale, and Las Vegas. BPF is thrilled to have been featured as a part of this unique shopping experience!
The two-day Amazon and BPF adoption event helped secure homes for three dogs. Faline, now Saje, was even adopted by an Amazon employee working the pop-up store! Many other dogs garnered interest during the event.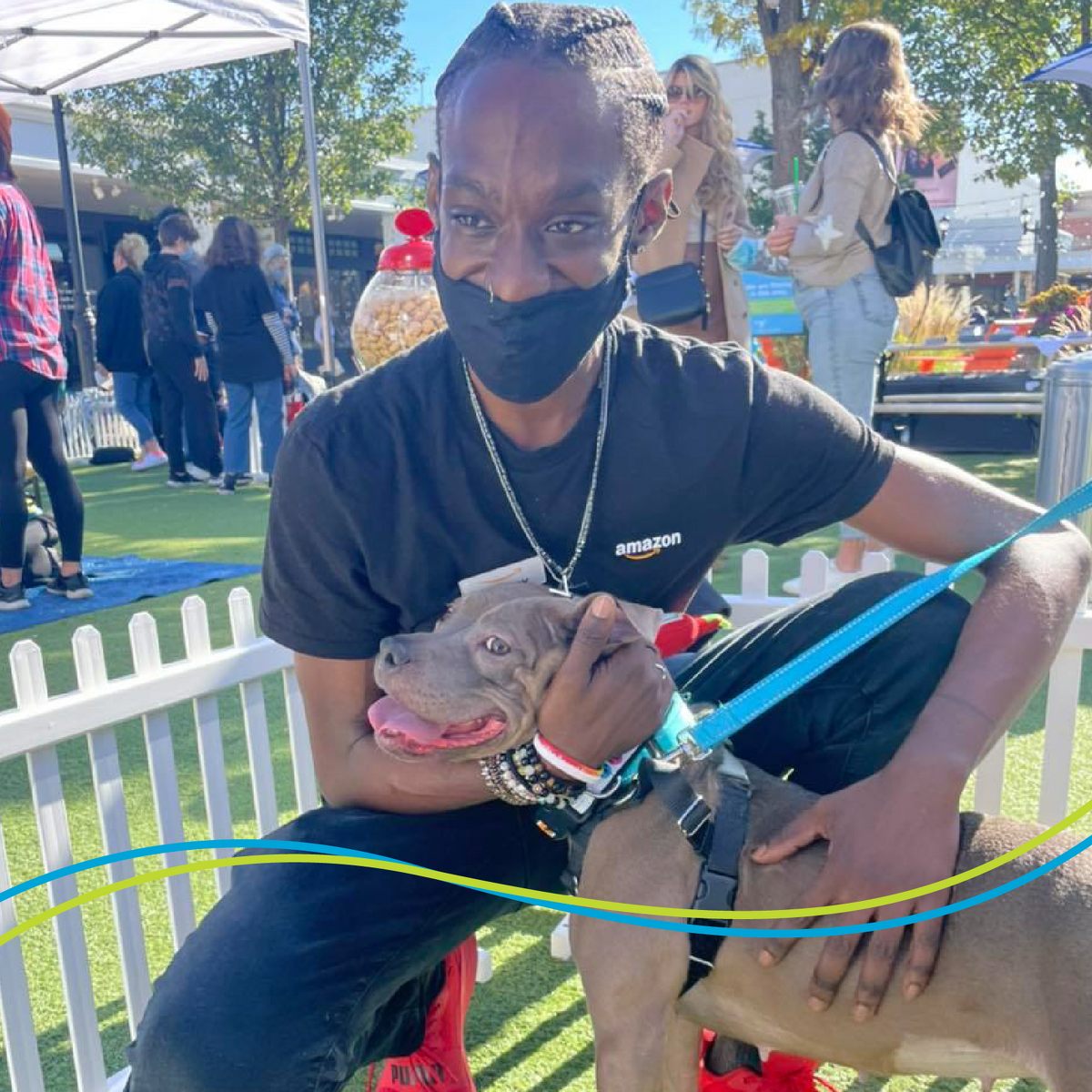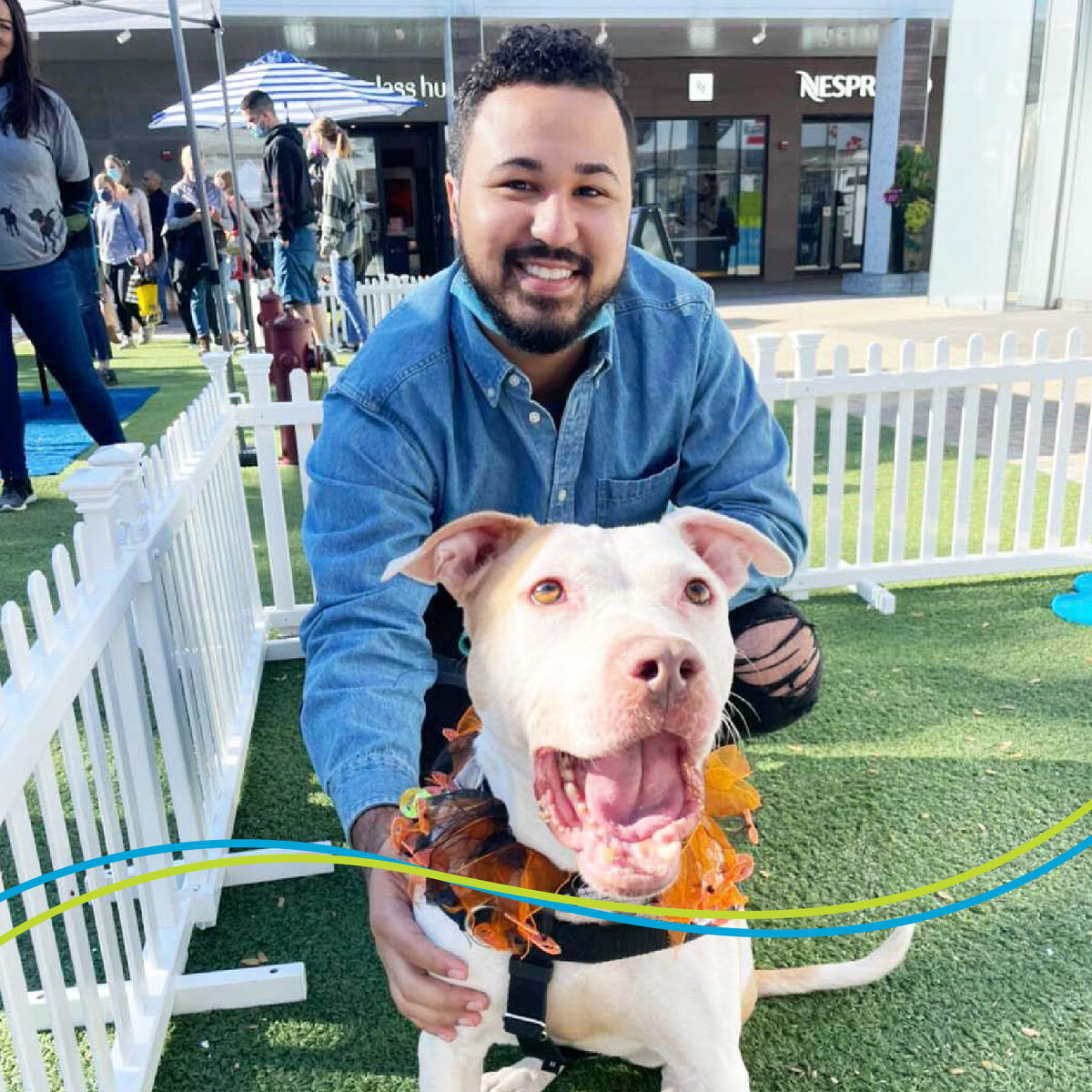 We are thrilled to have been a partner in this pop-up store and help raise awareness for the wonderful dogs waiting to go from kennel to couch in Chicago and beyond! To learn more about the adoptable dogs available at Chicago Animal Care and Control, visit their Pet Harbor page.