BISSELL Pet Foundation (BPF) exists to support animal welfare organizations and provide resources to underserved communities. When Cathy Bissell saw an overwhelming need for support in crowded southern shelters last year, she knew BPF could take action to save pet lives by transporting dogs and cats to areas with more available shelter space and higher adoption rates.
On Sept. 1, 2021, BPF hit a milestone by transporting its 5,000th dog to a second chance at life. Freddy, a homeless dog from Louisiana, was transported by plane with the support of BPF from Oklahoma to Virginia. He was one of 108 pets who made the trip to transition to one of BPF's shelter partners in the North.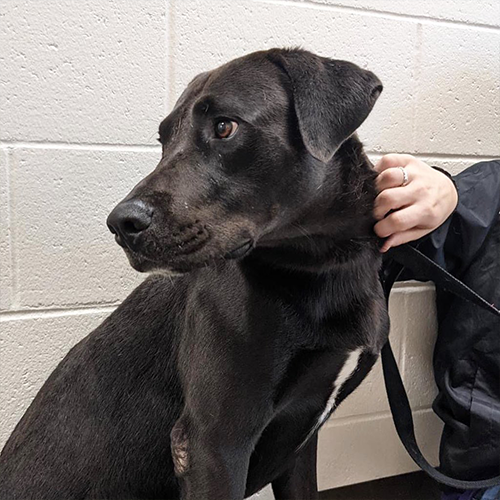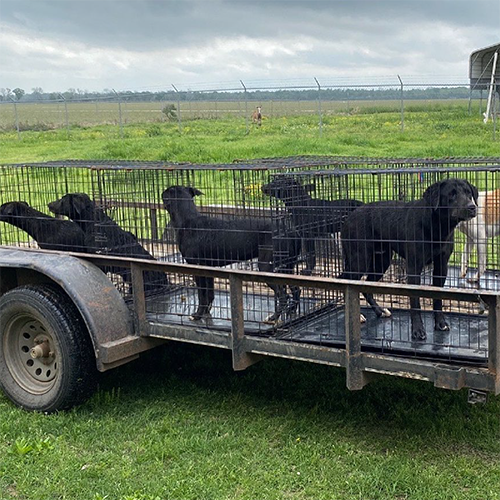 Freddy's story starts after being saved from a hoarding situation by Pointe Coupee Animal Shelter in Louisiana. Like many pets from neglect cases, Freddy had limited socialization and was uncertain about interacting with humans. As a result, he was deemed "Freddy the Feral" for his lack of social skills. However, Stacey Alleman of Pointe Coupee Parish Animal Services knew Freddy was unique and needed the patience and love to learn how to be a dog loved by humans.
BPF works closely with shelter partners to coordinate transports to save as many lives as possible. Animal Care Sanctuary of Pennsylvania stepped up to provide Freddy the care he needed before finding his forever home. And just like that, Freddy got his passport stamped, and he headed North to a start at a new life.
The team at Animal Care Sanctuary fell head over heels for Freddy immediately. He is receiving gentle socialization and is loving his new team of caretakers. Freddy is also receiving heartworm treatment and is currently available for adoption. BPF is grateful for the generous support of donors and the work of partner shelters that make lifesaving transports possible. Dogs like Freddy will continue getting their second chances because of BPF.