The Pet Rescue Center in Orange County, California is more than just a rescue group. They stive to make a substantial, positive impression of pet adoption within the community by working with other rescue groups, veterinarians, sanctuaries and shelters to create a positive network. Their mission is to save the lives of dogs and cats at risk of being euthanized in shelters. Through their Rescue.Rehab.Rehome program, all of their rescued dogs and cats are provided all necessary medical treatment, vaccinations, microchips, and spay/neuter surgeries prior to being made available for adoption. With the help of a grant from the BISSELL Pet Foundation, 28 cats and kittens and 39 dogs and puppies were spayed/neutered.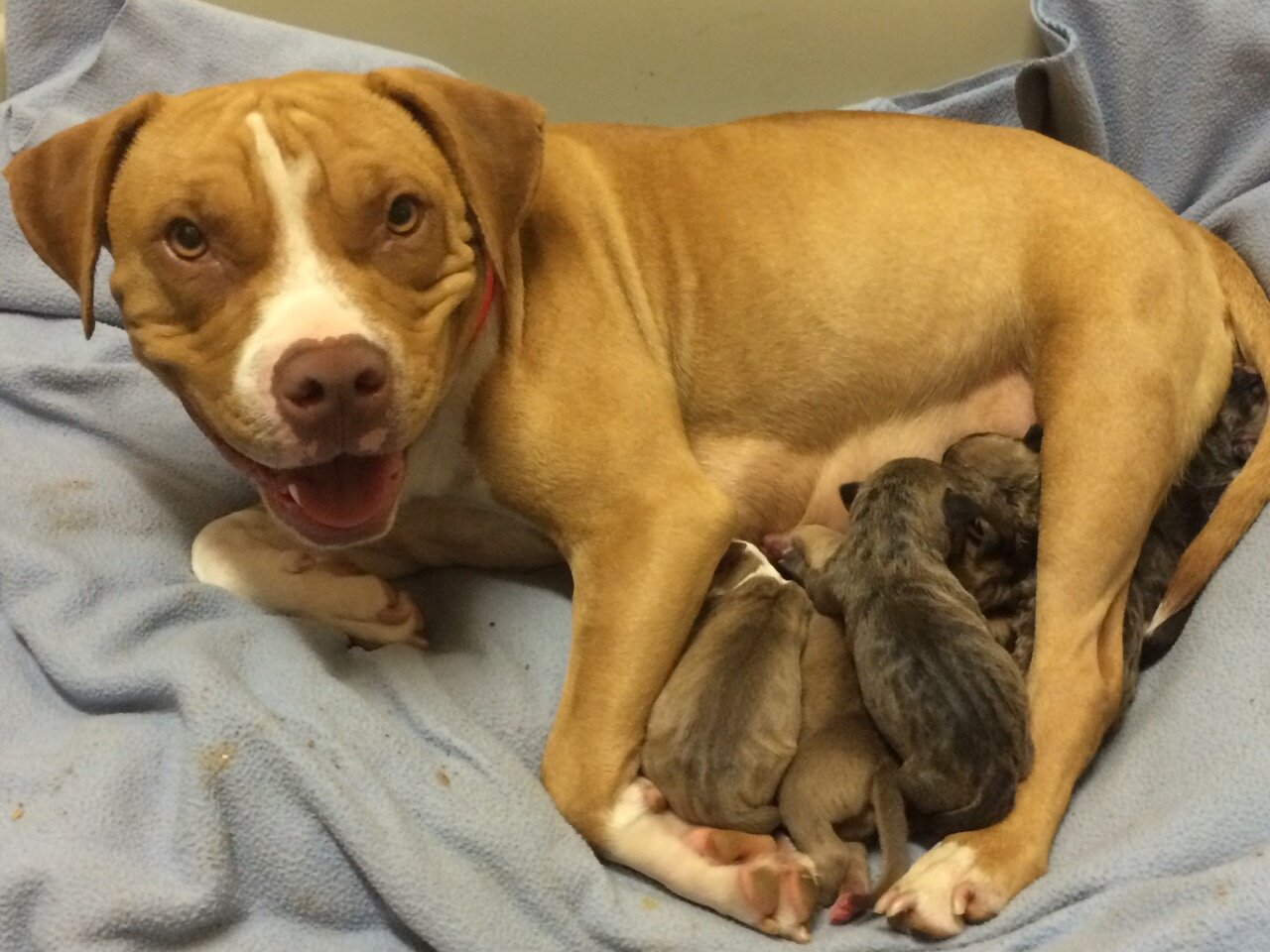 A total of 67 pets found their forever homes right away. One dog in particular, Pixie, has quite an interesting story. She was spotted by a member of the Pet Rescue team at a local shelter and had two major strikes working against her. The first being that she was a pit bull mix. Pit bulls are the most common breed in shelters in this area and they have a high euthanasia rate. The second strike for Pixie was that she was pregnant. The previous owner had neglected to have her spayed and she and her unborn puppies were at risk of euthanasia. The Pet Rescue Center team could not resist her sweet, pleading face, so they brought her back to their shelter and provided the pregnant pooch with another chance at life.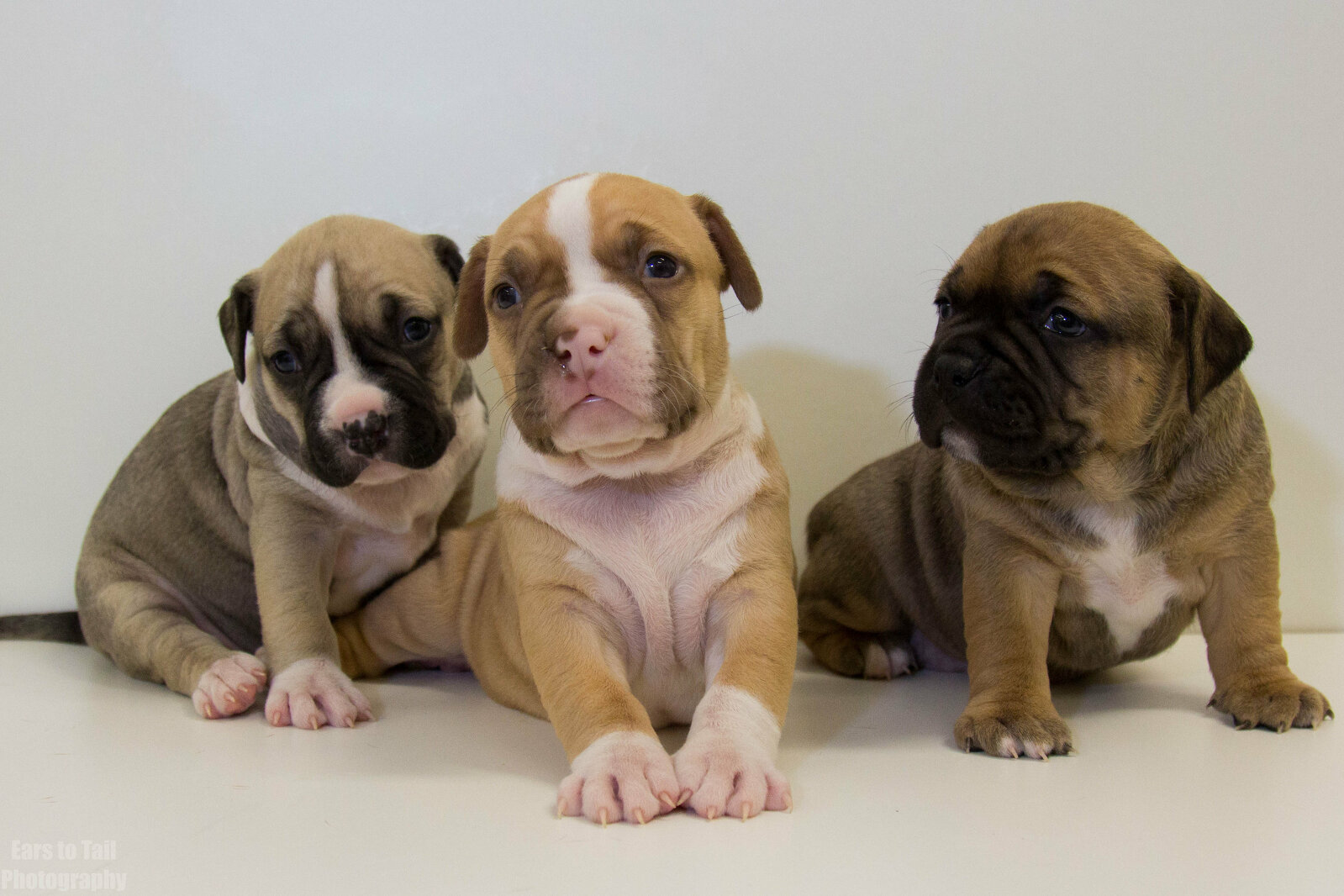 A week later she gave birth to three beautiful puppies. When they were of age, Pixie was spayed and was eligible for adoption. In no time, she went home to a wonderful family and now has an older Labrador brother to show her the reins. All three of her puppies were also adopted and have forever homes.
Another special pet helped by BISSELL Pet Foundation was a very dashing cat by the name of Burt Reynolds. Burt was believed to have been born as a stray and learned to fend for himself on the streets. This kind of living can be rather rough on a cat and can greatly reduce their life expectancy, especially because they are not spayed/neutered. Burt Reynolds unfortunately met the same fate as so many street cats when he was hit by a car. Soon after this accident he was quickly found by a good Samaritan who brought him to the Pet Rescue Center for treatment. They were unable to save one of his legs, but they were able to save his life. Through all of this, Burt's spirit was unwavering. After a very long recovery and learning to walk with one less leg, he was adopted into his forever home. He is now loved and safe in a warm bed at night.