5,908 pets spent their first night in a new loving home last weekend after the quarterly nationwide Empty the Shelters event. Over the course of five-days from July 7 to 11, 186 shelters in 40 states hosted free or low-cost adoptions for dogs and cats with record success.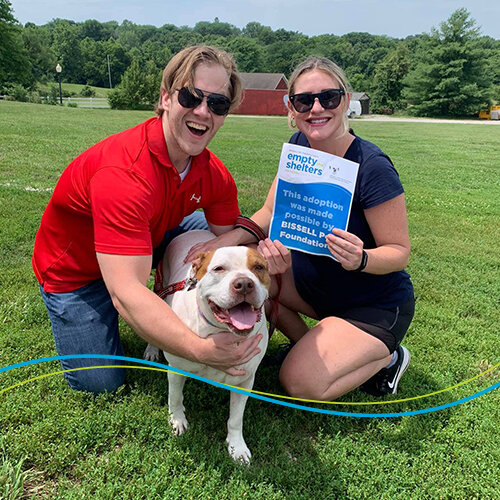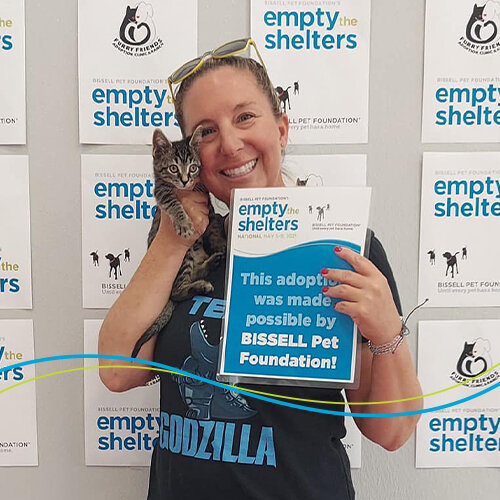 Current adoption counts from Empty the Shelters have now reached 11,000 pets adopted in 2021, and 60,000 total adoptions since the event's inception in 2016. Shelters from Hawaii to Massachusetts participated in the July 2021 event and helped drive traffic to their shelters and adoption centers through social media, call-to-actions, news coverage and more. The result led to almost completely emptied shelters, including Louisville Metro Animal Services which was left with one dog after the weekend's event! BISSELL Pet Foundation proudly supported these shelters by providing grants for each dog and cat adopted. Each year, BISSELL Pet Foundation hosts four "Empty the Shelters" events, and the event grows bigger with more shelter partners participating with each quarter.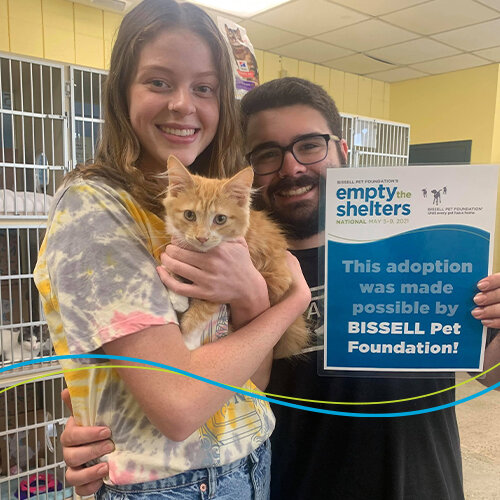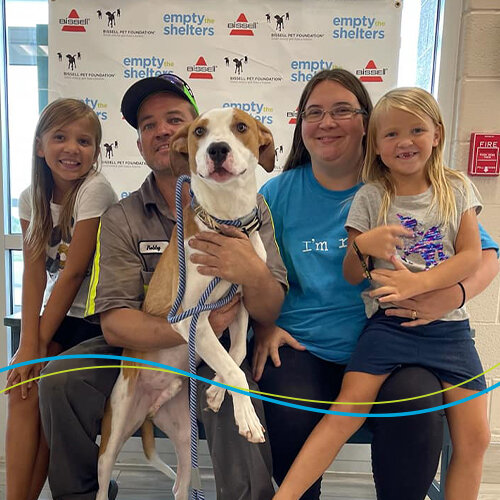 For more information about "Empty the Shelters" including how your shelter can participate in an upcoming event, click here.