The summer is fading fast and we've already saved thousands of pet lives through Empty the Shelters, hosted another tail waggin' BISSELL Blocktail Party, provided emergency grant funding to many and gave away $50,000 during our Support the Shelters Sweepstakes! These accomplishments would not be possible without our Junior Board of Directors. Thinking forward to the upcoming term, BISSELL Pet Foundation is now accepting applications from young professionals in West Michigan. The BPF team is looking for animal lovers between the ages of 20 to 35 who are dedicated to service, wish to develop their nonprofit leadership experience and who are passionate about BPF's mission. To be considered, candidates must serve a 2-year term.
Responsibilities of J-Board members include, but are not limited to monthly meetings, event planning and fundraising. If you or someone you know meets BPF's J-board eligibility, learn more and apply on our webpage!
Interviews will be held between September and October, prior to the start of the new J-board term in January 2019. Many of our current Junior Board members will be continuing to serve in 2019, so familiarize yourself with the faces of rescue below!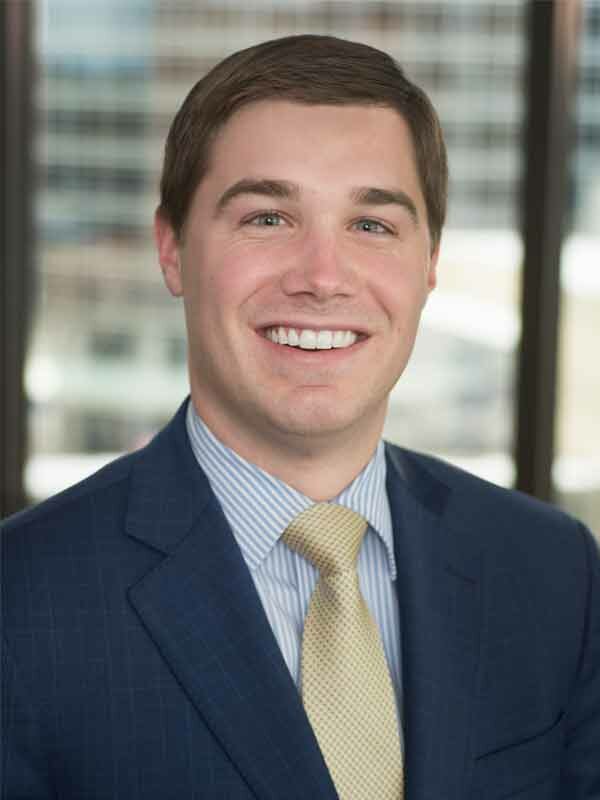 Brian Balke
Brian is a Wealth Advisor at Legacy Trust. He works with clients on the execution of their comprehensive wealth plan, ensuring their personal objectives are being achieved and goals are within reach. Outside of the office, Brian can either be found on the golf course or playing with his Pomeranian, Cooper, and his rescue cat, Ella. He along with his wife, Sara, share a passion for animals and that is what led him to BISSELL Pet Foundation. He has been involved in the Foundation for nearly two years and is constantly working to carry out the mission of the organization and goal of finding every pet a great home.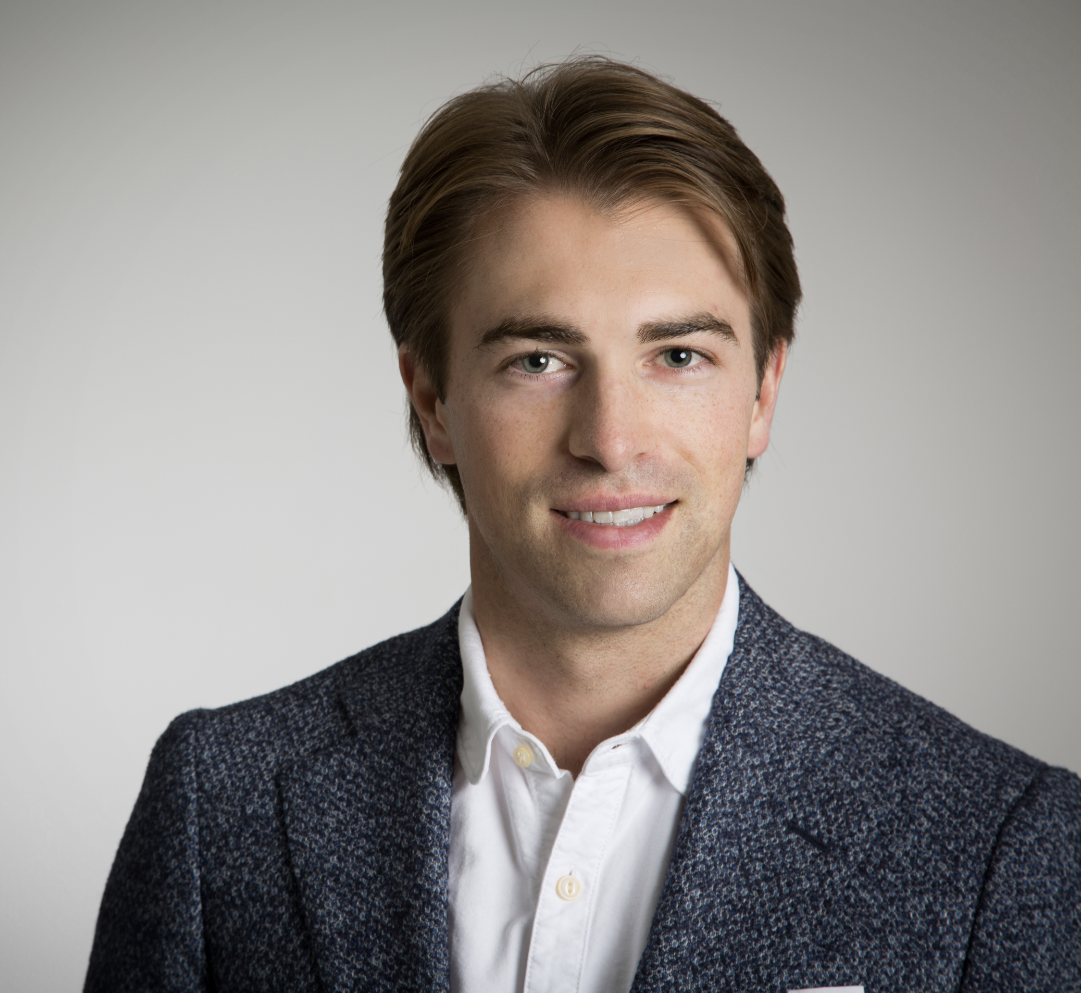 Max Bissell
Max grew up with dogs and cats and has always loved animals. He joined the foundation two years ago because he wanted to support the great work that Cathy and the BISSELL Pet Foundation team were doing. The BPF team works tirelessly for animal welfare and Max is proud to be involved. Max works for his family's business, BISSELL Homecare Inc., and is responsible for the robotic vacuum cleaner business.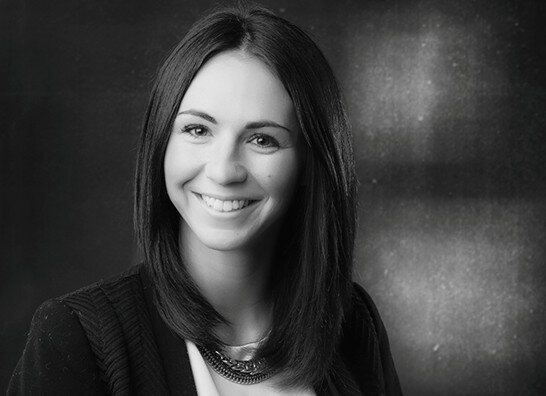 Victoria Hansen
Victoria Hansen has spent her professional career in commercial real estate brokerage and development. She joined BISSELL Pet Foundation in 2016 and is the Vice Chair of the Junior Board. Victoria feels passionate about educating people on the importance of adoption and helping every pet to find a loving forever home. Victoria and her husband Erik are the parents of two rescue dogs –  Oliver a Blue Heeler, and Lemon a Chihuahua who thinks she's a Blue Heeler.
Nicole Hensch
Nicole Hensch was drawn to BISSELL Pet Foundation after adopting 2 dogs in Michigan and learning about the rescue groups that helped. She graduated from DePaul University in 2009 with a degree in Public Relations and Psychology. Nicole is currently a Stylist with Stella & Dot running her own boutique while teaching Yoga on the side. She has a passion for helping others in both her role as a Stylist and Yoga Teacher. When she is not working, she is traveling. Favorite location to visit: Medellin, Colombia.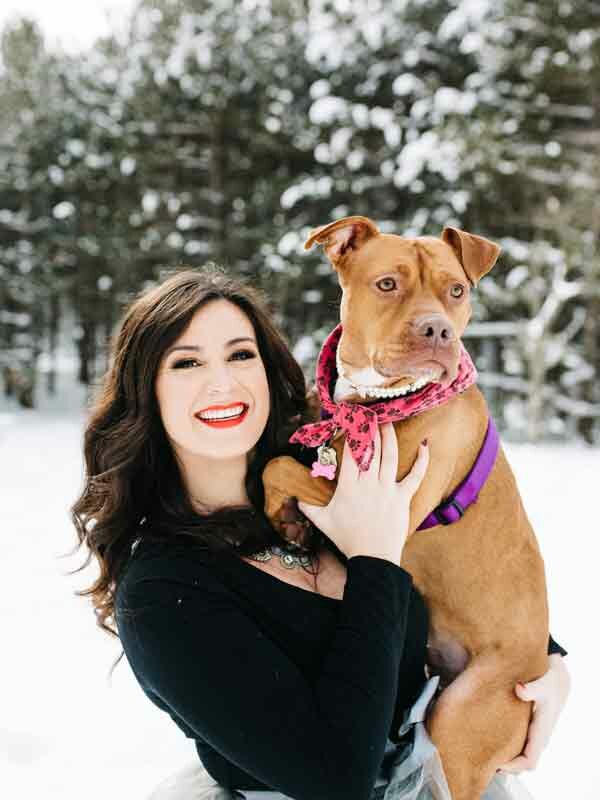 Nicole Baker
Nicole Baker is an unapologetic animal lover with a passion for the tagline #AdoptDontShop. She and her husband, Jordan, are the affectionate parents of two rescued pit bulls, Dolce and Lola. Nicole works as the Sales and Customer Training Manager at HexArmor and utilizes her skills to help others understand the importance of spay and neuter programs, microchipping, foster care, and adoption.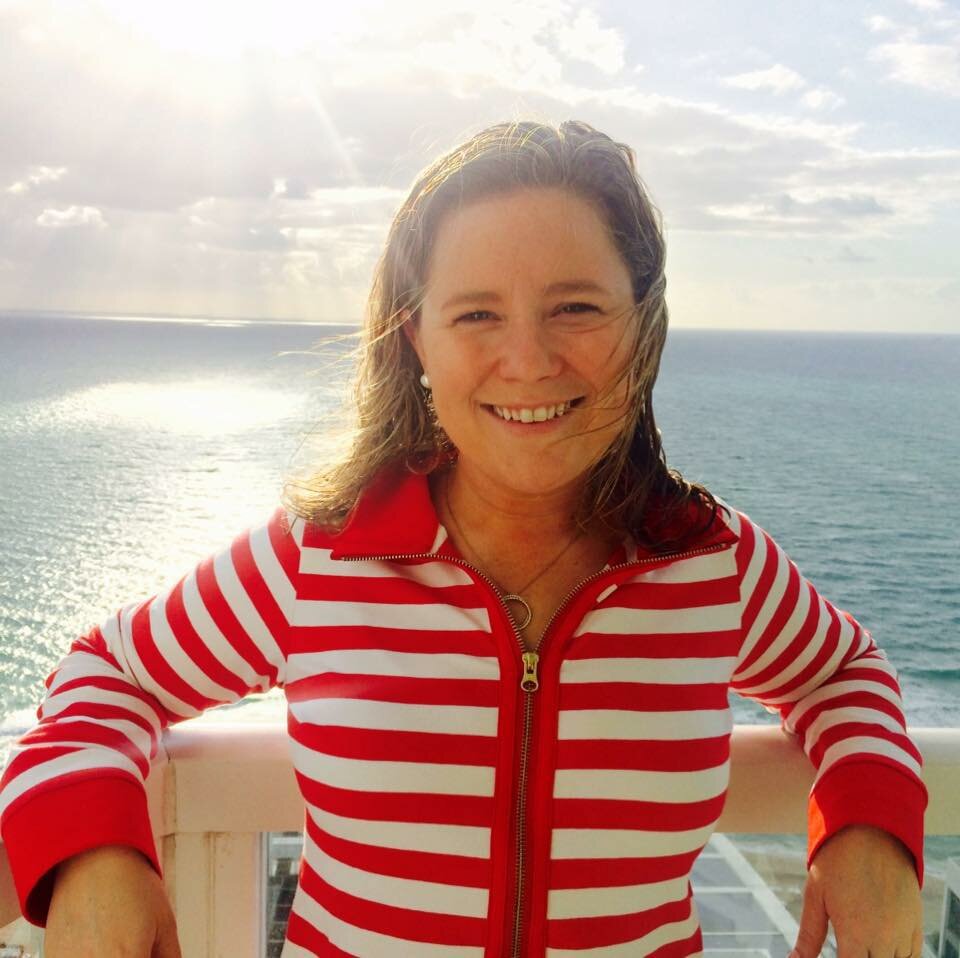 Jamie Loeks Duffield
Jamie Loeks Duffield is the owner and CEO of Duffield Lane, LLC, a classic women's clothing line carried in stores across the country and in Duffield Lane's own brand store in East Grand Rapid's Gaslight Village. Jamie and her husband Ryan have a one-year-old daughter and a 5-year-old Bulldog named Toby Keith. Jamie has a lifelong love for dogs of all shapes and sizes and is thrilled to be able to work with Bissell Pet Foundation on their important work to give every dog a forever home.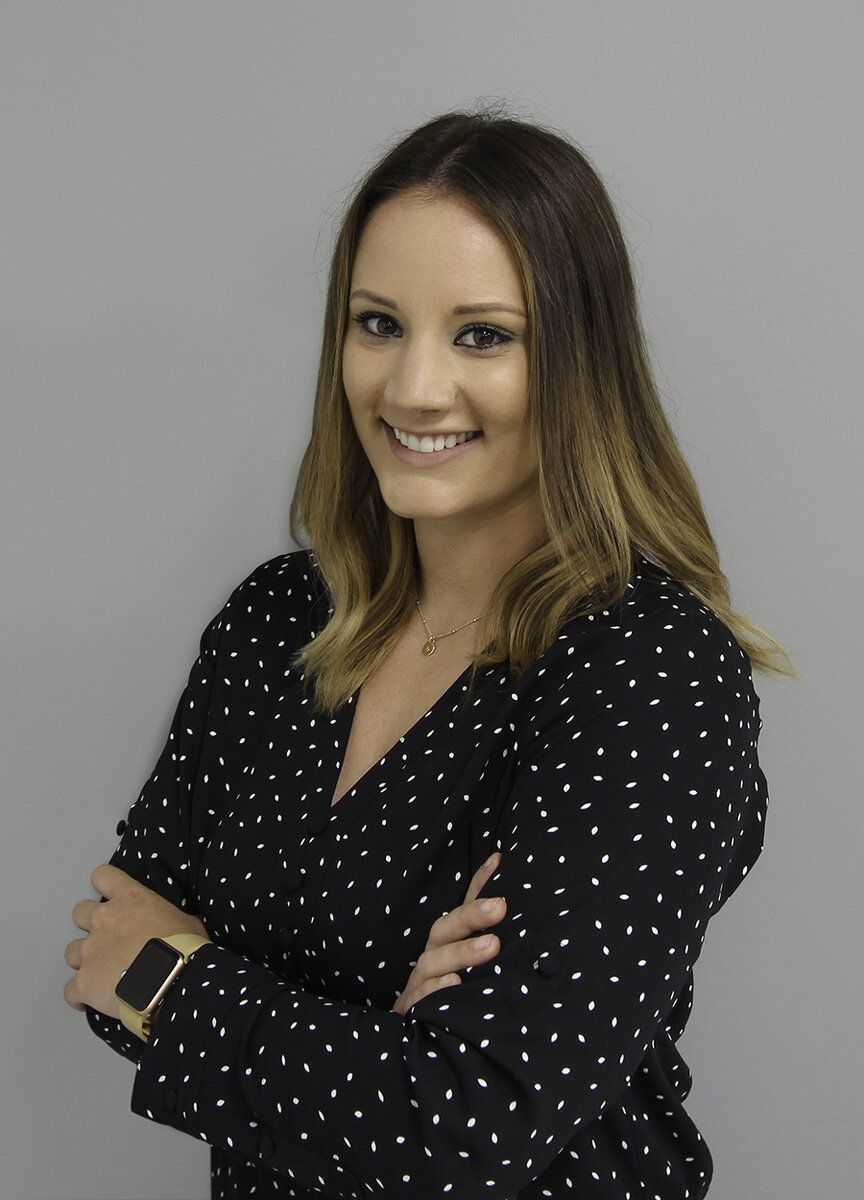 Olivia Mashak
Olivia has served on the BPF Junior Board since 2015. She joined the board because of her love for animals and the BISSELL Blocktail Party. She values the BPF mission and is especially passionate about raising awareness of puppy mills and the impact of adoption. Olivia is a marketing professional and has a Hairless Chinese Crested named Pandora.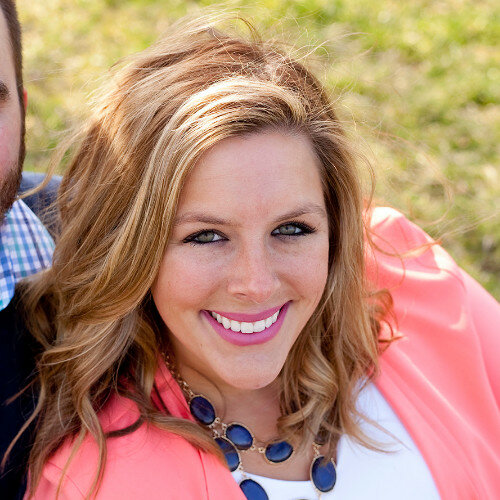 Sarah Milano
Sarah Milano is the Marketing Director for the automotive dealer group, Car City. She has been actively involved in animal welfare since 2003. Sarah and her husband, Anthony, share their home with their special needs cats and two pit bull mixes, all rescues. Sarah joined BPF after leaving her career in the nonprofit sector but still knew animal welfare was a big part of her life.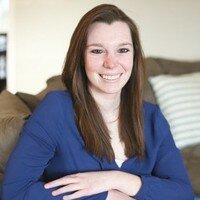 Mckenna Osborn
Mckenna is a Demand Planner at Wolverine World Wide. She enjoys going on hikes with her dog Oakley and finding new restaurants and breweries with friends. Mckenna followed the BISSELL Pet Foundation since moving back to Grand Rapids after college and was excited at the opportunity to be able to donate her time to such a fantastic cause. Watching animals that have spent time in a shelter go home with a loving family will always put a smile (and maybe a tear) on her face.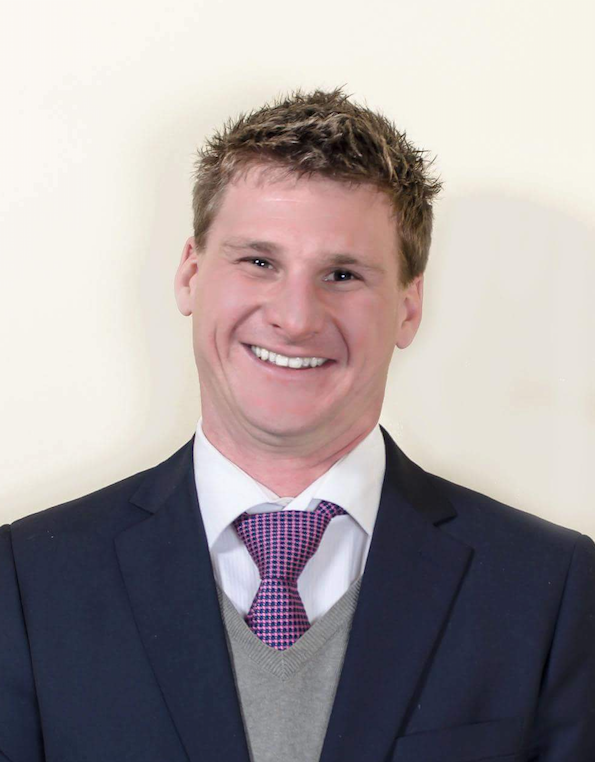 Scott Perschbacher
Scott is a 4th generation realtor for Greenridge Realty, Inc. He is also a father to his son Cole and his two rescue dogs Maggie and Dutch. Scott is passionate about rescue animals and being a part of BPF has allowed him the opportunity to impact more animals lives then he could have imagined or brought into his home. Scott will continue to do everything he can until every rescue has a home.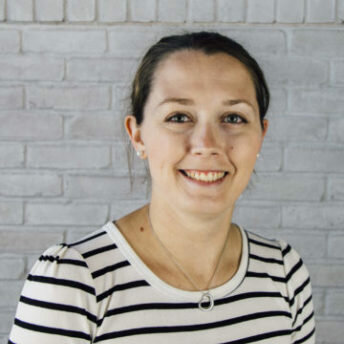 Katie Perschbacher
Katie Perschbacher has served on the Junior Board since 2016 and enjoys her current role as Secretary. Outside of BISSELL Pet Foundation, she has been actively involved as a volunteer in the animal rescue community as a supporter the Humane Society of West Michigan for many years and is dedicated to making sure people are educated about all the amazing benefits of adoption and TNR (Trap-Neuter-Return). Professionally, she works for President Ford Field Service Council, Boy Scouts of America as a Unit Service Executive where she is working to increase opportunities for youth involvement in the greater Grand Rapids area.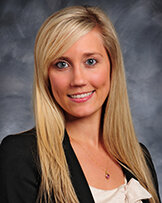 Monica Stover
Monica is a staff attorney at Barnes & Thornburg LLP who is an active member of the Grand Rapids Bar Association (GRBA). Her involvement in the Grand Rapids community includes volunteering for the Grand Rapids Public Schools, Ele's Place and BISSELL Pet Foundation. Monica, her husband and her newborn baby are animal adoption advocates who don't know what they'd do without their dog Bear.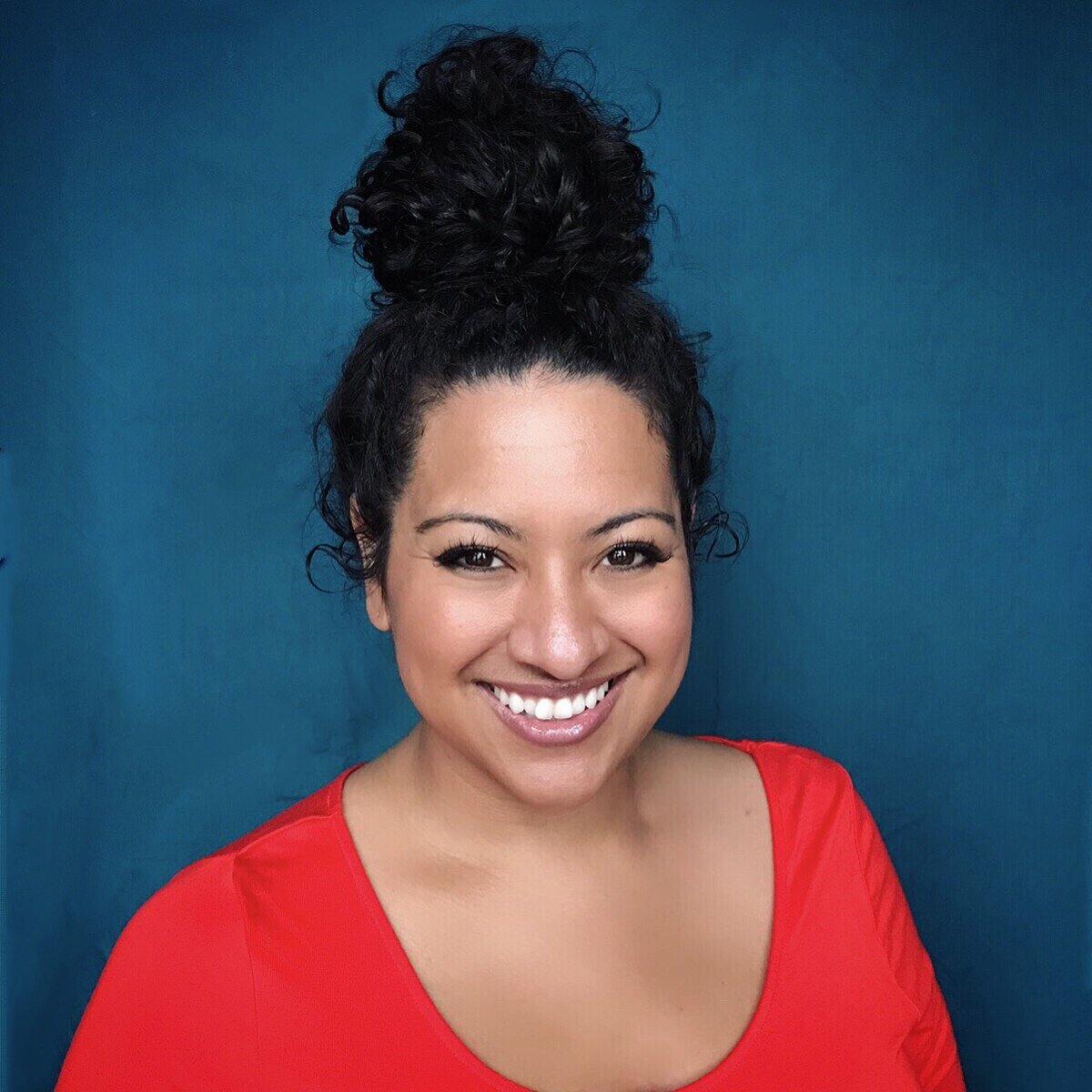 Megan Stubbs
Dr. Megan Stubbs is a sexologist (the job you never saw on career day) and relationships expert. She is a contributing writer to Women's Lifestyle Magazine, Playboy, and co-founder of Primal Retreats. When she's not lecturing at universities and private events around the globe, you can find her living her best life in Grand Rapids with her rescued pit bull Kronos.
Alex Tuzzolino
Alex Tuzzolino is currently working at BISSELL as a Marketing Specialist. Prior to working at BISSELL Alex attended several Blocktail Parties and quickly became interested in BISSELL Pet Foundation and their mission. Having a rescue dog of his own, Alex understands the importance of animal rescue and aligns with the need to assist animals in shelters and rescues through pet adoption, spay/neuter programs, microchipping and foster care.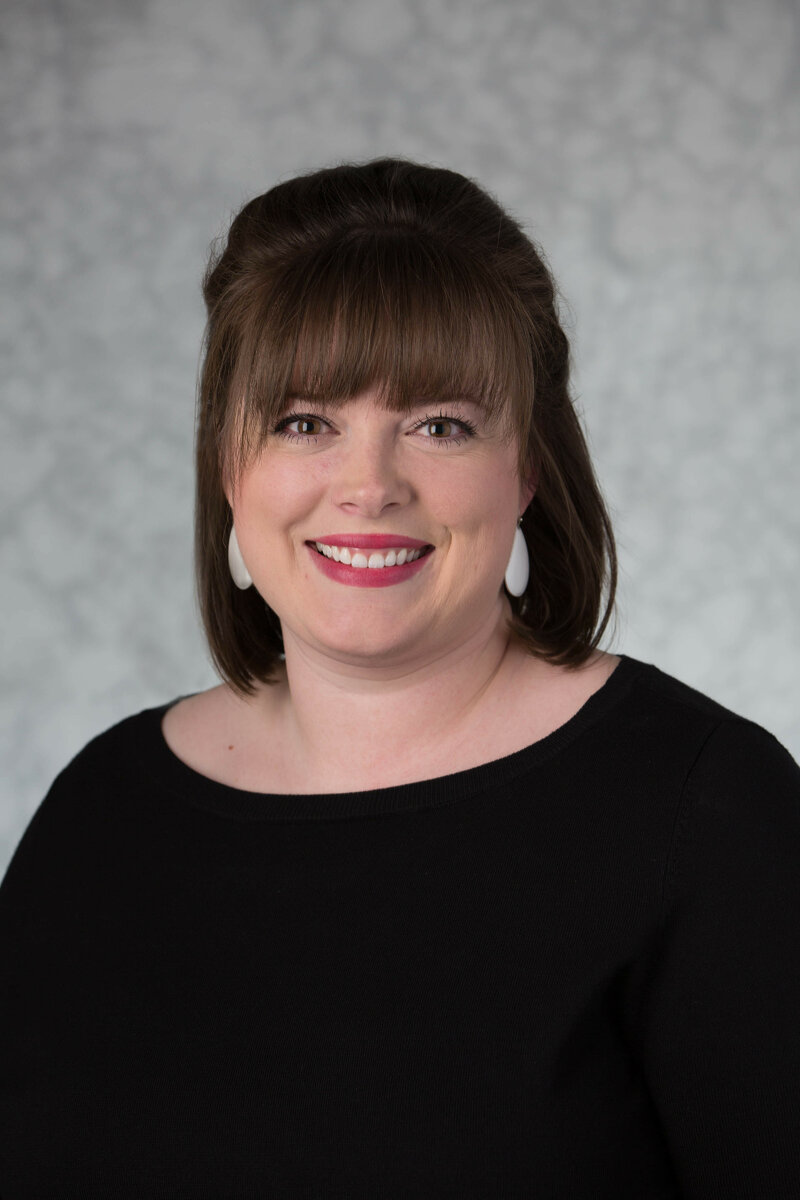 Leah Twilley
Leah Twilley leads Grand Valley's social media strategy and creates content for its official accounts. She manages media relations and internal communications for a diverse beat area within the university and writes for a variety of Grand Valley publications, including the university's news site and magazine. Leah is a past board member of the West Michigan Public Relations Society of America. She received a bachelor's degree in advertising and public relations and a master's degree in communications from Grand Valley State University. Some of her favorite pastimes: Playing ball with her rescue dog and picking fur off her clothes from her three rescue cats.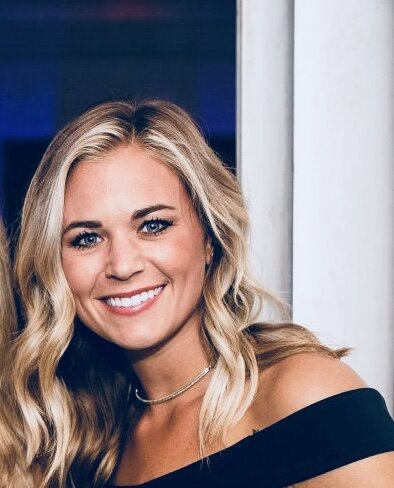 Kara Teets
Kara Teets joined the Junior Board in 2017 with high hopes to help promote and advocate volunteer and fundraising events to benefit the BISSELL Pet Foundation because of her passion for all things animals. BISSELL Pet Foundation fulfills her desire to serve her city while creating positive outcomes for pets. Kara graduated from Calvin College with her teaching degree, so being a part of the Junior Board also gives her the opportunity to utilize her passion for planning, assisting with events, and collaborating with others all so every pet can have a home.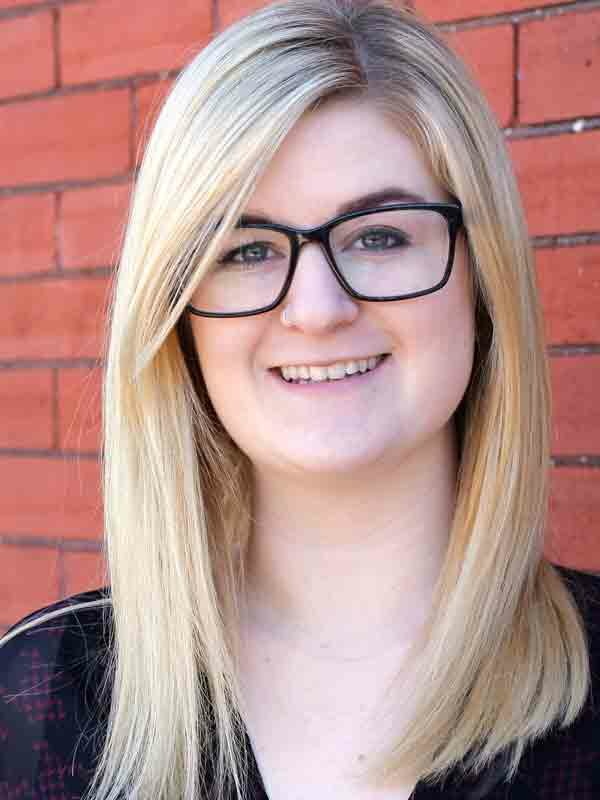 Liz Warners
After rescuing her pit bull, Porkchop, through Hearts of Hope Rescue, Liz became more aware of the need to give time and resources to the many organizations working to make lives better for animals without homes. She has worked in nonprofits for the past five years and decided to give back to the community through BPF Junior Board. Liz currently works at Grand Rapids Community Foundation and is also on the board of Young Nonprofit Professionals Network Grand Rapids.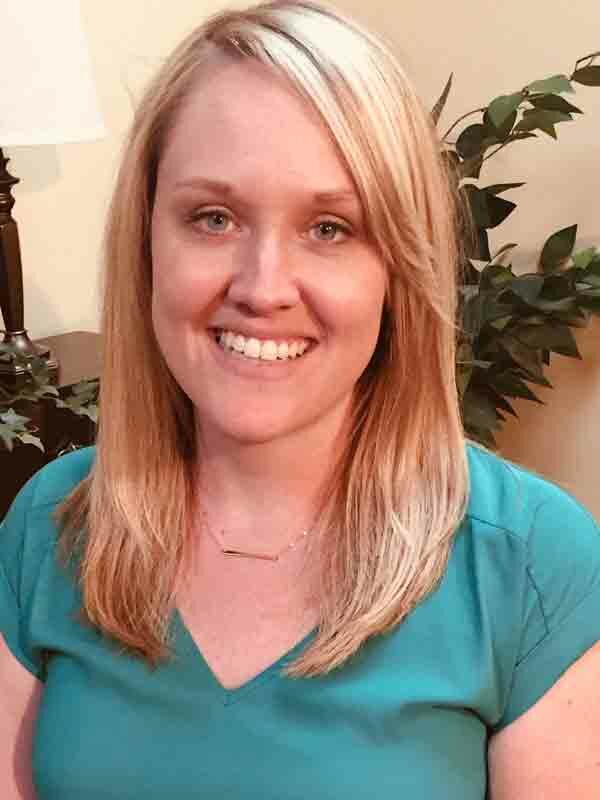 Diana Wake
Diana has called West Michigan home for the last decade. Her love for helping animals started at a young age. When she was in sixth grade, she found a stray dog and convinced her parents to let them keep her "until we found her home" (which turned into our home). Her love of caring for animals has stuck with her and is why she was excited to join the Junior Board in 2017. She lives in Grand Rapids with her husband, Ben and their English Bulldog, Elmer.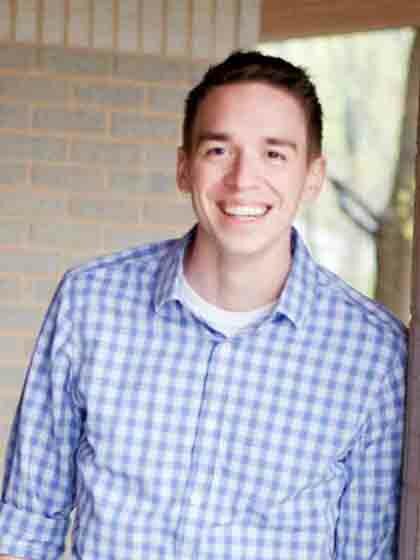 Matt Witkowski
Matt Witkowski is a senior associate at Lambert, Edwards & Associates and supports a variety of local and national clients public and investor relations needs. Matt adopted his dog Madison from the Kent County Animal Shelter nearly seven years ago and has an affinity for helping those pets still left in cages. He is currently planning the Grandville bullDOGS vs. Jenison wildCATS high school swim meet this fall to raise funds for BPF. In addition, Matt joined the Grandville Education Foundation this year and is the current executive communications officer for the GVSU Swim and Dive Alumni Chapter.
Jessica Yakima
Jessica is a marketing professional as well as a huge animal lover. Animals have always played a major role in her life and have held a special place in her heart, which is why she decided to join the BISSELL Pet Foundation Junior Board. Jessica is passionate about helping pets in shelters find their forever home and help educate the community about why rescues can provide not only a companion, but a best friend. Jessica is proud to be part of an organization that that helps save pets lives by giving them the second chance they deserve.