BISSELL Pet Foundation is so excited by the success and momentum that came from three EMPTY THE SHELTERS events in 2016 that we are taking the show on the road! On Saturday, March 18th, BPF will be paying all adoption fees at 20+ animal welfare organizations in Northern California!  This will be an amazing day for rescued pets and a huge opportunity to build awareness for the importance of adoption.
BPF is headquartered in Grand Rapids, Michigan, but through our partnership with thousands of animal welfare organizations nationwide, we are committed to impacting pet homelessness everywhere.  In 2016, nearly 3000 pets found homes through EMPTY THE SHELTERS with many more pets finding homes because of the attention generated by the events.   We can't wait for the results in Northern California!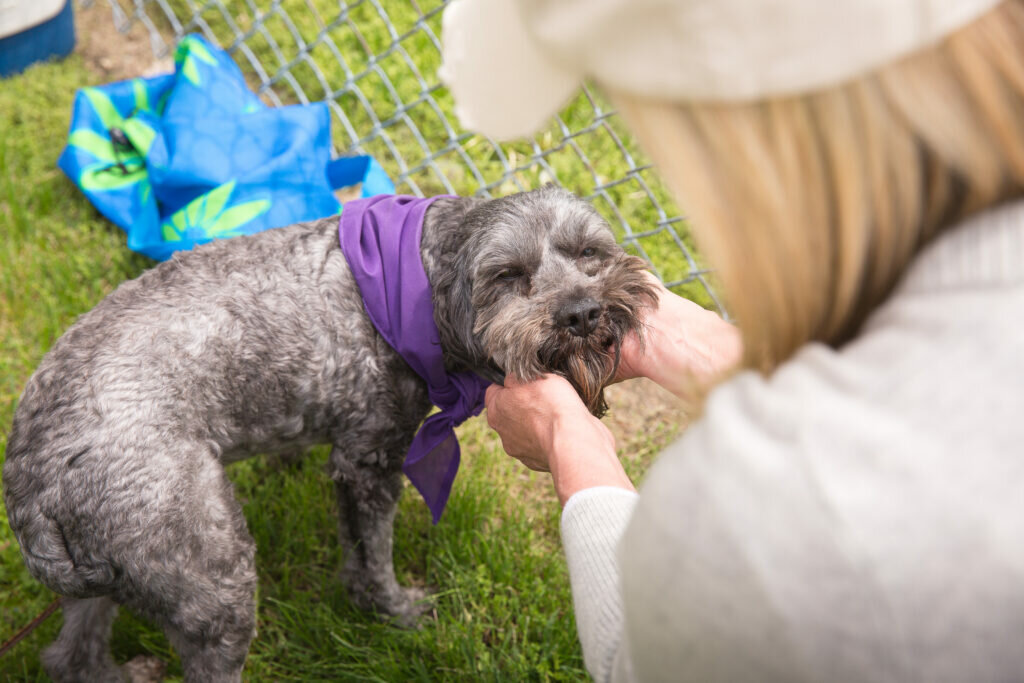 We want everyone to experience adoption!  Your life will be forever changed when you give a pet a second chance at life.  We receive stories every day from our friends and followers of how their adopted pets brought so much joy into their lives.  What are you waiting for?
Californians, get ready! More than 1000 pets are expected to be available—your new best friend is already waiting for you.  Each shelter's normal screening protocol and requirements will be followed to help get pets in the best homes possible. Families who choose adoption at the participating locations during EMPTY THE SHELTERS will only be responsible for licensing fees which vary by county. BPF will cover the adoption fees which average $200 for dogs and $80 for cats.  It's going to be a great day to adopt!
We want to save lives and we know you do too!  We hope you can visit one of the participating locations, but if not, please consider adopting from a shelter or rescue near you!
Participating Shelters:
Alameda Animal Shelter
Berkeley Humane Society
Butte Humane Society
Contra Costa Humane Society
Four Paws to Love
Green Dog Rescue Project
Haven Humane Society
Hayward Animal Shelter
Humane Society of the North Bay
Island Cat Resources and Adoption
Napa County Animal Shelter
Northern California Sled Dog Rescue
Oakland Animal Services
Pets In Need
Sacramento SPCA
Sonoma County Animal Services
Sonoma Humane Society
The SPCA for Monterey County
Umbrella of Hope Rescue
Wonder Dog Rescue