As we kick off the new year, my team is focusing on the best strategy to save lives. We BELIEVE we can save even more in 2022.
Looking back on 2021, it was a complicated year for our work. Transport has become increasingly difficult due to the overabundance of large dogs in shelters, and the increased length of stay per pet. There is a market in almost every community for small and medium dogs, leaving big dogs waiting for homes. In addition, the veterinarian shortage has drastically hampered high-volume spay/neuter which helps reduce the unwanted and homeless pet populations. When I look at the numbers and direct impact for shelters, I keep coming back to the local approach – our Empty the Shelters adoption program.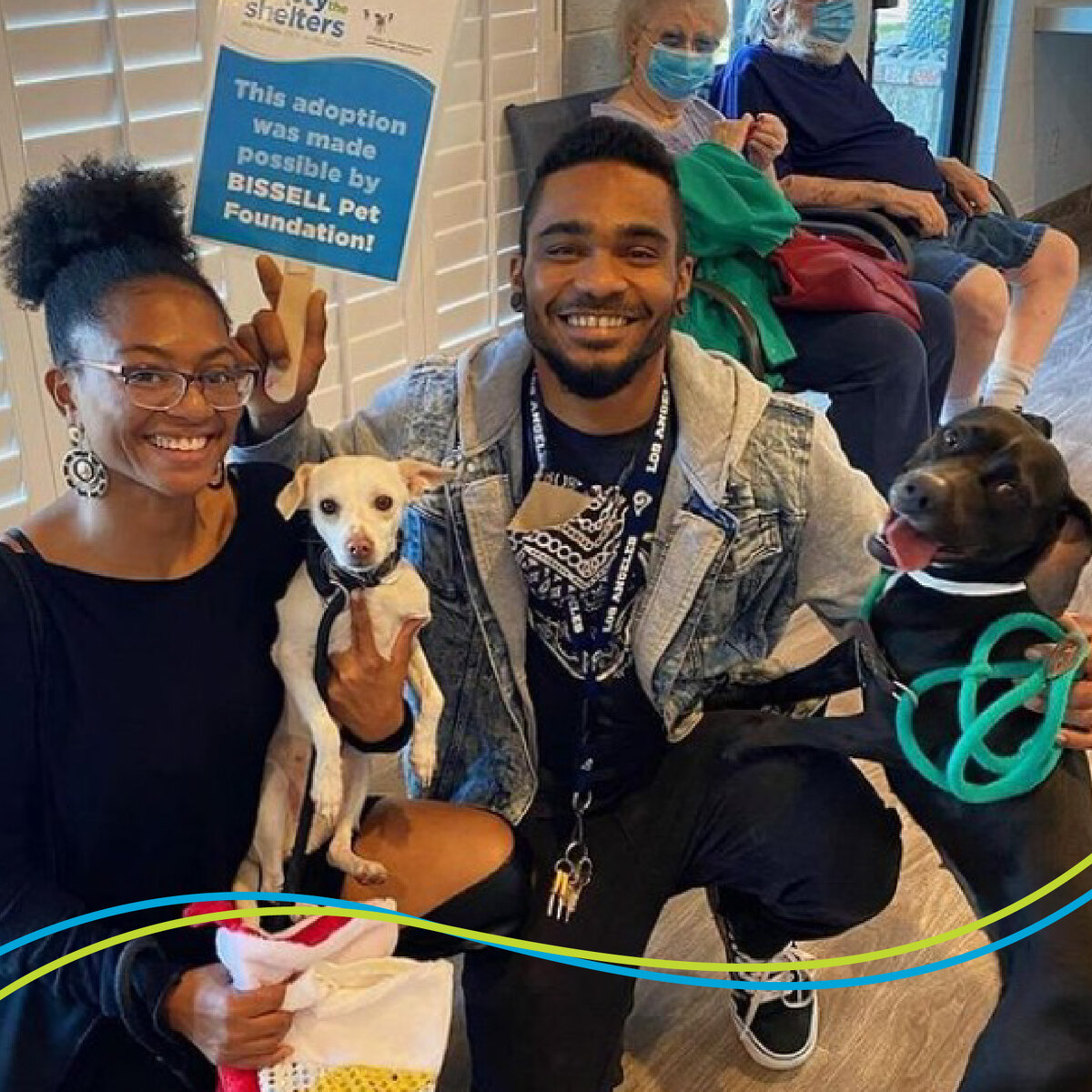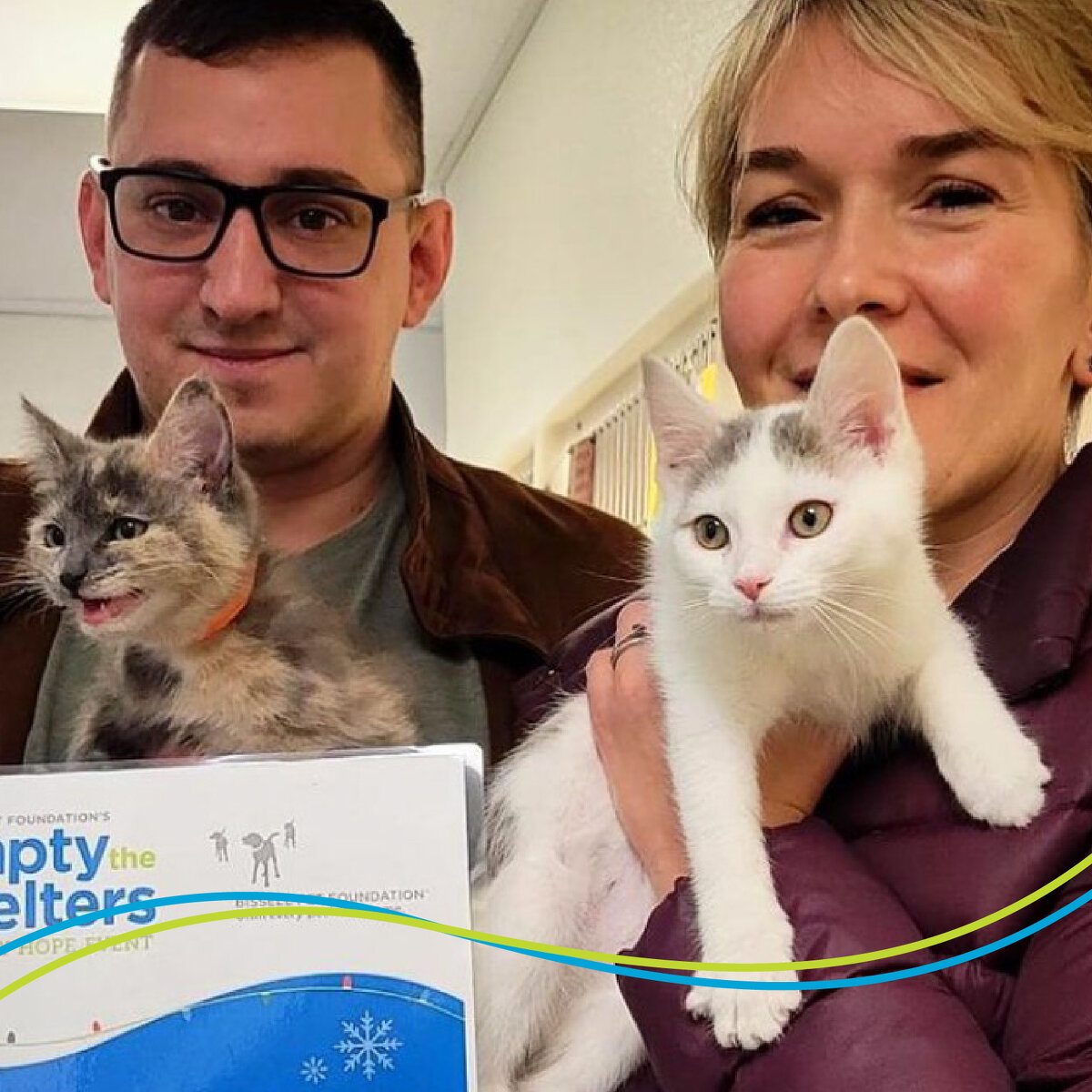 Empty the Shelters provides grant funding ($100 per adopted dog and $50 per adopted cat) to the shelters so they can charge a reduced fee of $25 per pet. This program addresses the essential aspects of getting pets into homes. It brings awareness for adoption to the forefront, and BPF covers the cost to ensure every pet is spayed or neutered, microchipped, and vaccinated, which is a huge cost savings for the adopter. As a result, the money saved can instead be used for supplies and future veterinary care.
Our Empty the Shelters program continues to grow each year, from local Michigan adoptions to a program now across the country and Canada. In 2021, BPF spent $2.5 million on Empty the Shelters events. Our last event of 2021 was held in 245 shelters across the country, impacting a record-setting 15,297 animals. Not only did pets go home during this event, but it also opened up space in the shelter to save more lives. This will allow pets in need to take their place and find their own future home soon. There's no better feeling than seeing a beloved long-stay shelter pet find their family?
Empty the Shelters is inclusive of private and municipal shelters. As more shelters participate in each state, we see significant media impact, which builds excitement and gets a larger number of pets adopted in their respective communities. If an adopter cannot find what they may be looking for at one shelter, our goal is to have them visit another participating shelter to adopt. We are flexible on the timing and length of the events; we even added in a special event for large dogs and senior pets this past year. We also extended our last event of 2021 by a week. Our goal is to get as many pets home as possible.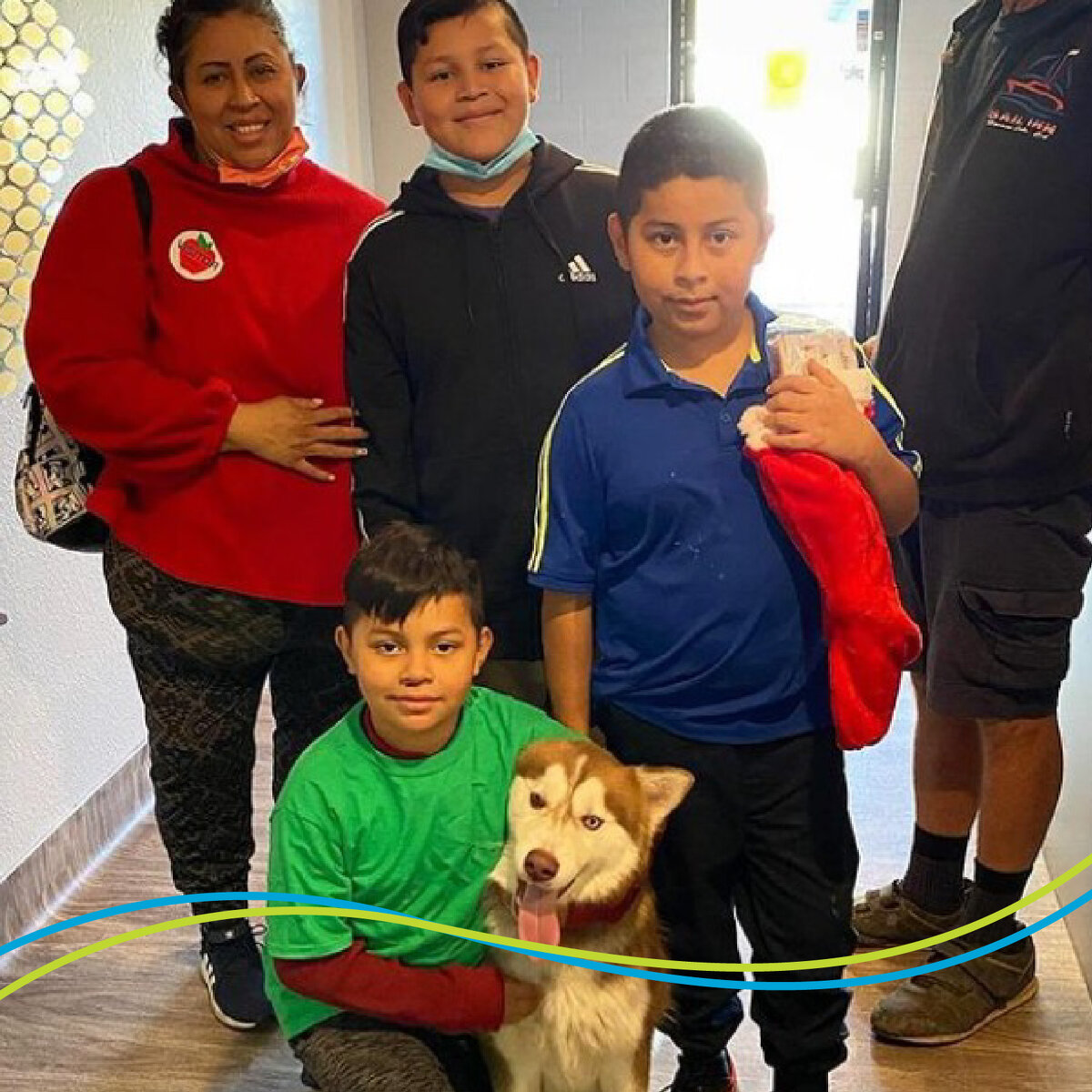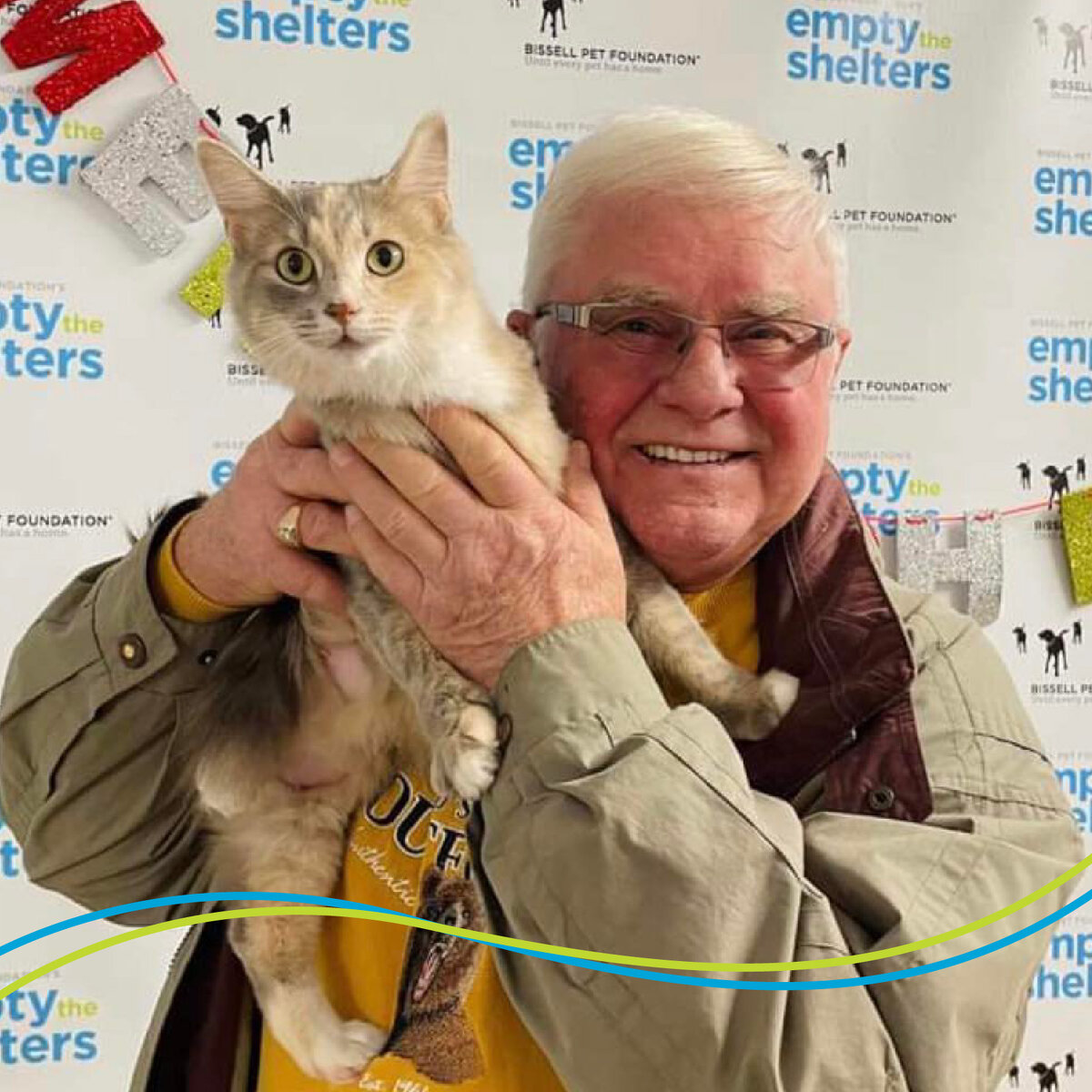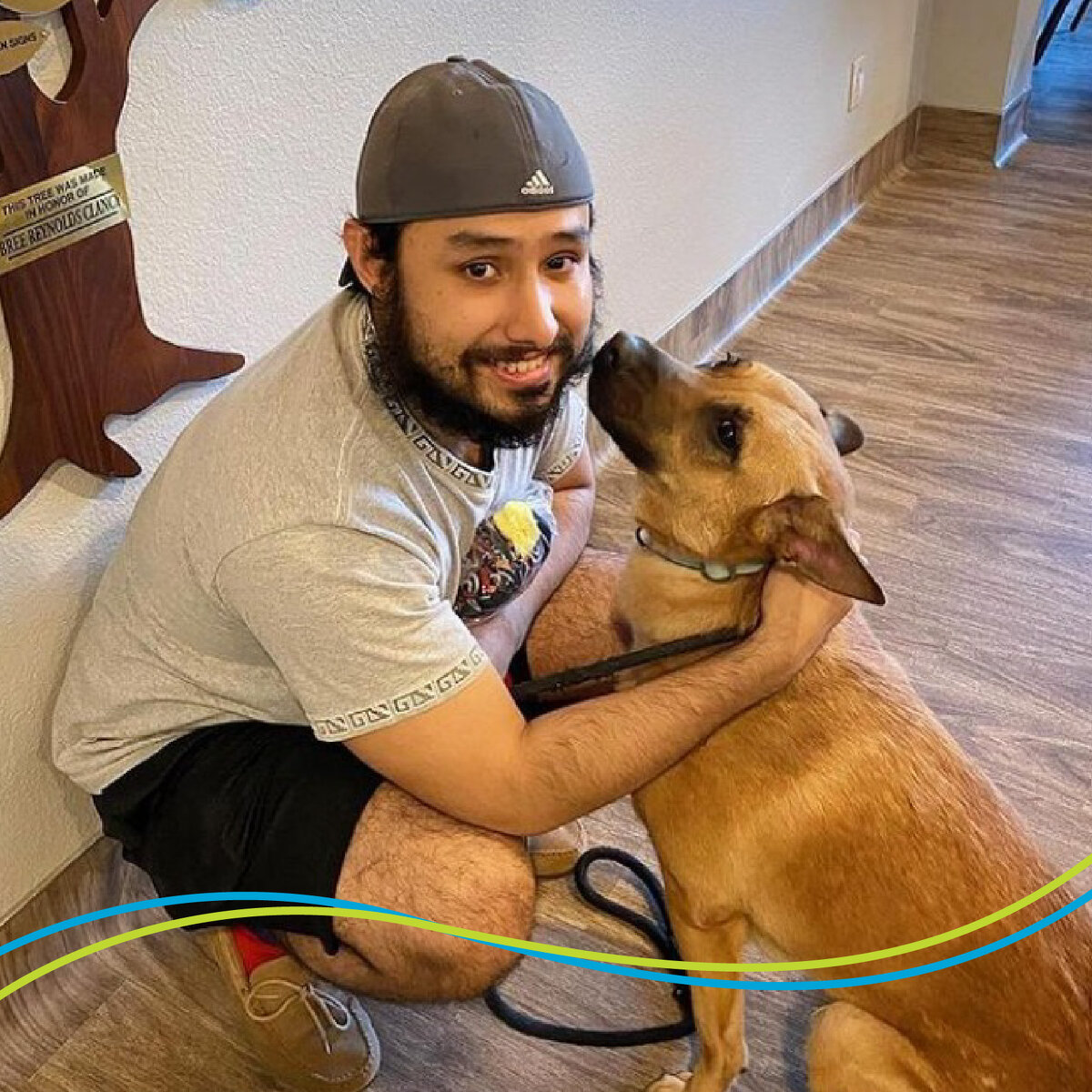 In 2021, 33,695 pets have been adopted through Empty the Shelters, and 83,055 pets since the program's inception in 2016. We will be looking to add more events for specific regions and populations of pets this year. Our strategy will be to expand on what is working, and find ways to broaden the program's reach to the smallest of rural shelters that need our immediate help. They will need your help too! Together we can reach more shelters through greater participation from shelters and adopters. There will always be shelters that do not have the ability to vaccinate or spay/neuter and therefore cannot participate. Let's pull these organizations into the fold by emptying them out after a successful Empty the Shelters event.
I expect the cost of this program will grow substantially this year as we increase the number of lives we save. We will do our best to fundraise to cover the added cost because this program works, and it's vital to saving lives. Empty the Shelters sends pets home, creates families, and provides instant relief for shelter staff. It can also bring the shelter community together both regionally and statewide. We must focus more on local solutions and resources for pets. Look for information on the next Empty the Shelters event this quarter and follow us on social media. Together, we can save so many lives and truly make a difference.
Until every pet has a home,
Cathy Bissell