1,960 pets adopted.  3,920 lives saved.  57 locations across the state of Michigan. The numbers are staggering and we are beyond thrilled with the results, but most important are the lives that were changed.  It's about people and pets.
Animal welfare workers develop deep affection for the pets in their care.  They want to see every pet find a loving home, but it can become more difficult to find the right family for older pets and those that have been in the shelter for a long time.  The workers get attached to these special pets, so they are extremely emotional when they find a home.  Here are some stories they shared that warmed our hearts.
Arenac County Animal Control had a special, senior dog they really hoped would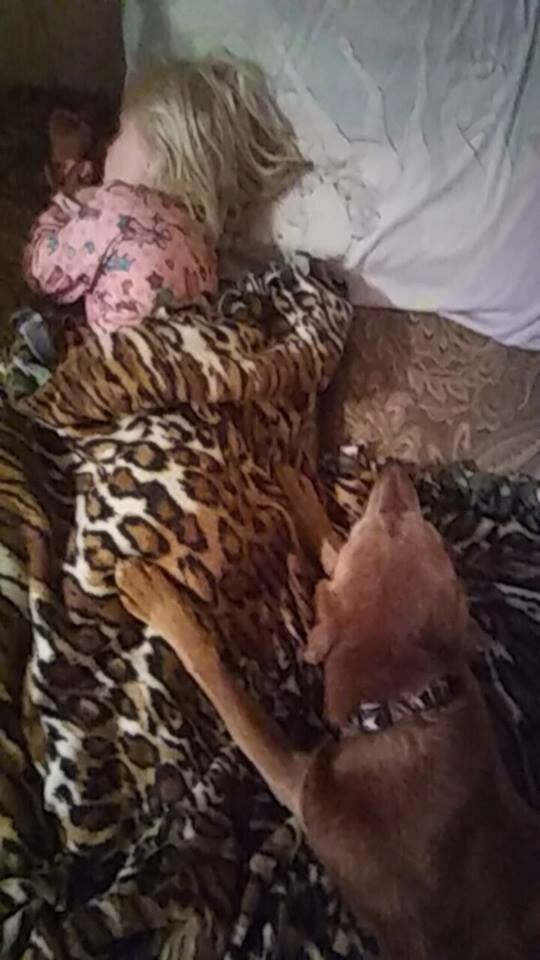 be adopted at ETS, however, most of the adopters came looking for a younger dog.  Riley went unnoticed and waited patiently as people passed him by.  A young family came in to play with a different dog, but realized a high-energy pup was not suited for them.  They hadn't considered Riley initially, but then noticed his sweet and docile personality and it was love at first sight.  Riley was gentle and calm —the perfect family pet.  That night, when the dad posted this sweet picture of Riley sleeping with his daughter, the Arenac County Animal Control workers cried tears of joy for Riley who was truly home at last.

A similar story came from Best Pals Animal Rescue Center. A rescue worker had been caring for Cody and became particularly attached to him, but was grateful to see just the right person who truly needed this dog.  When she put Cody in the elderly gentleman's arms, he said, "I love him already.  I am so lonely after losing my wife of 59 years!  I am alone, but not anymore!"  Again, tears of happiness flowed as Cody and the man saved each other.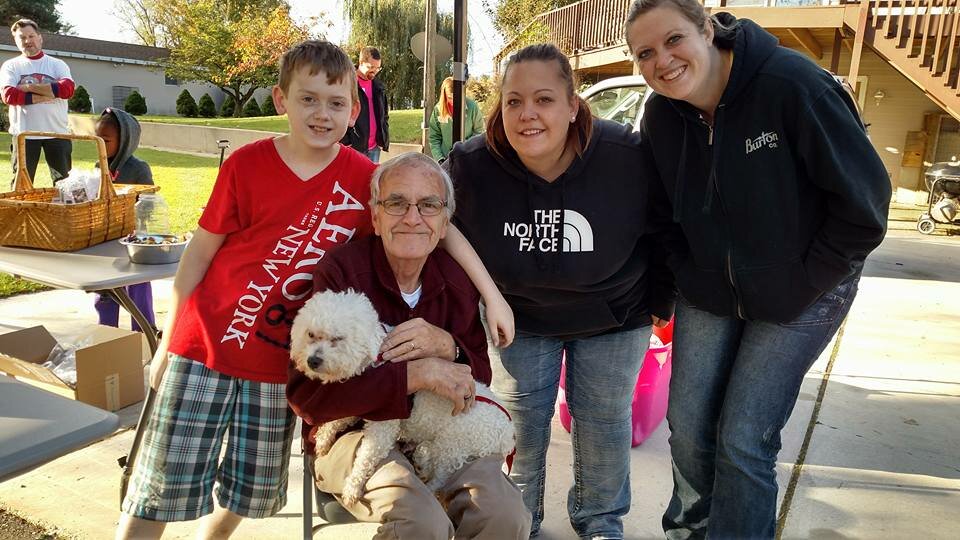 BPF is so grateful for the animal rescue workers who work tirelessly to find good homes for pets and to the people who open their hearts to adoption.  We are also grateful that PetSmart Charities™ believed in our work and supported us to save even more lives during EMPTY THE SHELTERS.  Thank you!