More than 15,000 homeless pets across the country got the best holiday gift ever in December—new homes! BISSELL Pet Foundation (BPF) set a new record adoption total during the Empty the Shelters – Holiday Hope event from December 6-20, 2021. This record-setting adoption total has established Empty the Shelters as the largest funded adoption event in the country.
After hearing pleas from shelters across the country about overcrowding and staffing shortages, BPF decided to extend the event an extra week to provide more opportunities for adopters to fall in love and save a life. Participants included 245 shelters in 45 states and Canada. This nationwide event created lifesaving space inside shelters, provided relief to shelters facing staffing shortages, and collaboration to save more pets in need through shelter-to-shelter transports.
Thanks to adopters nationwide, 8,352 cats and 6,945 dogs were found loving homes. In 2021, BPF has helped helped 33,695 pets get adopted and provided $2.5 million in direct funding to the shelter partners through Empty the Shelters.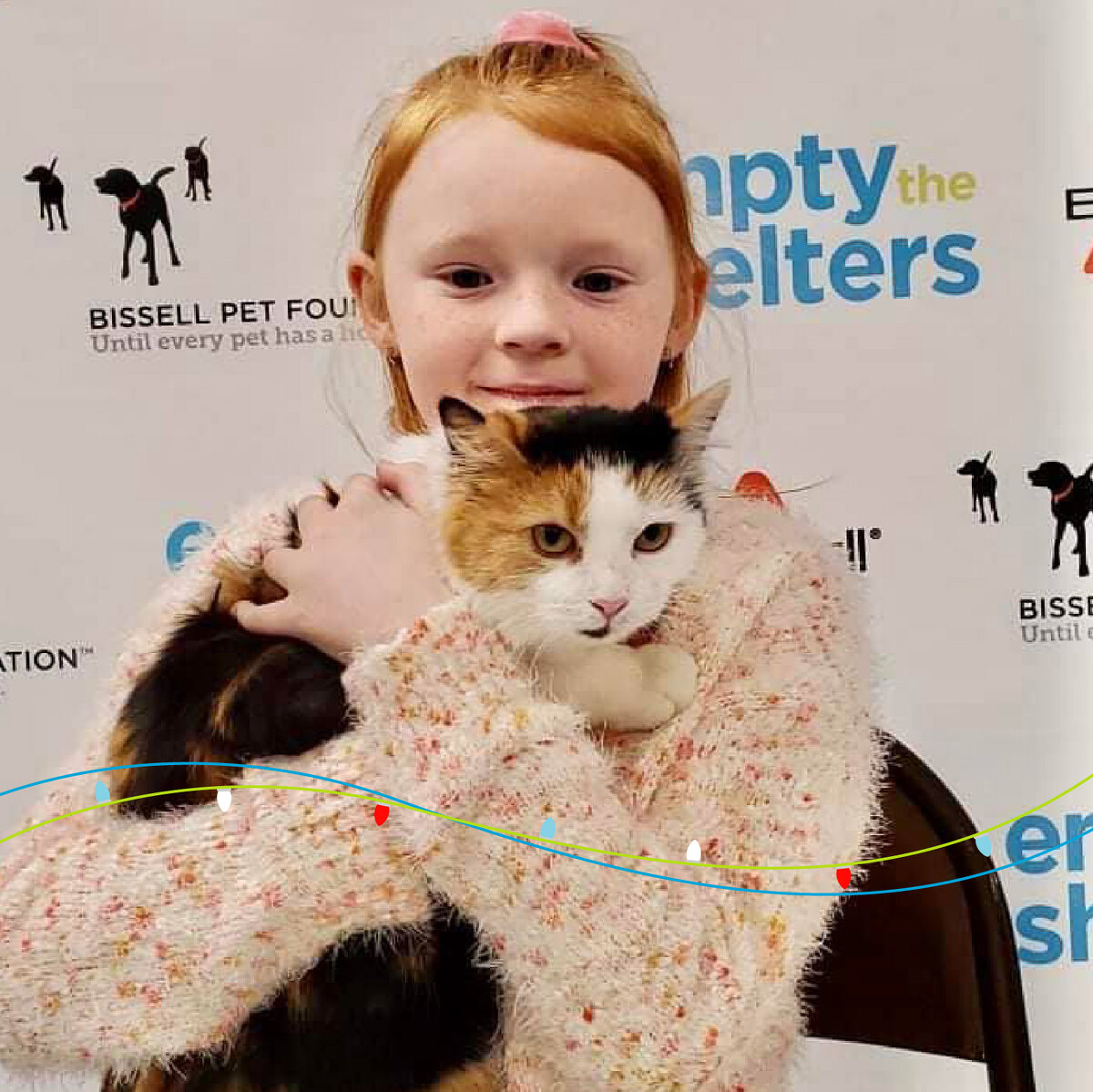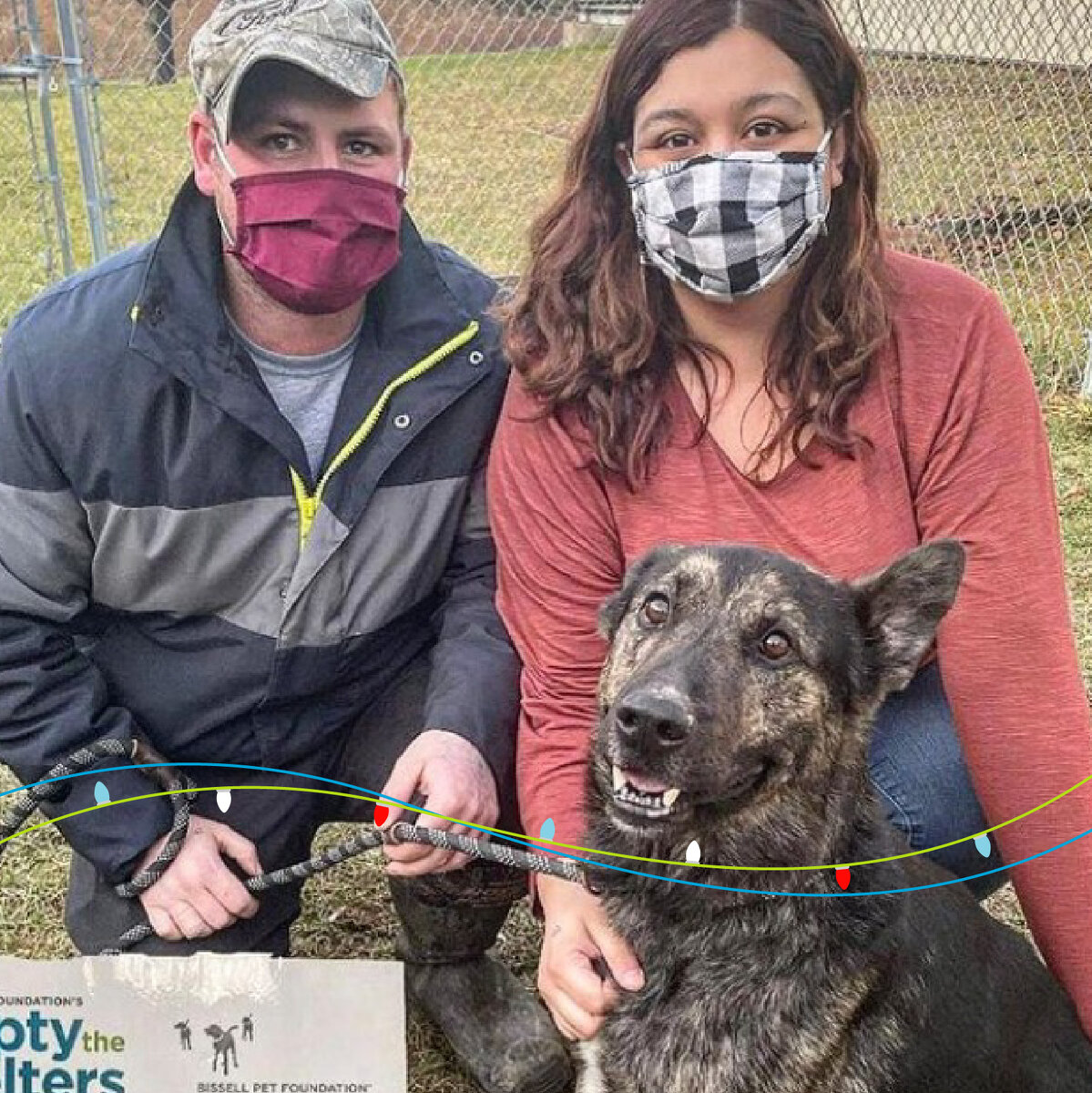 Each pet is its own perfect success story, but a few did stand out amongst the thousands including: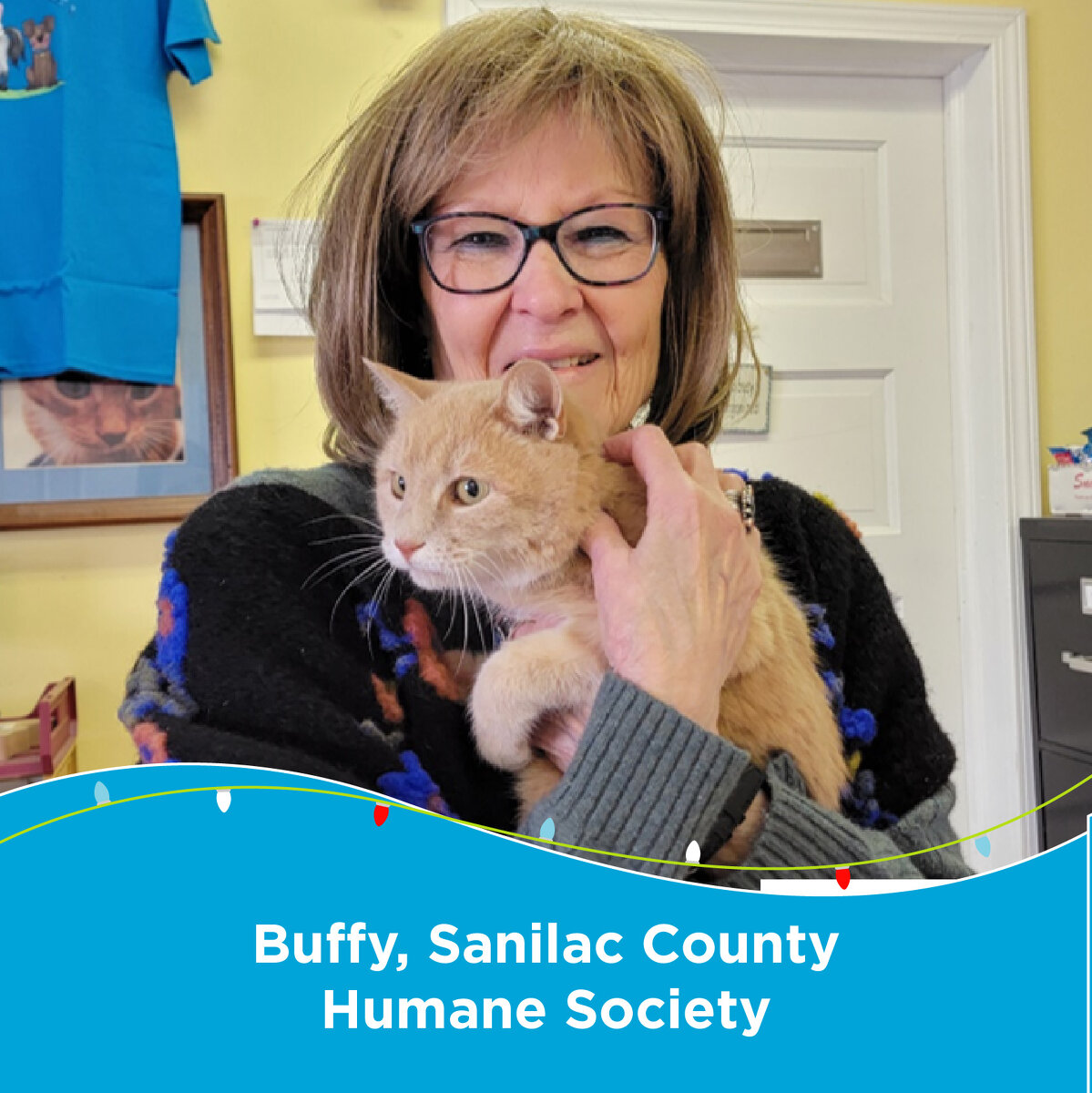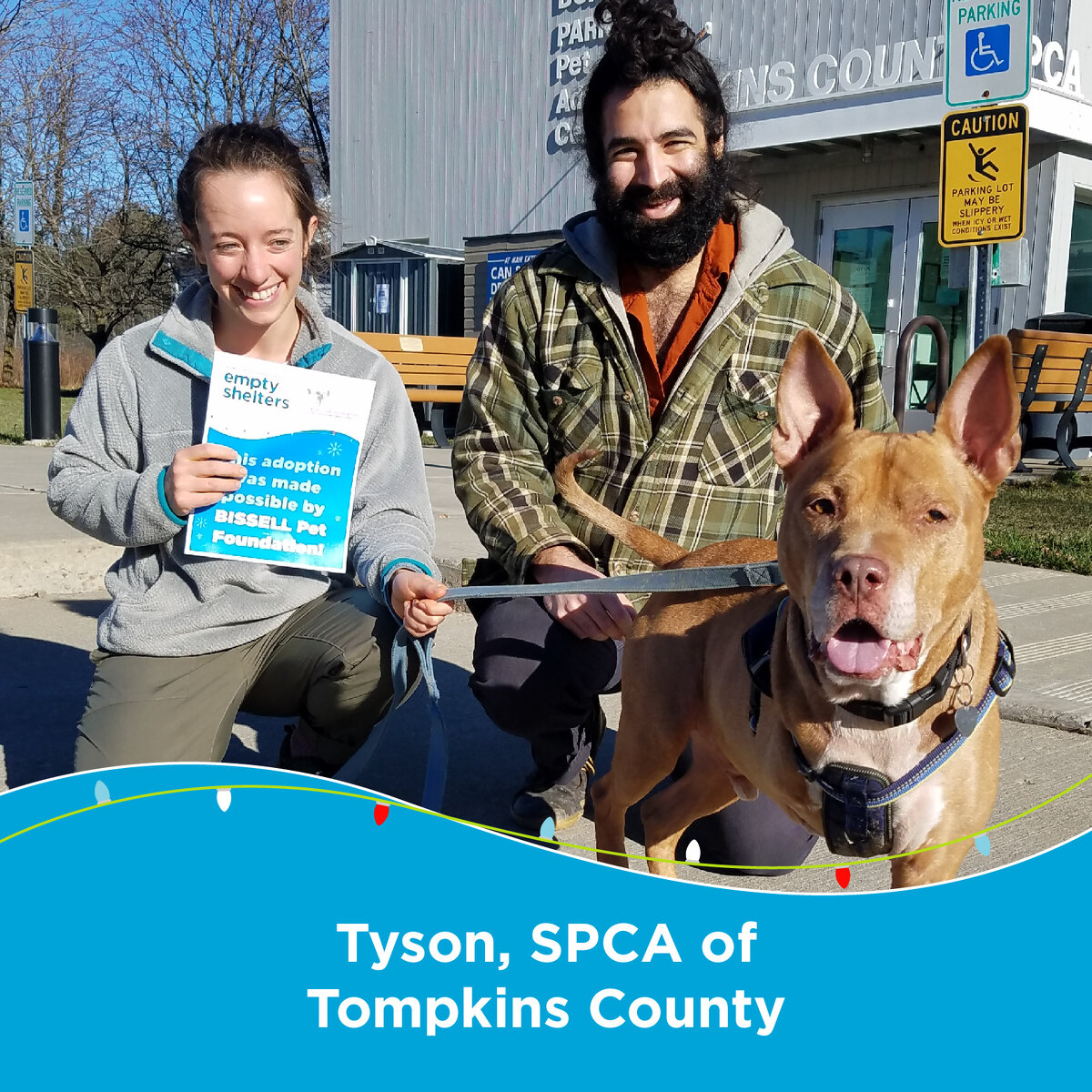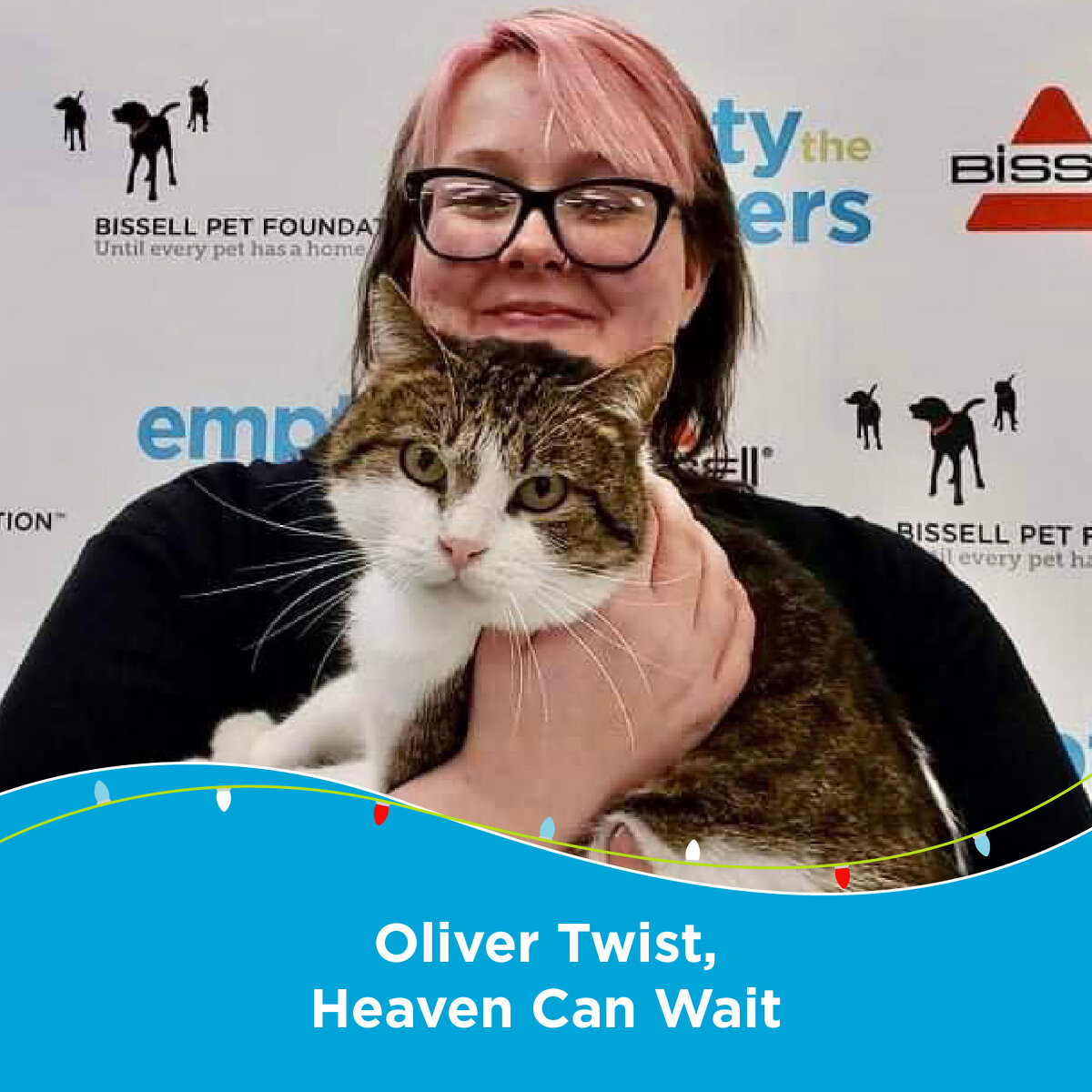 Thank you to our outstanding shelters partners for joining us in sending 15,297 pets home just in time for the holidays. Stay tuned for more information about the next Empty the Shelters event in 2022. For more information on adopting, donating, or viewing participating shelters, click here.