Four months ago, Eastwood was dumped as a stray and was found by Emmet County Animal Control wandering in the winter cold, limping and nearly blind. Fortunately, nearby Little Traverse Bay Humane Society, a no-kill shelter in Harbor Springs, Michigan, works closely with the county and arranged to have Eastwood transferred to their care.
The red-coated Labrador retriever mix was born with a genetic defect in one of his rear legs that should have been fixed as a puppy, but wasn't. The 1-year-old dog's vision has improved after a surgery to repair damage from a condition that causes his eyelashes to grow inward. However, specialists expect he will need a $4000 surgery for his leg and possibly a future eye surgery, which has deterred adopters despite his adorable personality.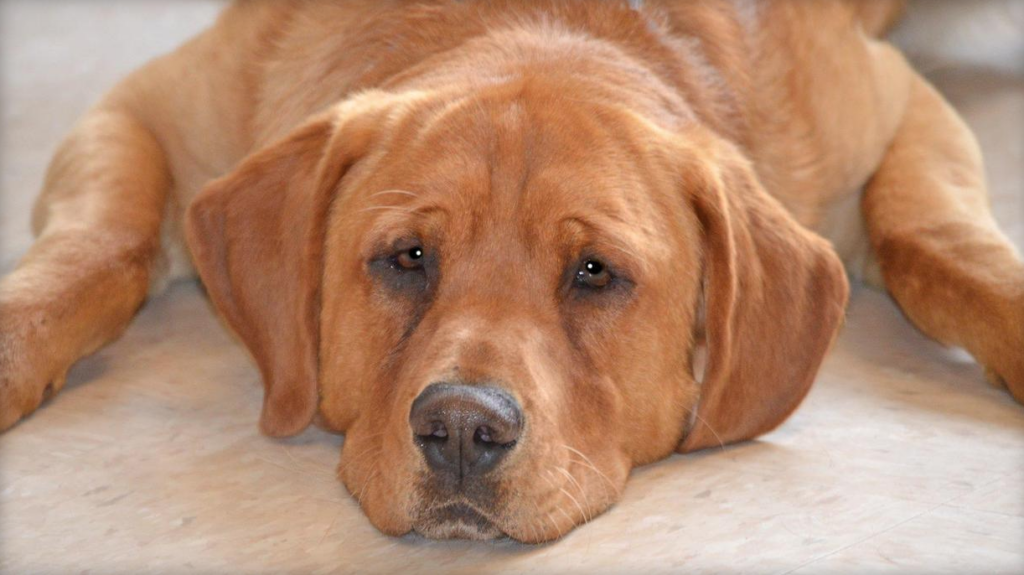 In fact, even after BISSELL Pet Foundation's Empty the Shelters state-wide, free adoption day found homes for 2500 pets, Eastwood was the last dog left in the shelter. Everyone was heartbroken that he was left behind.
Lucky for Eastwood, Stan Van Gundy, coach of the Detroit Pistons, and his family heard about BISSELL Pet Foundation's event and became excited about the possibility of adopting a new pet. However, when the family missed the event, their 17-year-old daughter was not shy about voicing her disappointment. Luck was on her side. In the days following, they learned about Eastwood and knew he was their dog.  Eastwood is going to a loving home with four children where he will never be lonely again. He loves to swim and the family looks forward to having him doggy paddle alongside them on the lake by their home. The Van Gundys have always promoted adoption and are sharing their story to encourage others to adopt, not shop.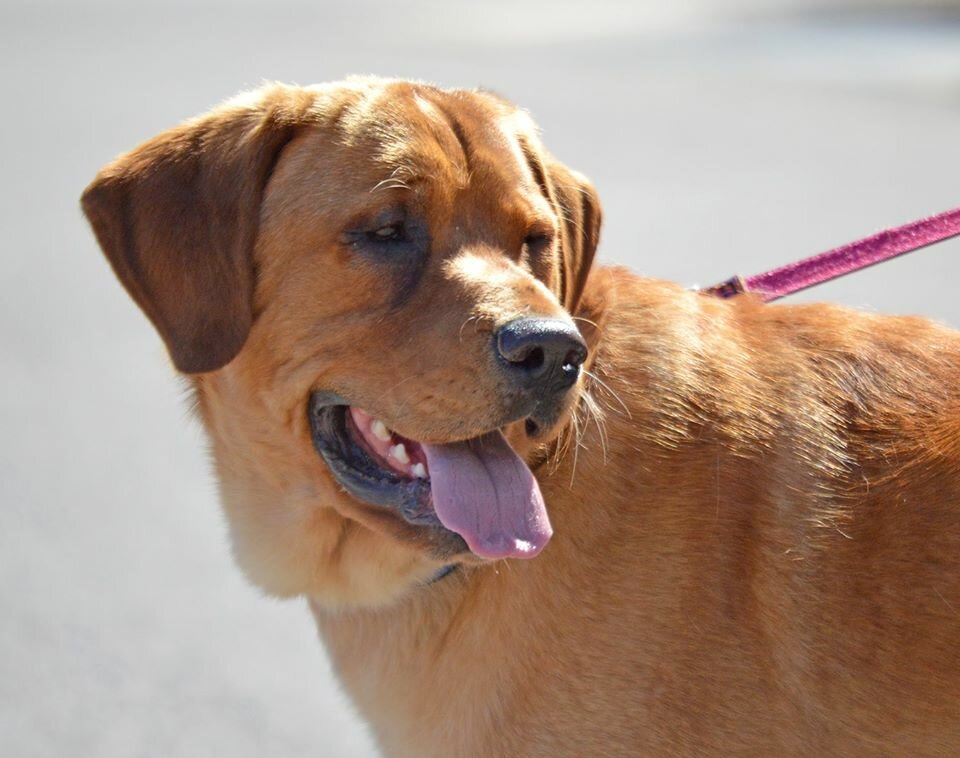 "We are so grateful to the Van Gundy family for the awareness they are bringing to adoption and for opening their hearts to make a difference that will change Eastwood's life forever," remarked Cathy Bissell, founder of BISSELL Pet Foundation. "Every shelter pet deserves a second chance. So many pets are waiting to be adopted and we hope telling Eastwood's story will help save those pets too."
Kim Van Gundy leads the Detroit Pistons Wives and Family Charitable Group and is excited to welcome Eastwood to their family.
"Special thank you to BISSELL Pet Foundation for sponsoring Empty the Shelters," commented Kim Van Gundy, Eastwood's new mom.  "If it were not for Empty the Shelters, our family would not have seen Eastwood. We always believe our animals find us."
"Like in most county-run facilities nationwide, these animals have the potential of being euthanized due to lack of space," said Deter Racine, Executive Director of Little Traverse Bay Humane Society. "This is regardless of breed; it can even happen to a beautiful boy like Eastwood. We work very closely with our local stray center to avoid this if at all possible."
In appreciation of the Van Gundys opening their home to Eastwood, BISSELL Pet Foundation has happily paid Eastwood's adoption fee.