Meet Rosie, a brave soul in a tiny, seven- pound body. Rosie is a 12-year-old Daschund who was surrendered when her owner was no longer willing to care for her special needs. Tragically, this is not an uncommon plight for senior pets who are frequently given up due to cost of care or desire for a new pup or kitten.  Imagine the shock and sadness for a pet to be released by her family and placed in a shelter, just because she got old.  This is what happened to Rosie, but thanks to the amazing caregivers at Vicky's Pet Connection (VPC) and a BISSELL Blocktail grant, Rosie is getting a second chance to enjoy her golden years with love and dignity.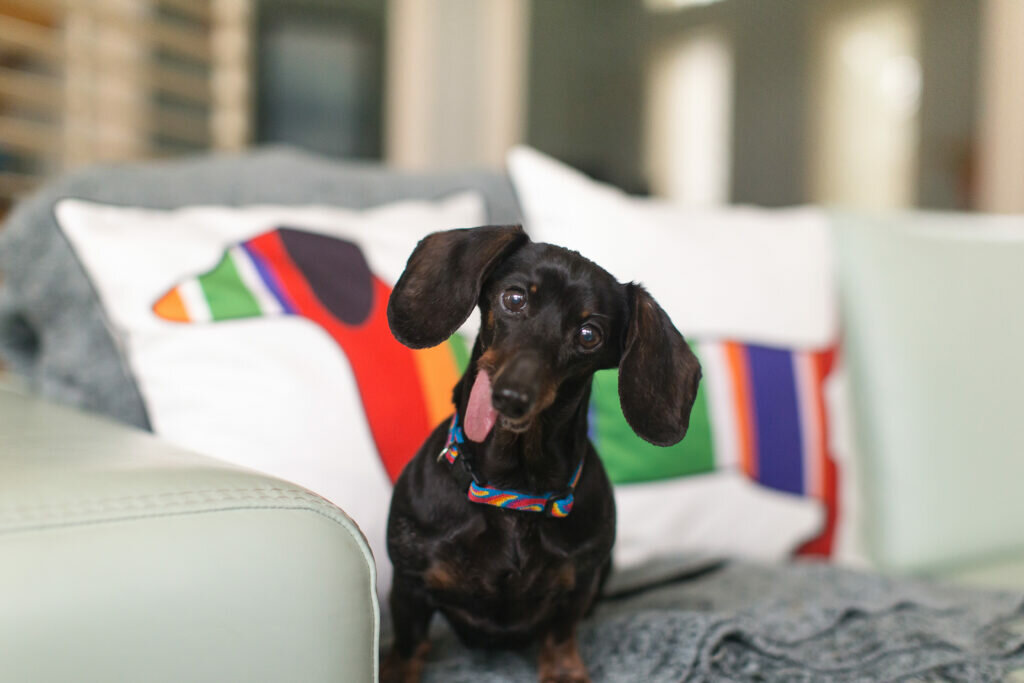 Rosie was stressed at the shelter and a veterinary exam revealed that she not only was toothless, but also was suffering from two fistulas (holes) in the roof of her mouth leading into her sinus cavity.  She was quite uncomfortable from this condition which made eating difficult and put her at high risk for aspirating food.    VPC quickly placed Rosie into a "foster to own" home where Rosie is now receiving wonderful care with help from VPC's "Golden Paws" fund.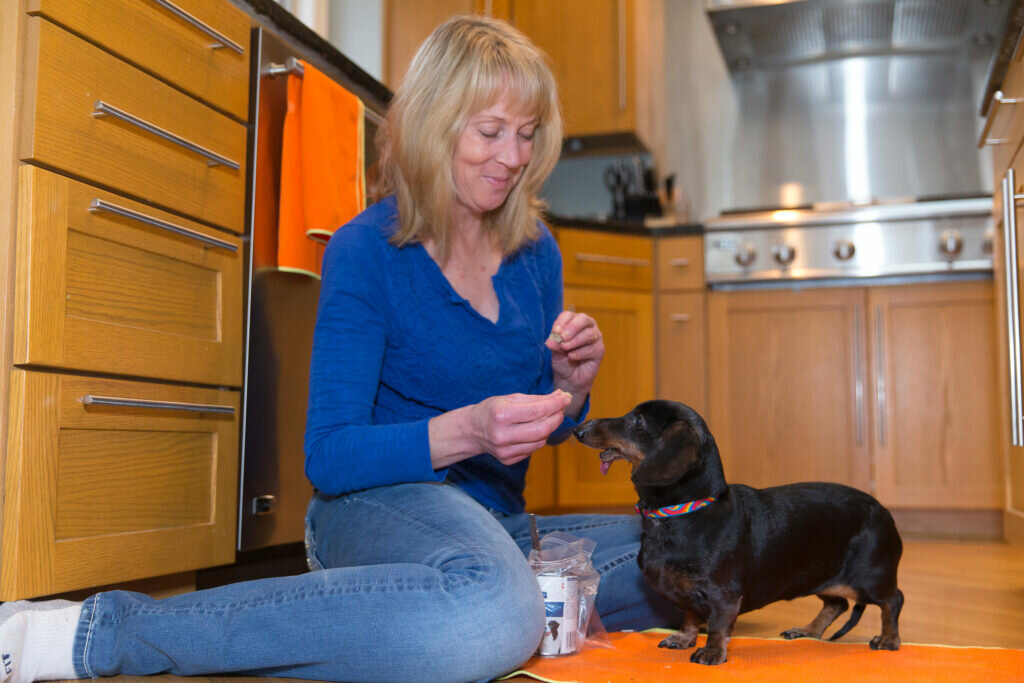 The Golden Paws program was created by VPC in an attempt to increase the adoption opportunities for senior shelter dogs who traditionally face higher euthanasia rates. VPC believes that families will be more willing to take on the unique challenges of an older dog if they have a clear picture of that animal's health and behavior, as well as support to transition that animal into their home.
VPC works closely with local shelters to identify Golden Paws candidates.  These dogs typically require more extensive veterinary care than a traditional shelter can offer and/or are struggling from the stress of the shelter environment.  Each Golden Paws dog receives necessary veterinary care and is placed in an experienced foster home to help determine the dog's physical and emotional needs to ensure a successful adoption. Adoptive families of Golden Paws dogs receive extensive health and behavior information, in addition to pre- and post-adoption support.  The comprehensive nature of this program results in great success for the Golden Paws graduates and their adopters.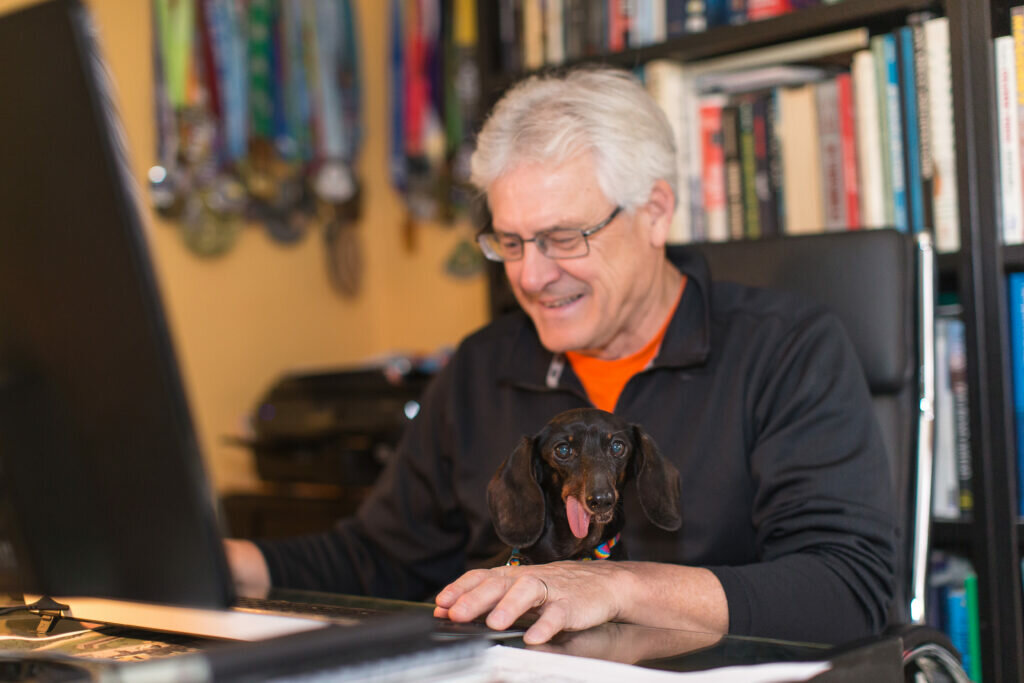 BPF is so proud of the work of all of our partner organizations, but we are particularly thankful for the thoughtful care that gives hope to seniors like Rosie.   We are happy to report that Rosie just received surgery to close her fistulas and she is getting healthier by the day.  She is blossoming in her foster home where she has made fast friends with a special needs cat named Tipper and helps her new Dad by sitting in his lap when he works. She loves taking walks and watching deer and birds from a sunny spot near the window.  Thank you Vicky's Pet Connection for allowing Rosie to enjoy many more special years!