Our hearts go out the victims of the Tennessee wildfires and our hats go off to our partners at Sevier County Humane Society (SCHS) who have been working non-stop the last month to help animals in the area. The wildfires that ravaged the greater Gatlinburg, Tennessee area in November had a staggering toll with nearly 20,000 acres of Great Smoky Mountains National Park scorched and death and destruction left behind. With the devastation also came hundreds of missing, displaced and injured pets. Many people in Gatlinburg had to leave home so urgently that they didn't have time to take their pets with them. In fact, SCHS shared with us the story of an elderly gentleman who loaded his dogs in kennels in his truck, but was told by the police he had to leave his dogs and evacuate in the police vehicle immediately. Similarly heartbreaking stories were repeated across the area.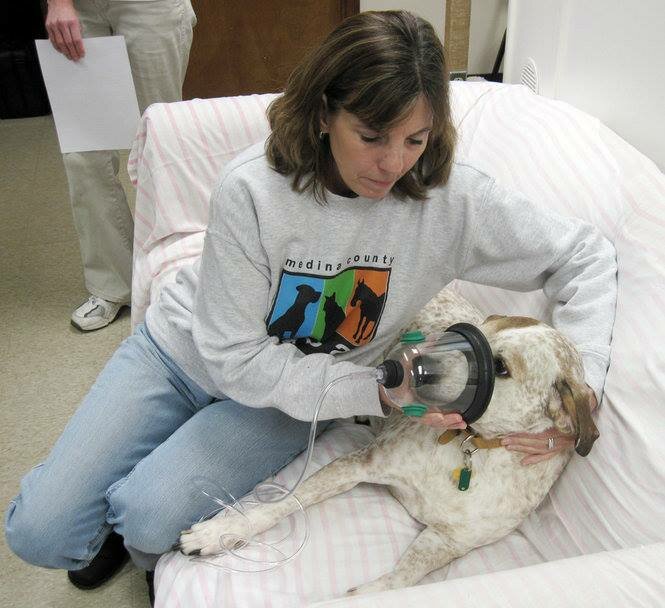 In response to such a large-scale emergency, the Sevier County Humane Society set up a temporary shelter at the Sevier County Fairgrounds. Dozens of dogs and cats were brought to this location to be cared for until their owners were found or until they were able to get back on their feet. Some of the pet owners were identified but had nowhere to live due to lost property and can't have a pet at their temporary housing. For those pets that are still unclaimed, SCHS is searching for the owners through social media and all methods possible to facilitate reunions. All pets were lovingly watched to ease their stress during such a traumatic time.
Additionally, SCHS worked with veterinarians to provide animals with the utmost care. Many pets suffered from smoke inhalation, breathing issues, burned paw pads and burned whiskers and fur. As the areas were cleared for rescue workers and residents to return, SCHS anticpated more animals would enter the temporary shelter and more veterinary care would be required. They were and still are committed to continuing to help the area's pets free of charge, giving the devastated residents one less thing to worry about. BISSELL Pet Foundation was pleased to be able to provide an Emergency Funding Grant to help support the heroic efforts of SCHS.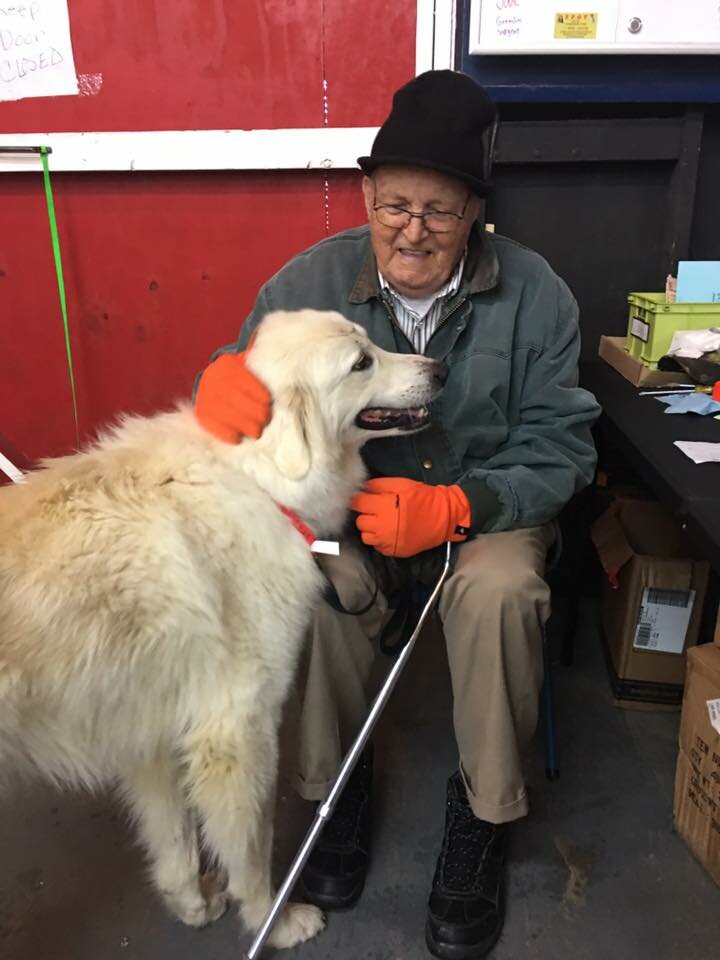 Did we mention that during all of this SCHS had to evacuate its own facility? Their building is still standing, but it sustained serious smoke damage that required the transfer of their pets and ruined many of their materials. However, they have put their own concerns aside and are caring for others first. Thank you Sevier Humane Society. You are heroes.