Skip to main content
Here's Something to Bark About-- BISSELL Blocktail Party Grants Set a New Record!
This year's record-breaking attendance and fundraising at BISSELL Blocktail Party resulted in grants awarded to 19 West Michigan area animal welfare organizations.  A total of 15,110 pets will be impacted thanks to the "Best Dog-Gone Party in Town"!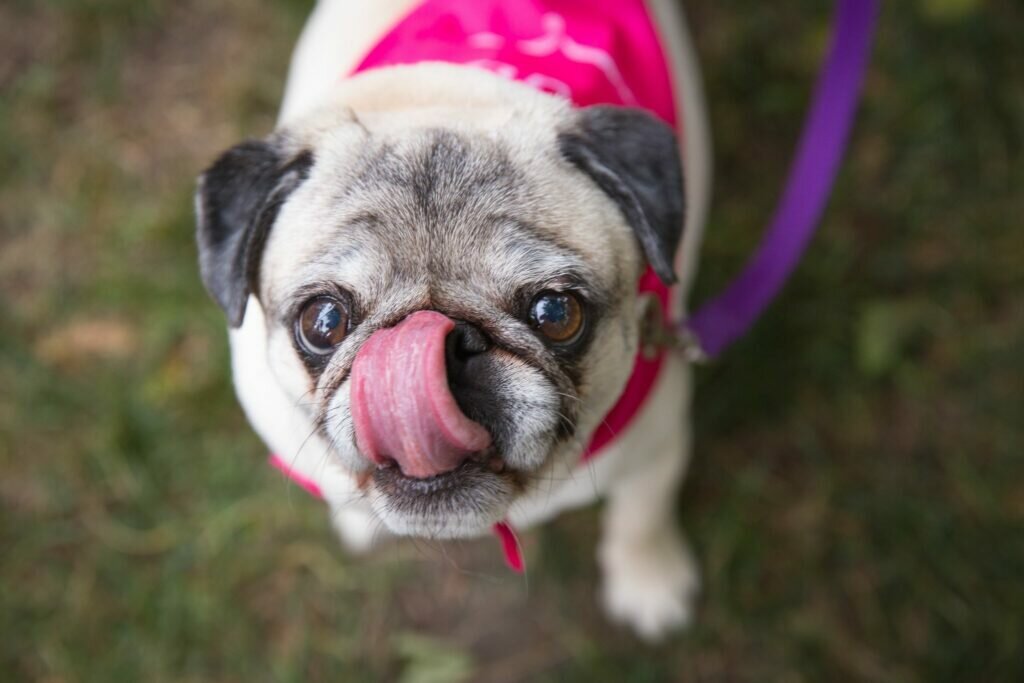 BISSELL Blocktail Party 2016 grant recipients include:
Al-Van Humane Society: $19,875  (Emergency Veterinary Care, Adoption Preparation, Senior and Special Needs Pet Adoption and Microchipping)
Barry County Animal Shelter: $10,000 (Trap-Neuter-Return Program)
Cannonsville Critters: $2100 (Spay/Neuter)
Carol's Ferals: $6000 (Spay/Neuter)
Crash's Landing & Big Sid's Sanctuary: $10,195 (Spay/Neuter, Vaccinations and Microchipping)
C-SNIP: $54,500 (Spay/Neuter)
Harbor Humane Society: $42,190 (Spay/Neuter, Microchipping and Adoption)
Humane Society of West Michigan: $45,000 (Adoption Support)
Ionia County Animal Shelter: $15,000 (Fee-Waived Cat Adoptions)
Kelley's Heart-to-Heart Adoption Center: $5600 (Spay/Neuter and Microchipping)
Kent County Animal Shelter: $28,000 (Adoption)
McCloud's Lake Haven: $14,850 (Spay/Neuter and Senior Dog Adoption)
Pay it Forward Outreach: $14,650 (Low-Cost Vaccines)
Pets In Need West Michigan: $10,000 (Dental and Veterinary Care)
Pound Buddies Animal Shelter & Adoption Center: $22,485 (Spay/Neuter and Microchipping)
Reuben's Room Cat Rescue: $4600 (Spay/Neuter)
Safe Haven Humane Society: $6000 (Spay/Neuter)
Vicky's Pet Connection: $20,000 (Spay/Neuter and Adoption)
West Michigan Spay and Neuter Clinic Inc: $23,980 (Spay/Neuter and Microchipping)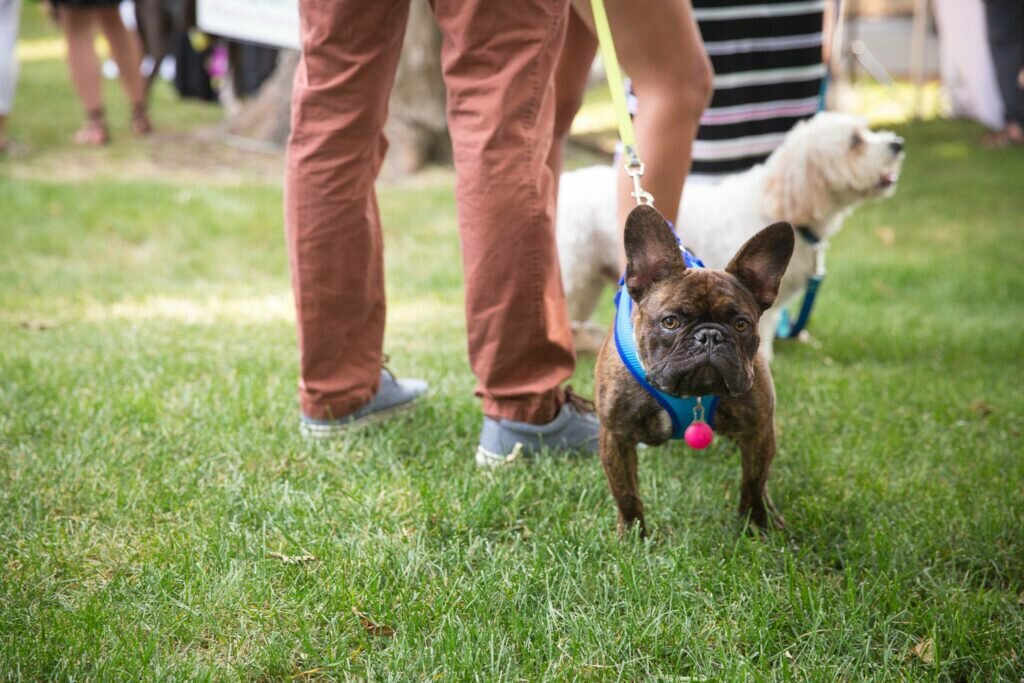 All 19 grants will help pets find forever homes by providing needed care to make them adoptable or by encouraging pet adoption. We are so grateful to our supporters for giving a second chance to thousands of homeless pets in West Michigan.  Thank you BISSELL Blocktail Party attendees, friends and donors for your part in these incredible results!