Lace up your running shoes and grab your pup for the 1st BISSELL Pet Foundation Tails and Trails Woof Walk on Saturday, August 20 at John Ball Zoo in Grand Rapids!  BISSELL Pet Foundation is teaming up with Grand Rapids Dog Adventures and Grumpy Pups to bring you the ideal fun run/walk and you won't want to miss it!  You can join other dog lovers to enjoy the beautiful and dog friendly John Ball Zoo trail, stick around for a beer and snacks, and support pets in shelters and rescues through BISSELL Pet Foundation.  All this and your pooch will receive a BISSELL Pet Foundation leash for participating. Everyone will be barking about this event!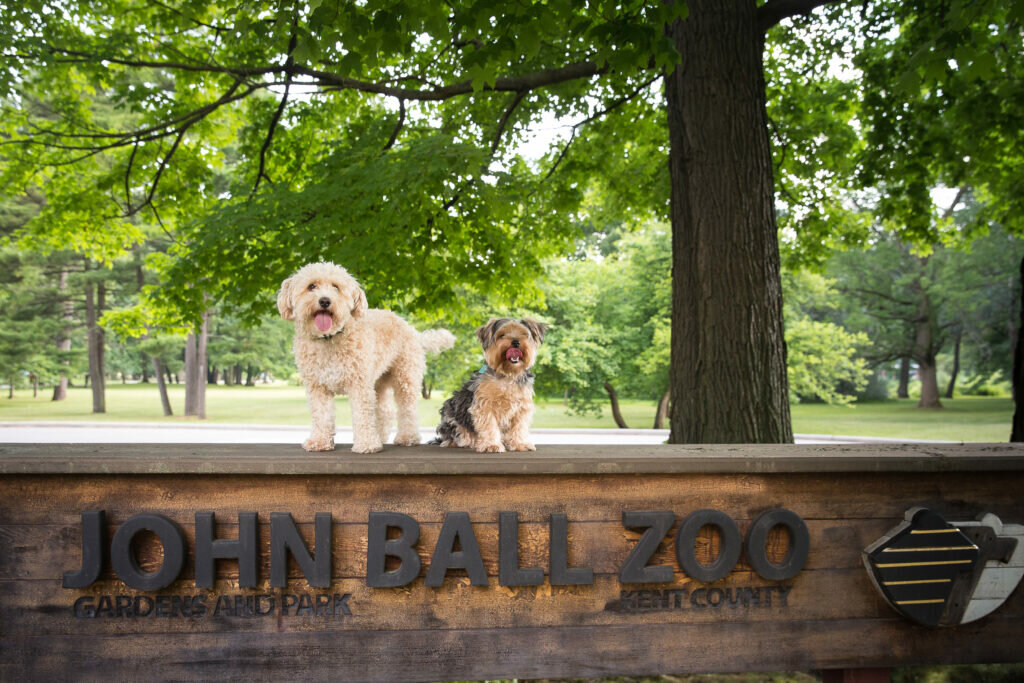 This fun run/walk won't be timed, so furry friends don't need to train for a personal best. There will be puppy pools along the way where dogs can cool off, allowing time to stop and check out the scenery.  The post-race festivities will be just as much fun as the action on the course with treats for pups and their owners. Brewery Vivant, Yesterdog, Furniture City Creamery and Stir It Up all will be on hand for food and beverage– and thanks to these great vendors for donating a portion of their event sales to BPF.  We plan to make Tails and Trails Woof Walk an annual event, so don't miss out on the first one!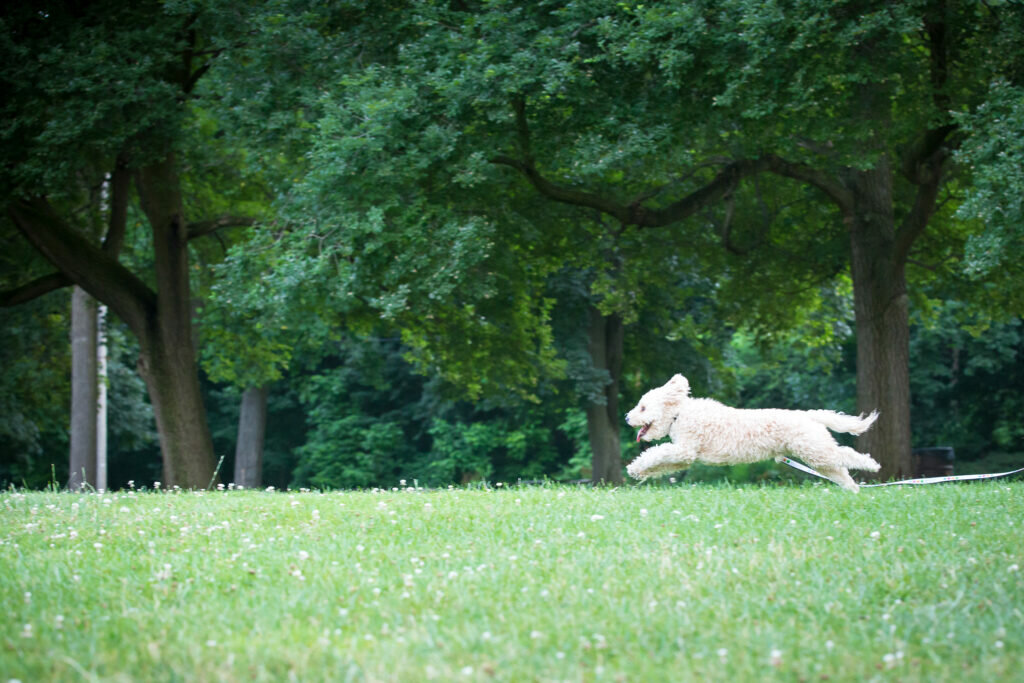 Tickets for Tails and Trails Woof Walk are available online at www.eventbrite.com now until August 19th. The cost for each dynamic duo of one runner and one dog is $30 in advance and $40 if purchased at the event. Additional dogs can join you at the cost of $10 per pet. (Good luck with that!)  Runners without dogs pay the same ticket price. Every pup will receive a BISSELL Pet Foundation leash as a commemorative gift for participating. The first 100 tickets purchased will be automatically registered to win a brand new BISSELL Pet Hair Eraser.   All funds raised will go directly to BISSELL Pet Foundation to help save more pets in shelters and rescues.
Invite your friends, both furry and human!  You won't want to miss this pawsome event!!
WHEN
Saturday, August 20, 2016
Registration begins at 5:00 PM
Event 6:00 PM to 9:00 PM
WHERE
John Ball Zoo
1300 West Fulton Street
Grand Rapids, MI 49504