We are so excited that BISSELL Blocktail Party is back for its 11th year!  The annual fundraiser and celebration of adopted pets will take place 6-9pm ET on Tuesday, June 14th promising a good time for all– rain or shine. Join pet lovers and their four-legged friends on the lawn of Mangiamo! for an evening of music, 'yappetizers,' a unique silent auction and a chance to mingle with fellow pet lovers. Blocktail is sure to give the Grand Rapids area something to bark about!
New this year, pet owners can have their dogs microchipped while they mingle, and get DNA testing to learn their dogs' breeds. In addition, special guest Dr. Marty Becker, "America's Veterinarian" as seen on Good Morning America and Dr. Oz, will attend the party and autograph his books for party goers. Popular ArtPrize winner, Chris LaPorte will return to draw caricatures of furry friends while humans sip summertime drinks and snack on delicious food provided by local favorites including Furniture City Creamery, Kangaroo Kitchen, Kitchen Sage, Mangiamo!, Saburba, Sweetie-licious, Twisted Rooster and Yesterdog.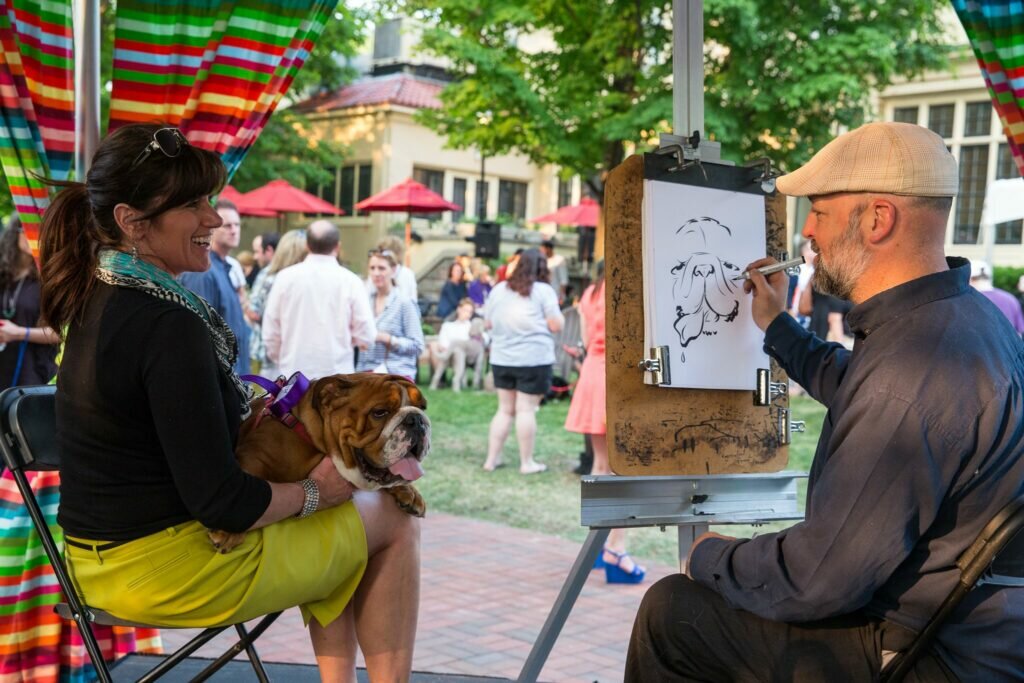 We know you will find something you must have with hundreds of one-of-a-kind auction items for every personality and lifestyle:  travel destinations, fitness packages, fine art, hot tickets to big events, and even an opportunity for your pooch to be named the 2017 Blockstar – the furry face of the 2017 party! New to the auction this year, and sold in limited quantity, is BISSELL Pet Foundation's AdoptBox, a special box filled with goodies for pets and their owners.  And of course, our guests love the highly anticipated 'doggy bag' that awaits them at end of the night, featuring our popular BPF leash and other 'paw-some' party favors.  And ever better, you will leave knowing you helped make a difference in the lives of pets in need.
If this sounds like a barkin' good time, then don't miss the VIP Sponsor Party on June 13th where the Blocktail festivities will kick off with a private concert featuring THE MIDTOWN MEN, 4 stars from the Original Cast of Jersey Boys. These Tony Award Winners will bring favorite hits from the 1960's to life leaving guests jumping and jiving all night long to the sounds of Frankie Valie and the Four Seasons. VIPs will be treated to a special evening of food and fun with a live auction featuring amazing items only available to guests on Blocktail Eve.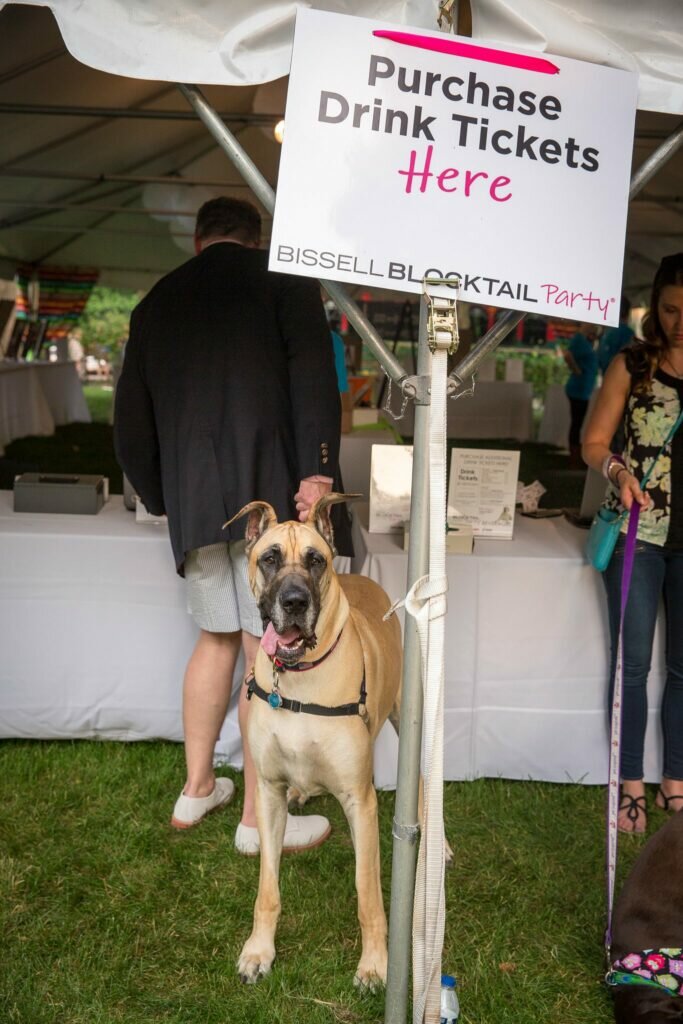 It's always a beautiful evening in Grand Rapids to help homeless pets while picking up special auction items, posing for a few photos with your best friend to share on social media, and enjoying a memorable night that celebrates all the pets in our community.  Now it's double the fun with two nights of Blocktail celebrations!  We hope to see you there!
Tickets to the 2016 BISSELL Blocktail Party are available now until June 10 online www.bissellblocktailparty.com. Tickets may be purchased for $100 per person and include two complimentary drink tickets as well as appetizers for humans and their furry friends. A limited number of tickets will be available for purchase at the event but will not include complimentary drink tickets.
VIP Sponsor Party tickets are also still available, see details at www.bissellblocktailparty.com.