For many months, the BISSELL Pet Foundation (BPF) was hearing about the challenges that faced the municipal animal control agency in the struggling city of Gary, IN. To access the small, outdated building acting as the city's animal shelter and search for a lost pet in Gary, one must travel down a small side street lined with abandoned buildings riddled with bullet holes and then turn down an even smaller alley. The animal shelter sits at the end of the alley where the dogs are housed in outside kennels covered by a blue tarp. This tarp is the only protection the dogs who end up there have from Mother Nature.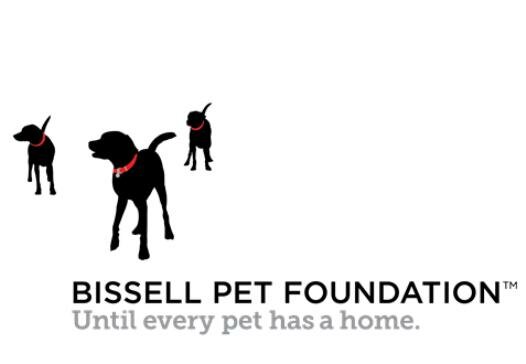 We at BPF believe that animal shelters and rescues provide a place of hope for the lost, unwanted, neglected and abused pets of our country. They are a refuge that provide safety until a permanent home can be found. Sadly, in Gary, their meager budget and need for building upgrades prohibits an adoption program. The only way animals entering the shelter made it out alive was through the blood, sweat and tears of dedicated volunteers who found rescue for as many animals as they could. It is hard to be an animal lover and witness this. It is even harder to not look for someone to blame but to truly create change, we must work together to transform the antiquated "pound" mentality that still exists in many municipal shelters. That is why we decided to go to bat for the homeless pets of this city needing help by funding a detailed assessment of their animal control program.
BPF has worked with the Animal Rescue Corps (ARC) on multiple projects in the past and knew they possessed the expertise to provide recommendations for improvement in all aspects of the shelter's operations. We reached out to them this spring and developed a plan to present this opportunity at no charge to the City of Gary. Both organizations were thrilled with Gary's response to our proposal. The city representatives were more than enthusiastic to host ARC and were anxious for the work to start.
"Animal sheltering in the U.S. is largely on a progressive track but many facilities, especially those run by municipal agencies, lack the resources they need and are falling behind their mission to set communities, the animals, and adopters up for success." Scotlund Haisley, President – ARC
This week, Haisley and the ARC assessment team are on the ground in Gary observing every aspect of animal control's operations. Following their assessment, ARC will provide Gary with a template for improvement, in hopes of setting their animal control program up for sustained success. We look forward to sharing how our support has enabled Gary to move forward to create second chances for their homeless pets.