1,805 dogs and cats found forever homes over six days through the emergency Empty the Shelters: Big Dog & Cat Crisis event with BISSELL Pet Foundation. The event was hosted in 97 shelters in 29 states to support shelters facing overcrowding. In addition, reduced fee adoptions were focused on harder-to-place pets, such as adult cats and large and senior dogs, to create critical space in shelters to better support community needs.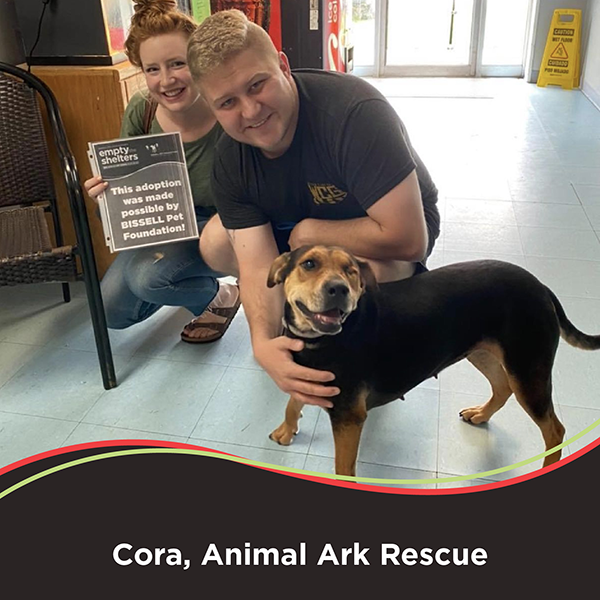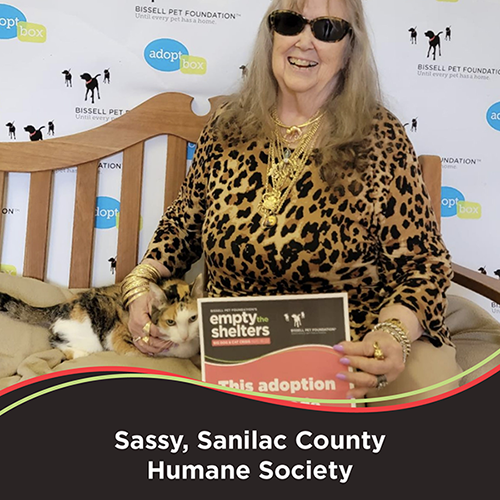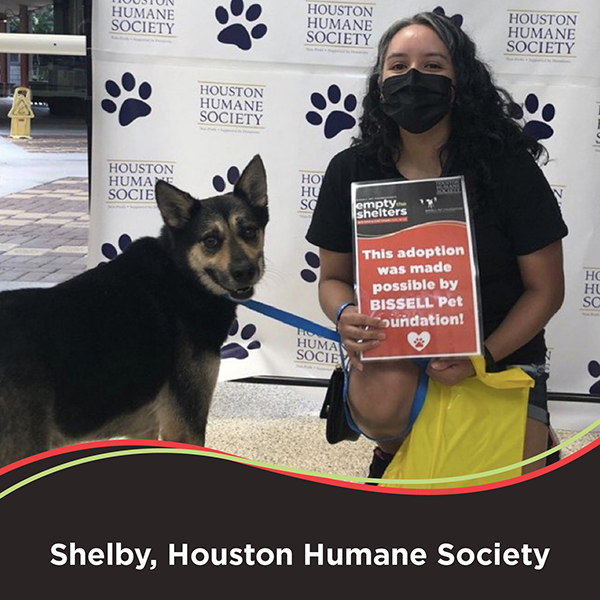 Approximately 808 adult cats and 997 large or senior dogs were adopted during the event hosted August 16-22, 2021, not including 33 cats and 49 dogs currently in foster homes. If those turn into "foster failures," a total of 1,887 animal lives will be touched through this effort. Since January 2021, BPF has helped find homes for 12,427 pets and provided $927,100 in direct funding to the shelter partners through Empty the Shelters. While thousands of lives were saved, here are just a few notable adoption stories from throughout the country:
Cora, a one-eyed, 9.5-year-old dog in Cummings, GA, found a fantastic home to live out her golden years after four months in the care of Animal Ark Rescue.
A diagnosis of kidney disease didn't stop Sassy, the 14-year-old calico from Carsonville, MI, from securing her forever home during Sanilac County Humane Society's event.
Houston Humane Society adopted out one of their longest residents during this emergency Empty the Shelters. Shelby, a six-year-old dog, found her family after 150 days at the shelter.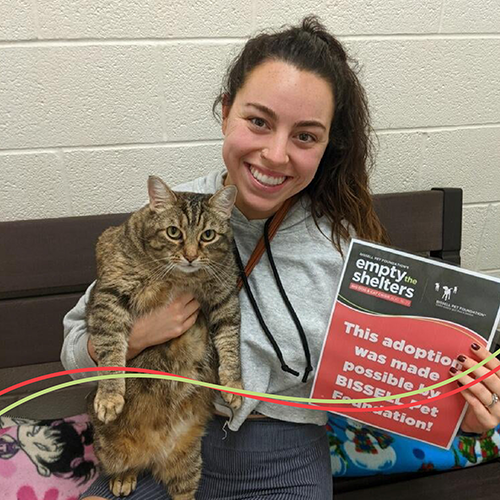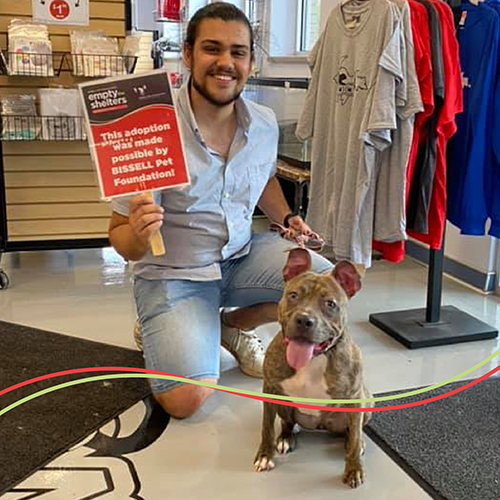 Stay tuned for more information about the next Empty the Shelters event in October. For more information on adopting, donating, or viewing participating shelters, click here.