Our amazing partners at Lewis and Clark Humane Society (LCHS) in Helena, MT know that a critical part of animal welfare is educating the community about compassionate care.  Recently, BISSELL Pet Foundation awarded LCHS a grant to control the local stray pet population with spay/neuter clinics, while they simultaneously improved the area's understanding of humane population control.
As animal lovers, we were saddened to learn from LCHS the extent to which stray pets were suffering at nearby American Indian reservations and that the well-intentioned residents desperately needed help.  The homeless pet problem was unmanageable in this area of high unemployment and economic hardship.  Getting a pet sterilized is a luxury that no one in these communities could afford, and without intervention, the pets would continue to multiply and suffer.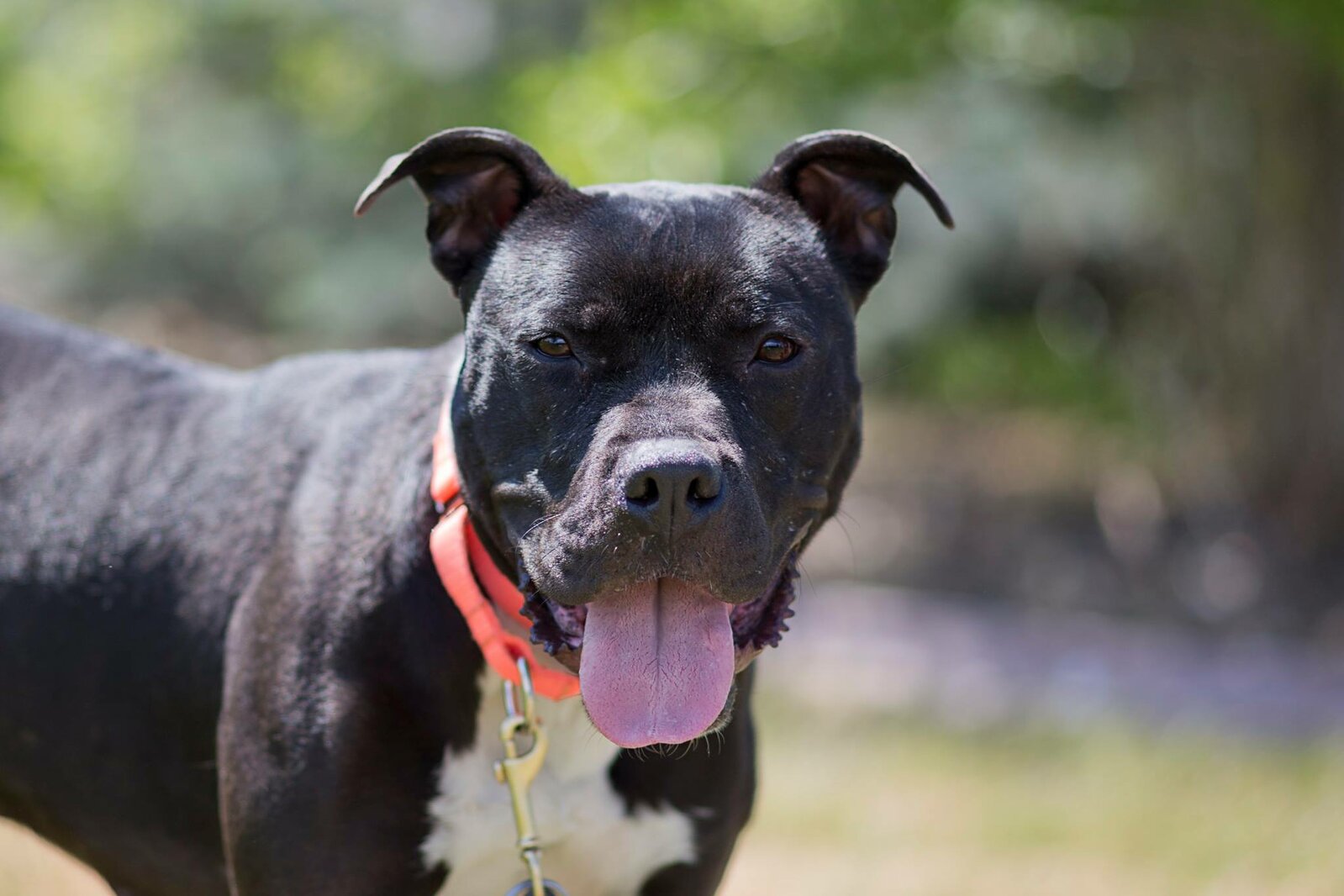 The BPF grant allowed LCHS through their program, SPAY Montana, to provide two, two-day free clinics for two different reservations who requested help. Neither reservation has a shelter or animal control/welfare program; consequently, prior to 2010 ninety eight percent of the reservation dogs that were caught and unclaimed by owners were "euthanized" by being shot, then discarded at the town dump.  An important part of the LCHS mission and message is to demonstrate a more humane and effective way to control companion animal overpopulation through spay/neuter.  After multiple visits to these locations over several years, shooting dogs is no longer a protocol.  Through the current BPF grant, LCHS visited and educated over 900 people and took care of over 500 dogs and cats.
Lewis and Clark Humane Society has created a winning formula by engaging entire communities in taking responsibility for their stray pet problem.  By encouraging everyone in the community to volunteer during the spay/neuter clinics, they focus on building trusting relationships and creating mutual respect.  LCHS provides the needed service to get to the root of the pet overpopulation problem with free spay/neuter, but also demonstrates compassion with both people and pets.  Their on-going programs involve the residents, who want to do the right thing, but lack the resources.  After getting the communities back on track with population control, LCHS teaches them how to seek future funding from city or county municipalities or grants from outside groups, as well as encouraging foster outreach and education programs.  We applaud LCHS's efforts to make a lasting difference for both people and pets!