On January 16, BISSELL Pet Foundation's first lifesaving flight of 2022 gave 93 dogs a freedom ride from El Paso, Texas to Windsor, Canada, for much-deserved second chances! These dogs were part of a transport that was weeks in the making in collaboration with El Paso Animal Services, Tito's Handmade Vodka, and Windsor/Essex County Humane Society. Large-scale transports involve intense logistical planning, especially during a pandemic, and we are grateful to all who made it possible to save these dogs' lives.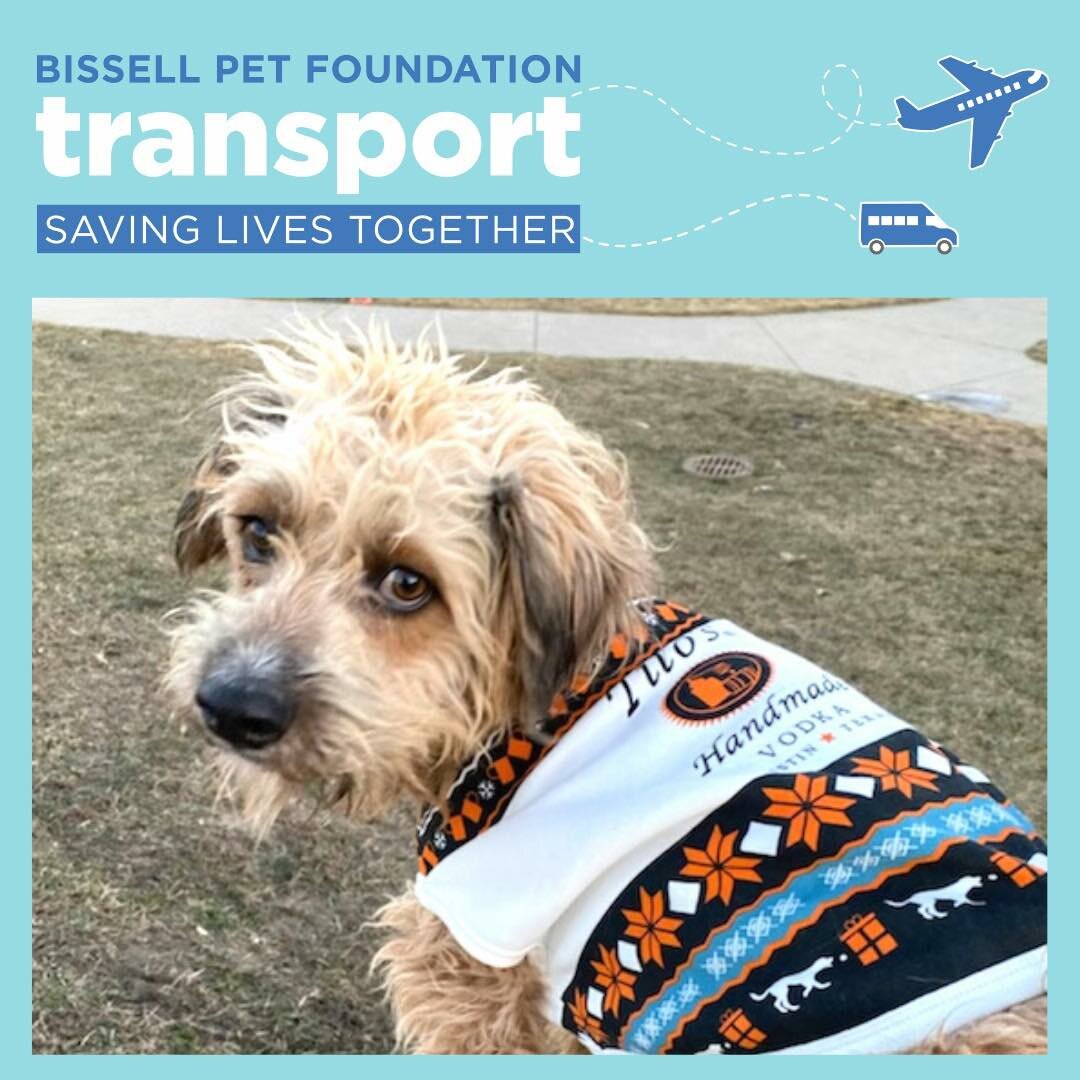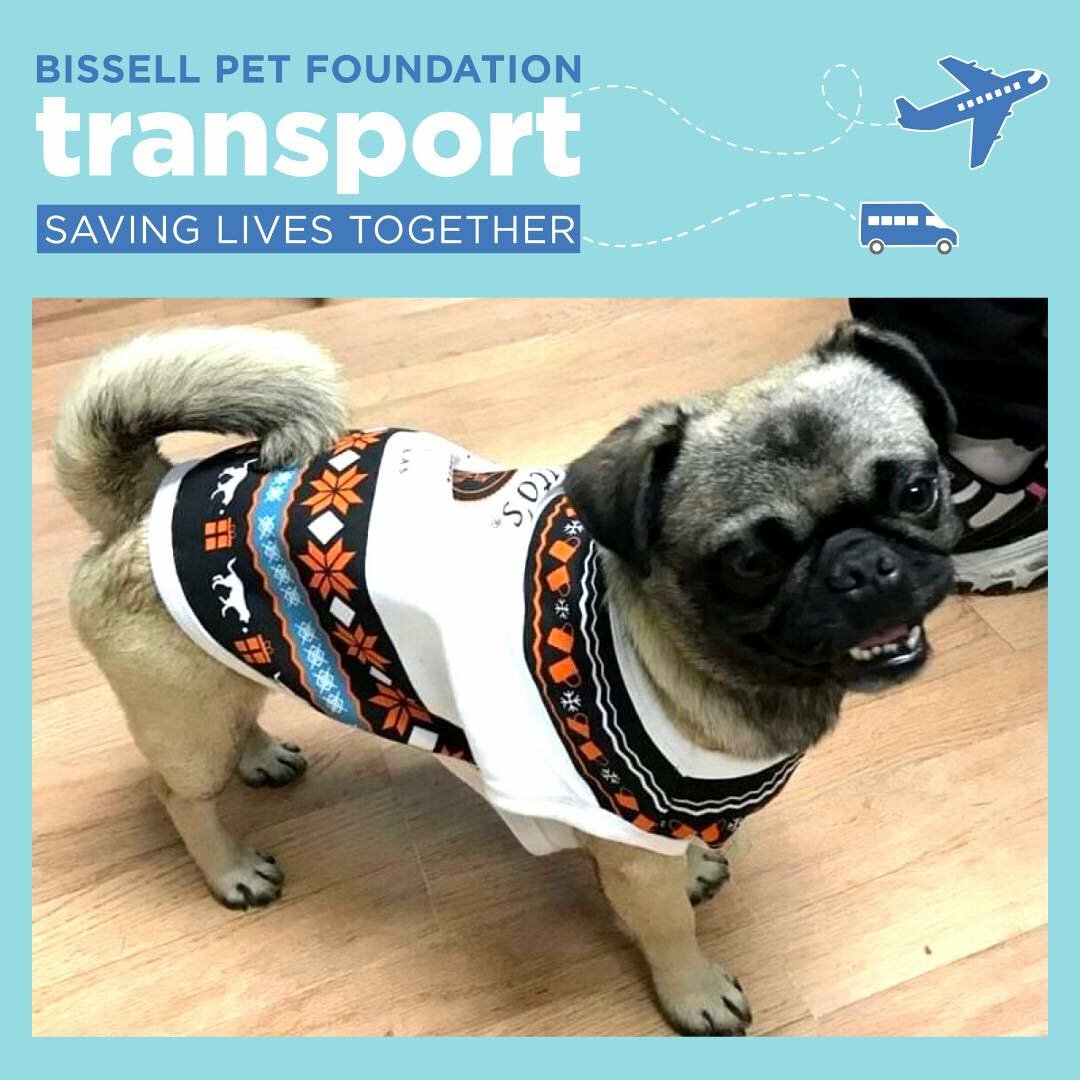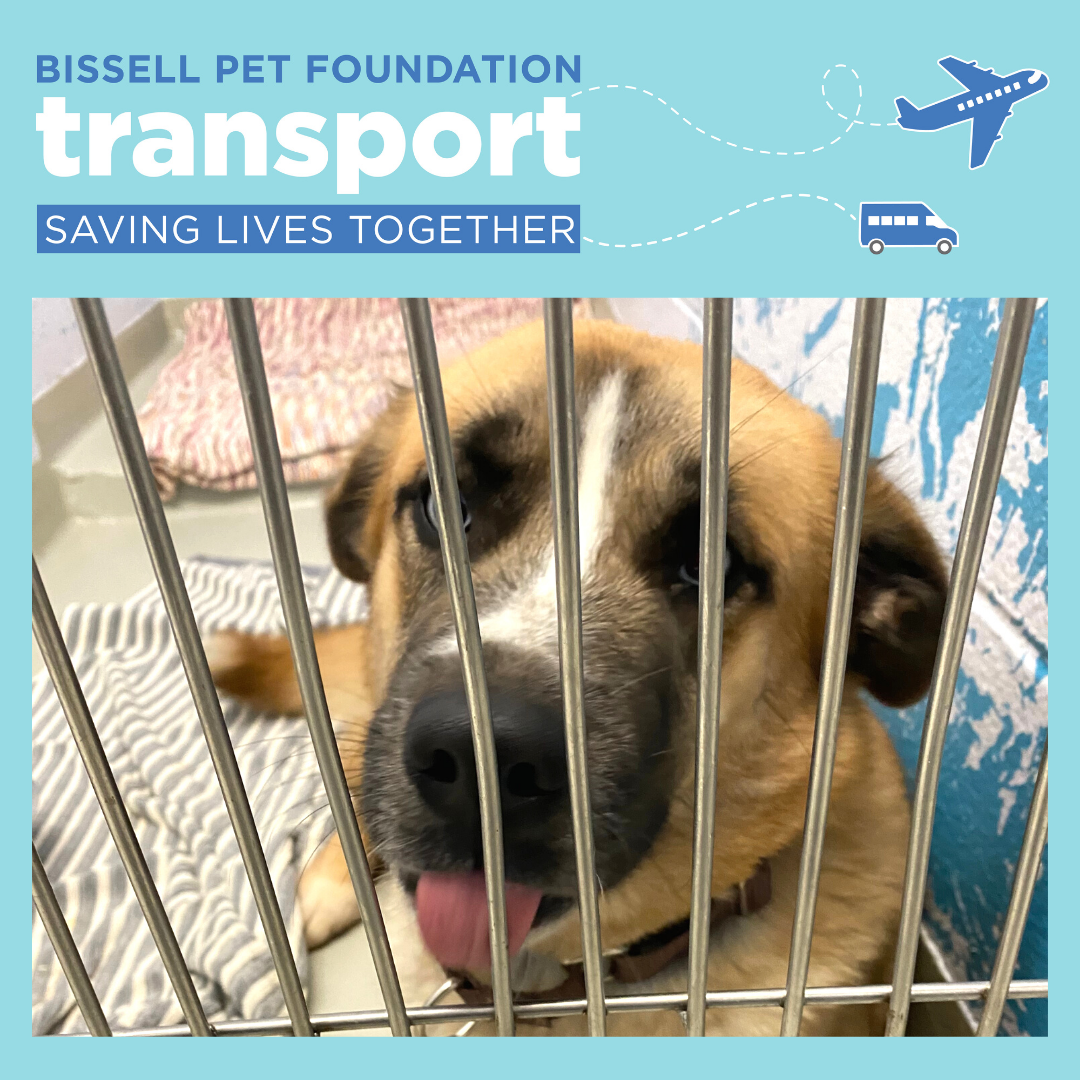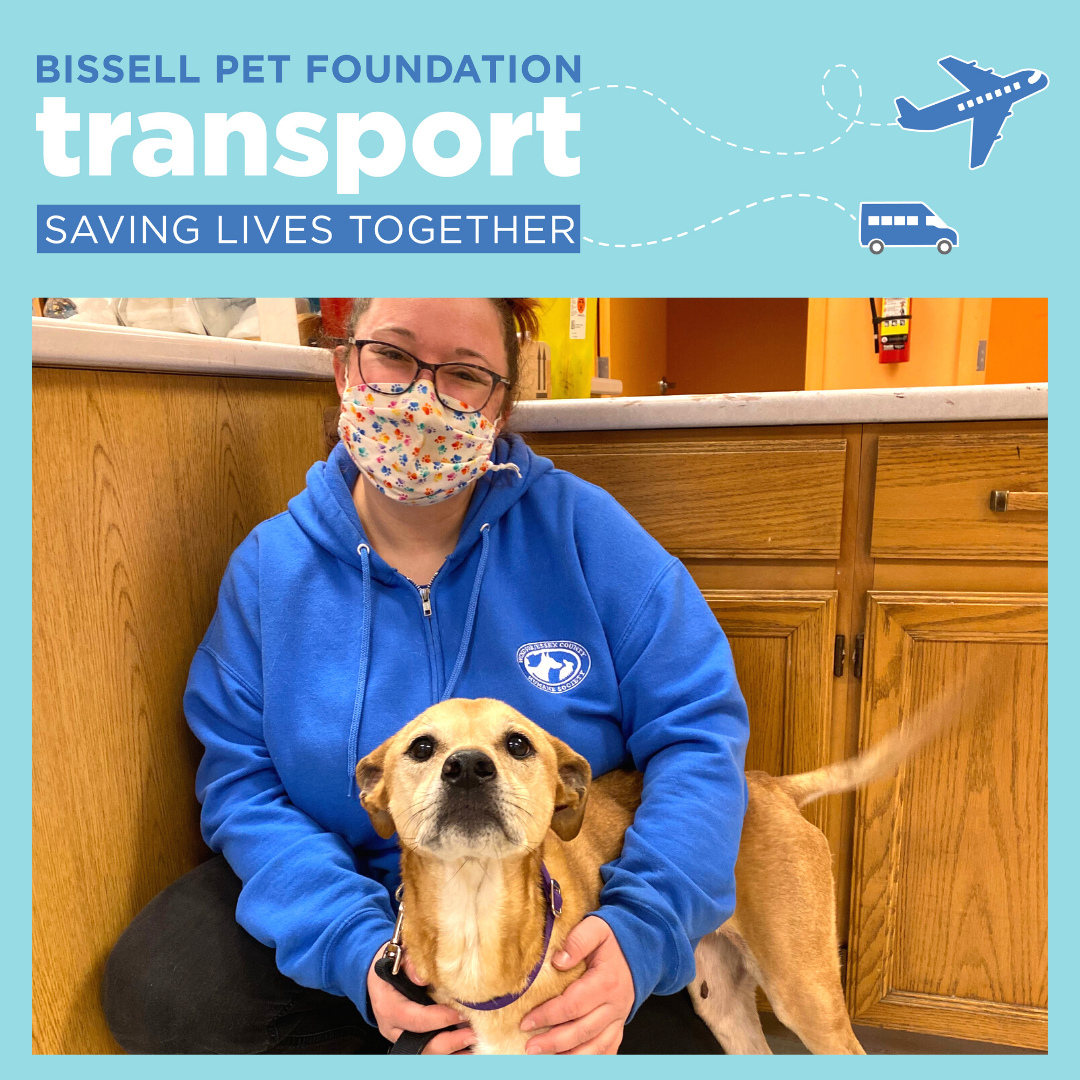 BISSELL Pet Foundation has created a critical transport network supporting overcrowded shelters to save the lives of animals in their care. El Paso Animal Services constantly struggles with high intake numbers, and their staff wants those pets to have the best chance possible to find loving homes. BPF knew our transport program could help them relocate their dogs to a shelter with adopters seeking pets; Windsor/Essex County Humane Society not only stepped up to take the dogs, but put them straight into foster homes.
Air transport allows pets to travel longer distances faster, making cross-country trips in a few hours instead of days, which is much less stressful for the pets. It simply would not be possible to get pets from Texas to Canada by ground transport without sacrificing their health. We have several more air transports planned in the coming months to help hundreds more pets get a chance at life outside of a shelter.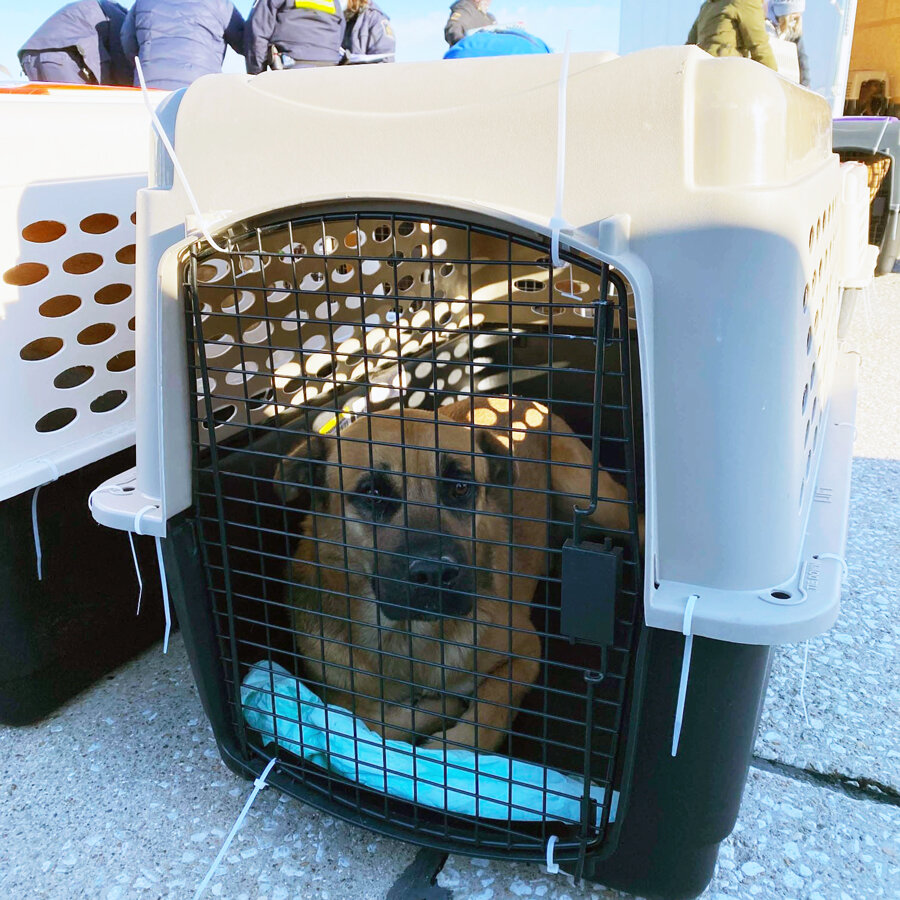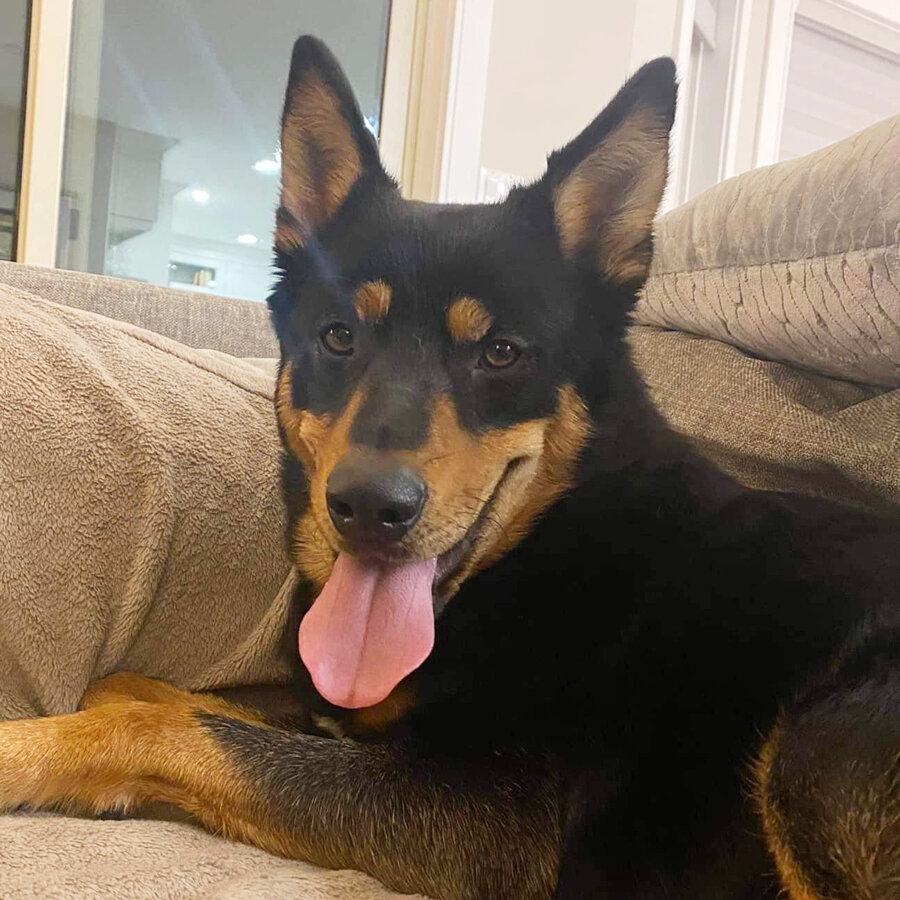 The pets from this transport are already settling in to their new lives in Canada. Many have already found their adoptive families.
Thank you to all of our donors and partners for believing in BISSELL Pet Foundation—together, we are making a difference!