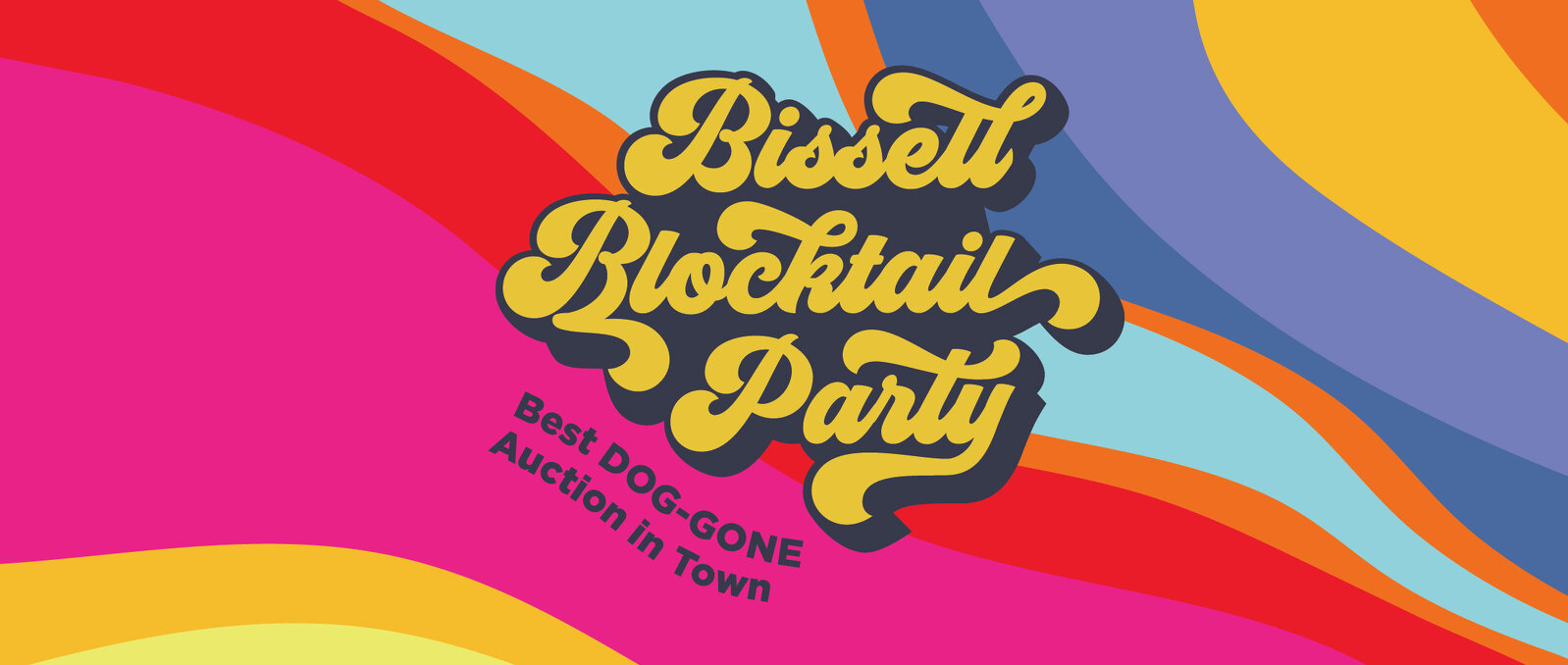 The Best DOG-GONE Online Auction Goes Live on June 8!
The Blocktail Auction is coming soon, and you won't want to miss it! Get ready to bid on unique items for you and your pet that you won't find anywhere else. This year's online auction features everything from fine wines and dining to jewelry, art, curated packages, and one-of-a-kind experiences, including a rare opportunity to climb to the top of Michigan's Mackinac Bridge. Check BPF's Facebook and your inbox at 10 am on Tuesday, June 8, for the link to register, bid, and 'buy it now' on select items. The auction will only run until Thursday, June 10, at 10 pm, so don't miss out!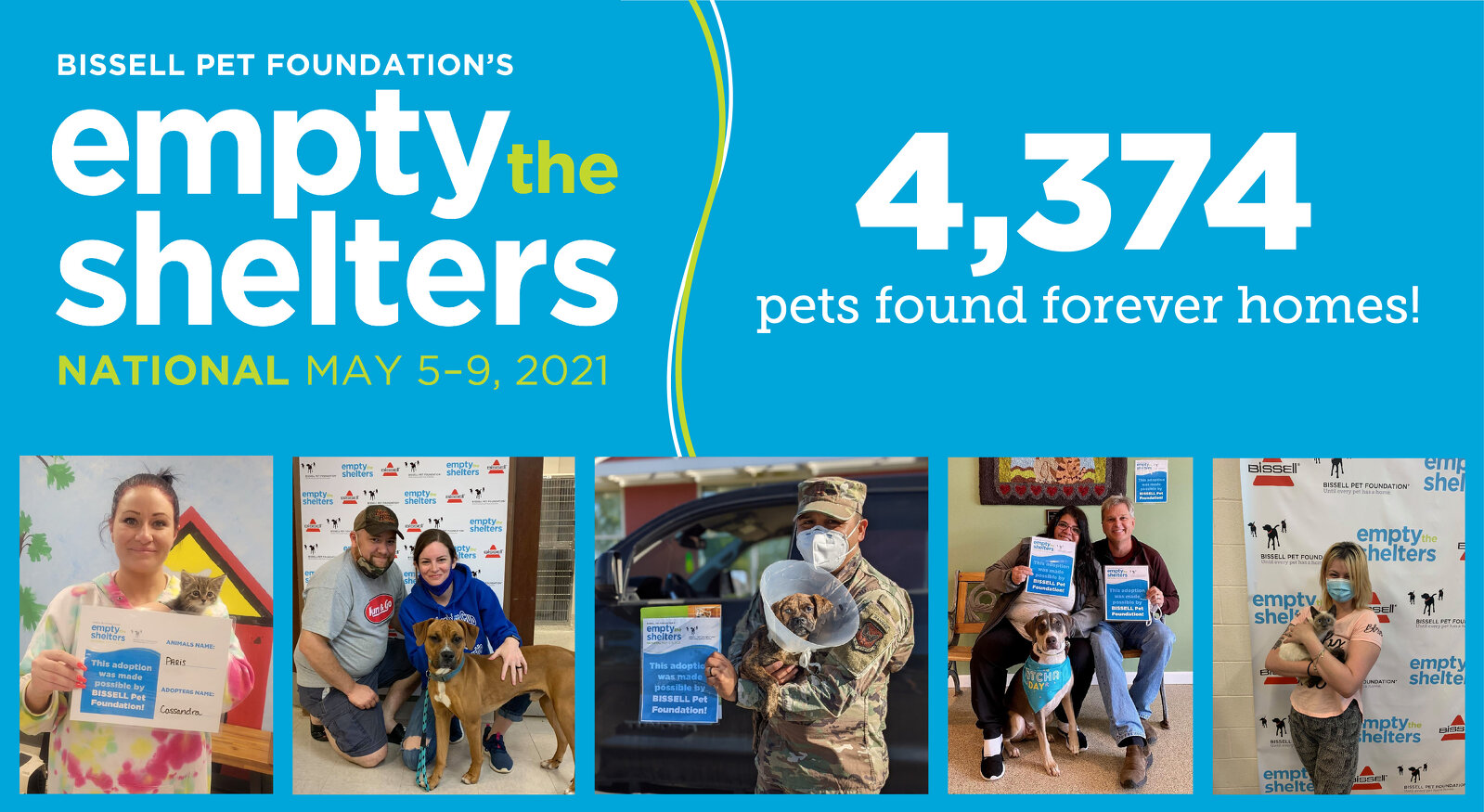 200 Shelters Participated in the Largest-Ever Empty the Shelters
BPF kicked off our first Empty the Shelters of 2021 with a bang! From May 5-9, 200 shelters in 37 states offered adoptions for $25 or less during this BPF sponsored event. The outcome after the long weekend? 4,374 pets adopted – 2,024 cats and 2,350 dogs! Additionally, 620 people adopted in the week leading up to the event because of the attention the event's promotion gave to shelters and pets people couldn't live without! Getting people to see they can find the pet of their dreams in a shelter is what it's all about! We'd love your help to keep this lifesaving program growing. Please donate today.

222 Pets Spayed/Neutered at Arkansas Clinic 
On May 10-12, BPF organized and sponsored a free clinic to make spay/neuter, vaccinations, microchips, and heartworm treatment accessible for the people of West Helena, AR, a rural community in great need. Cars lined up around the parking lot before the 7 am start time, and over three days, 222 pets, 137 dogs, and 85 cats were spayed and neutered. BPF provided free vouchers to 120 additional people, many with multiple pets, for spay/neuter, vaccinations, and microchips to expand the impact and help the community. We are grateful to Humane Society of Tulsa and Dr. Eric Jayne of Arkansas for collaborating to make this happen and the Harbor Humane Society team from Michigan for assisting. The BPF team loved being there to meet the pet owners who were so appreciative of the opportunity to receive help for their beloved pets. BPF will be back to offer more assistance in the future!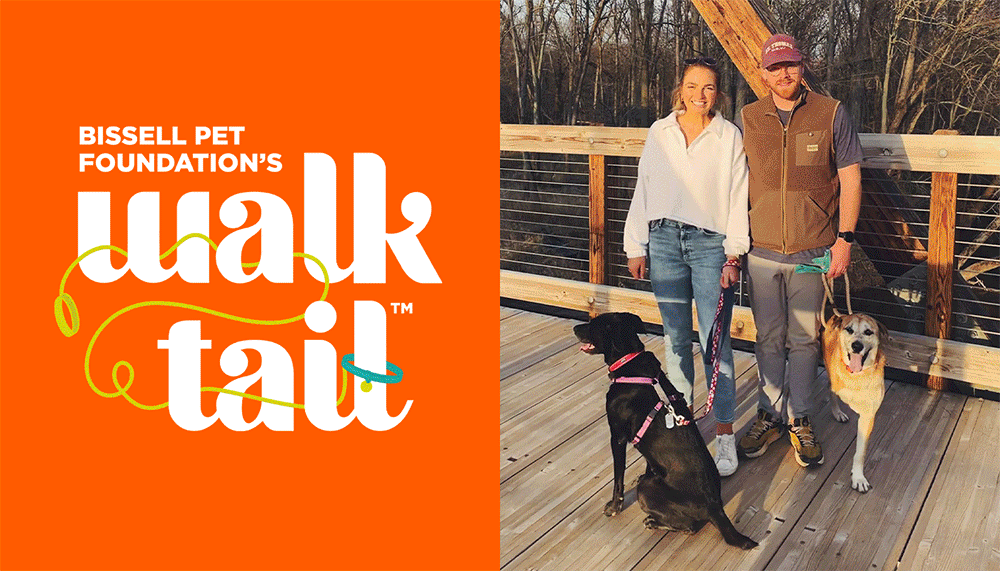 $22,840 Raised During 3-Day Walktail Walkathon
Thank you for giving, walking, and cheering us on during BISSELL Pet Foundation's National Walktail walkathon! Congratulations to Stop Online Puppy Mills, the BPF partner that raised the most Walktail funds and earned a $10K spay/neuter grant. Knowing that people in communities across the country were walking with us and sharing their passion for BPF with friends and family truly meant the world to the BPF team. You walked your tails off and we promise to work our tails off to save as many lives as possible with your contributions!
To stay up to date on all things BPF (and we have a lot to tell you) follow Cathy Bissell and
BISSELL Pet Foundation on Facebook and Instagram!
25oz Corkcicle
Classic Canteen
 $35.00
$100.00