Thanks to all of our friends and supporters who 'woofed' it up with their furry friends, BISSELL Blocktail Party #11 broke all the records with attendance of more than 1000 and with $555,000 raised for animal welfare organizations in Michigan!! It was a beautiful, sunny evening on the lawn of Mangiamo! promising a beautiful future for homeless pets.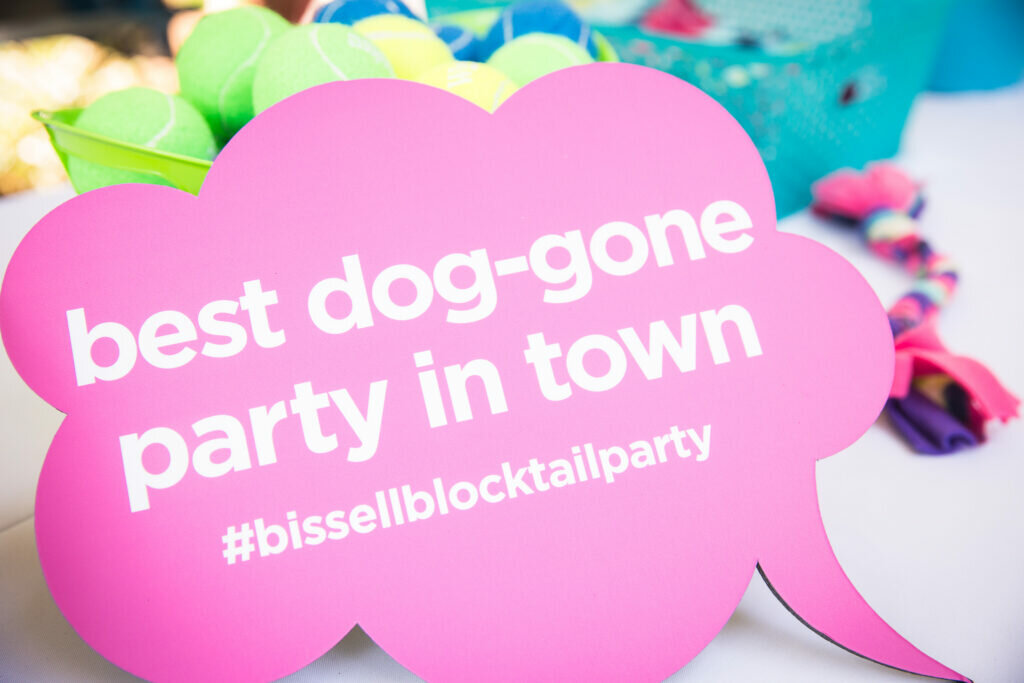 The night went to the dogs with pooches dining on tasty yappetizers, drinking from oversized dog bowls and posing for pictures, while their human friends enjoyed food from local restaurants and took home amazing silent auction items.  Mangiamo!, the generous host of the event and avid community partner, was 'paw-sitively' decked out as a pet paradise, because this party is all about the pets!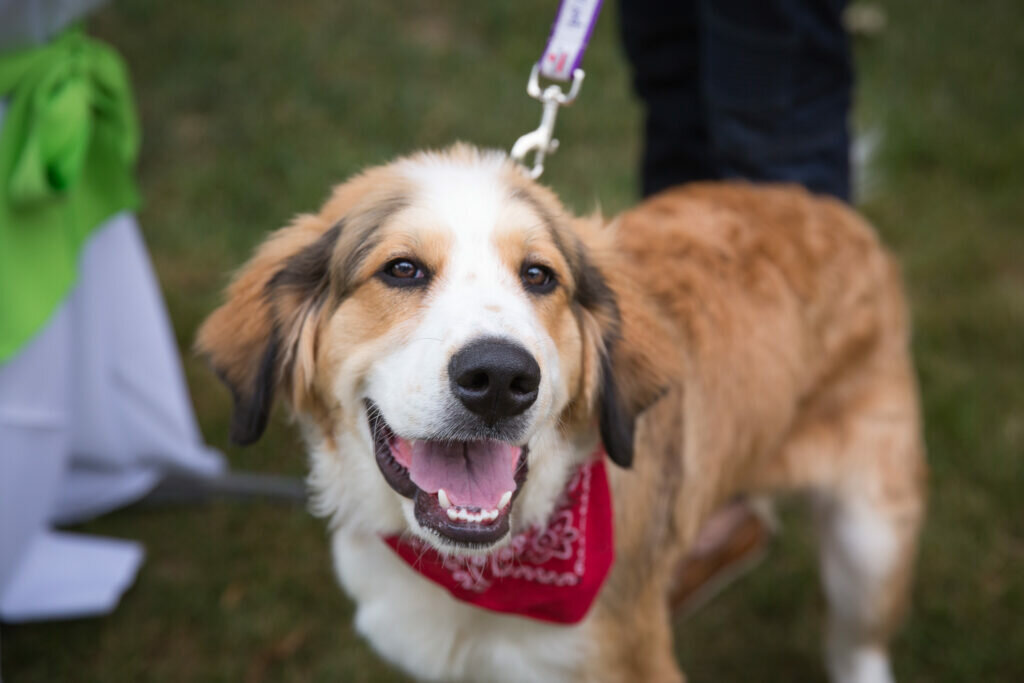 There really was something for everyone, and friends with two and four legs loved the new additions to the night!  "America's Veterinarian", Dr. Marty Becker, was in the (dog) house signing books and sharing wisdom.  Pet owners loved finding out the breeds of their adopted dogs with DNA testing and they took advantage of the microchipping on site.  Local favorite, Chris LaPorte, created incredible caricatures of our best friends and the 'puparazzi' from Terpstra Photography captured the evening with beautiful images.
Oh what a night we had on Blocktail Eve!  Our VIP sponsors grooved to the sounds of the '60's with The Midtown Men, 4 stars from the Original Cast of Jersey Boys, and also broke records for attendance and funds raised.   It was a great kick off to the main event!
All of the fun and success couldn't have happened without you.  We are so grateful to all of our friends, volunteers and supporters who attended the Blocktail events or made a contribution.  Our community has generously supported Blocktail for over a decade, making an incredible impact on homeless pets in our area. We are challenged each year to raise more money to fund the lifesaving work of our partners and our fantastic supporters came through again!  We are thrilled by this year's success and are grateful for everyone who made it possible!
To learn more about how BPF grants have impacted our community, go to bissellpetfoundation.org