Willie Nelson, a 2-year-old Pit mix, had been in the Livingston County Animal Control and Shelter for months just waiting for the right home.  Willie Nelson was relatively picky in his preferences–not always friendly with men, no cats, and choosey with his dog friends!  However, he LOVES women, adores older children and is great to be around. The Livingston staff was looking for the perfect fit; it felt like a tall order, but ETS brought new adopters and among them was Willie Nelson's owner—a man!  The staff knew it was true love seeing Willie's big head looking out the car window with both Willie and his new best friend smiling from ear to ear.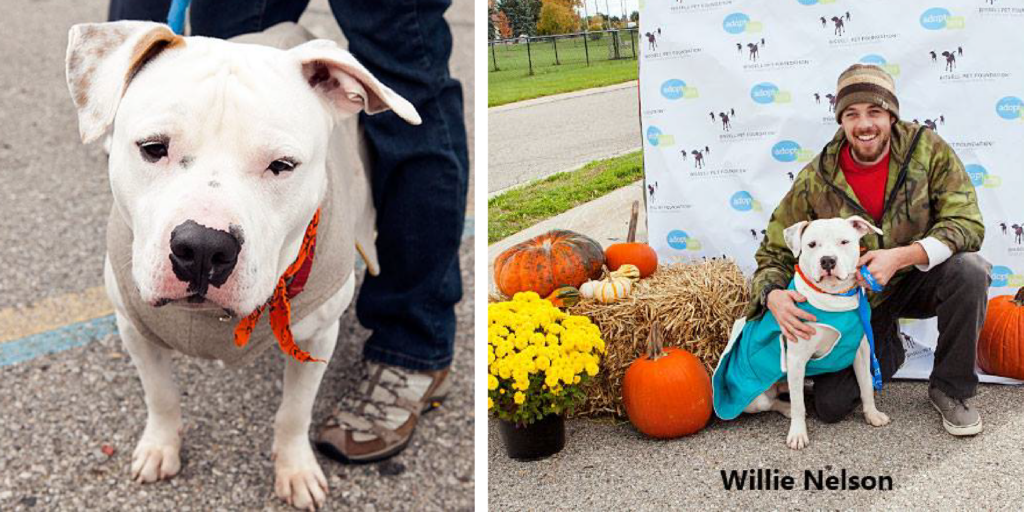 At Kent County Animal Shelter, an adorable little boy was waiting in line planning to adopt the shelter's black Lab mix, Bartholomew.  We all know this is tricky, because pets can't be reserved and the event was first come, first served.  The boy was about third in line, but he told everyone who asked that he would be taking home that particular dog.  Well, we aren't sure if number 1 or 2 in line had plans for the same dog, but after waiting with that cute boy, no one would have considered it!  The boy and his family were the perfect match for Bartholomew and quickly claimed their new pet as "Buddy" on his Gotcha Day certificate.  Buddy and the boy were destined to be buddies forever.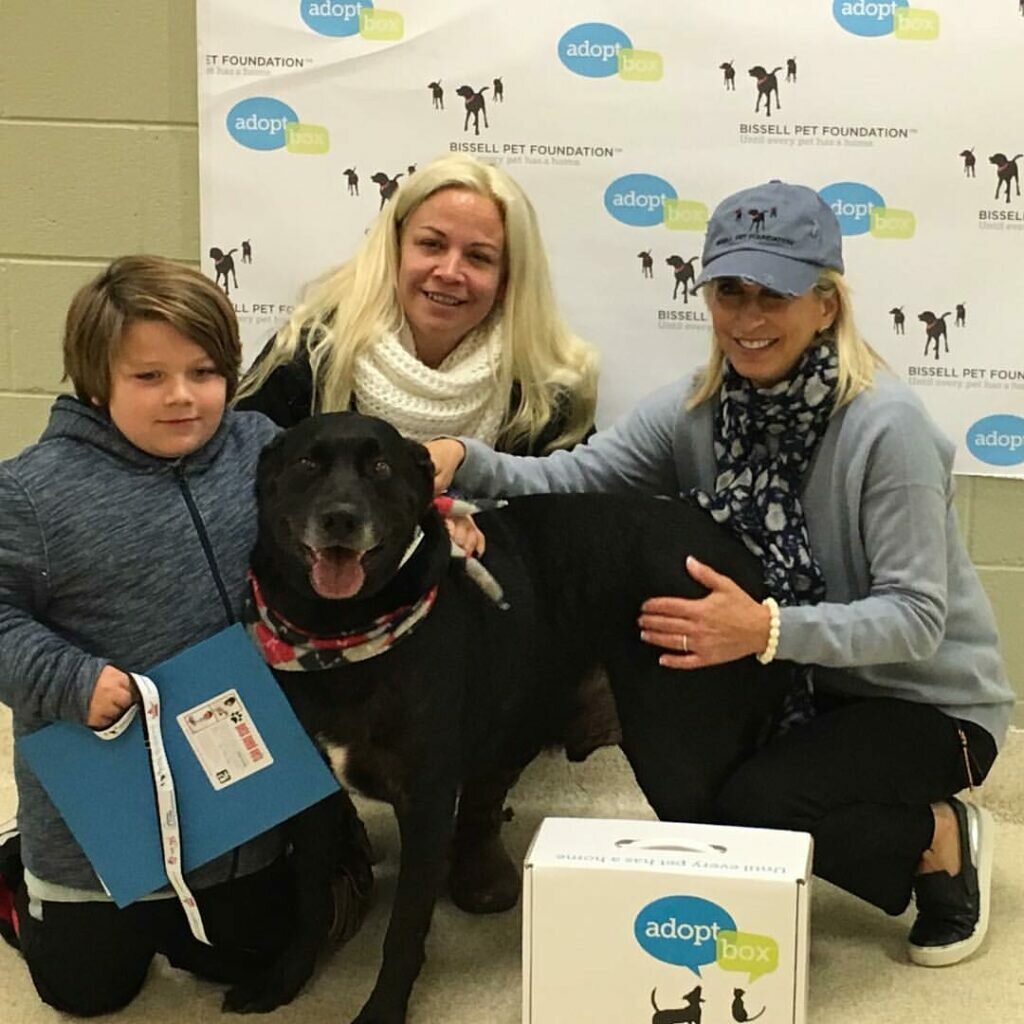 At BISSELL Headquarters, everyone was overjoyed when these two brothers came in and adopted dog brothers!  These two littermates will live out the rest of their lives visiting each other and playing together as family in loving homes.  We couldn't ask for a happier ending!