The popular Beatles song about getting by with a little help from friends is exactly what is happening in Nashville, TN, thanks to Pet Community Center (PCC). Animal welfare is really a two-way street with people helping animals and in return, animals helping people.  Pet Community Center recently used a $7,500 grant from BISSELL Pet Foundation to provide free spay/neuter to a targeted economic population in an effort to fulfill their mission of strengthening the human-animal bond and ending pet overpopulation.  Ronald and his cats Cornell and Grey are a perfect example of their work.
This story starts with Ronald, a caring individual noticing an at-risk cat.  Ronald is a legally blind, senior citizen who had been a lifelong dog owner.  With recent deterioration of his vision and hearing, he was forced to give up dog ownership; however, he remained an animal lover.  Ronald has some peripheral vision and with it, he encountered a cat eating from a dumpster near his apartment.  He told that cat, "It would be in your best interest if you came to live with me. I'll leave my door open and you come inside if you'd like to stay."  Sure enough, the female cat, later named Cornell, came inside Ronald's apartment and never left.
Cornell and Ronald became close companions, with Cornell giving Ronald much-appreciated friendship in return for the room and board. Soon, Ronald noticed that she was spending a great deal of time in his closet. He didn't realize that Cornell had given birth to three kittens until several weeks later when he saw the shadow of a kitten in his peripheral vision. Ronald's friend helped him contact Pet Community Center for assistance.
With help from the targeted spay/neuter program made possible by BPF, Ronald was able to get Cornell and three female kittens spayed for free. A PCC volunteer even provided transportation to the clinic. Ronald was relieved not to worry about future litters and was happy to have all of his cats vaccinated as well. PCC also connected Ronald with a local rescue that helped him find homes for two of the kittens, but he kept one kitten, Grey, to be a buddy for Cornell. The companionship of these cats is very important to Ronald and it's clear that the feeling is mutual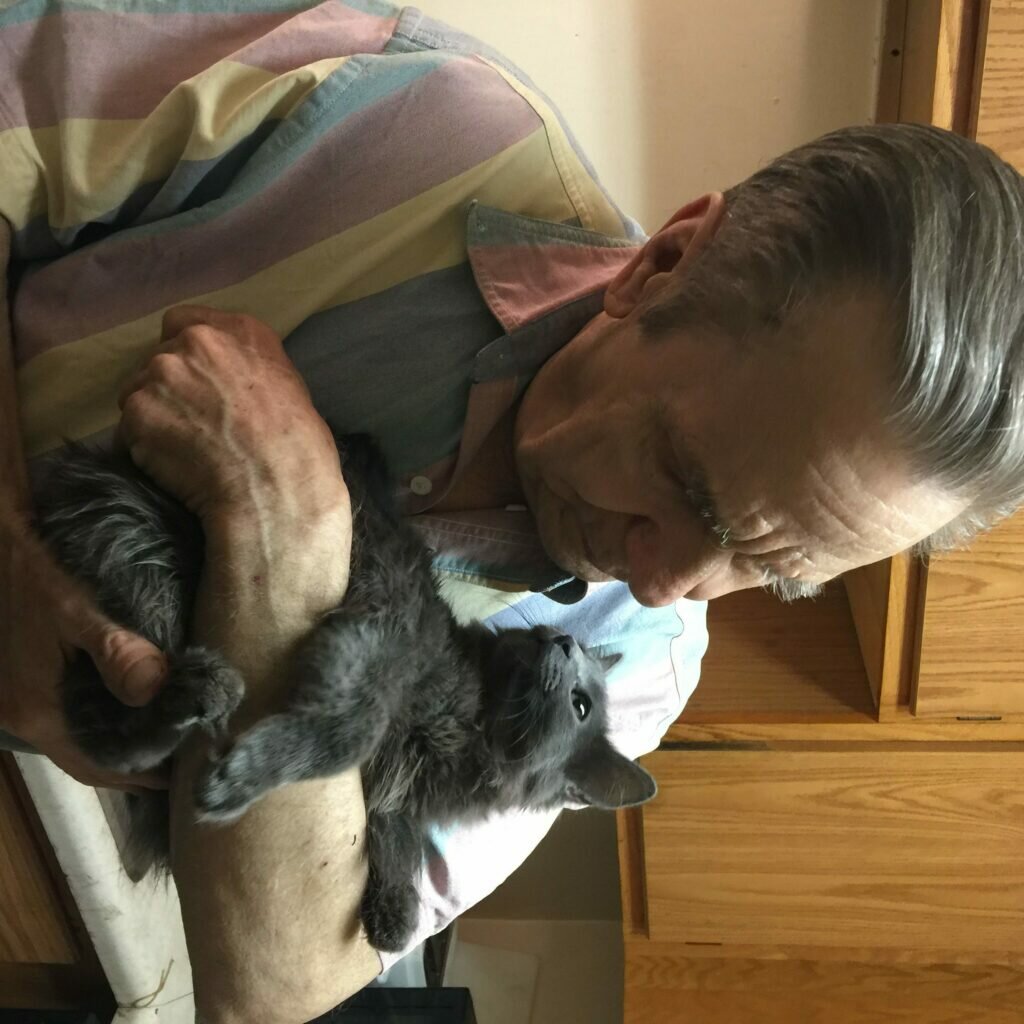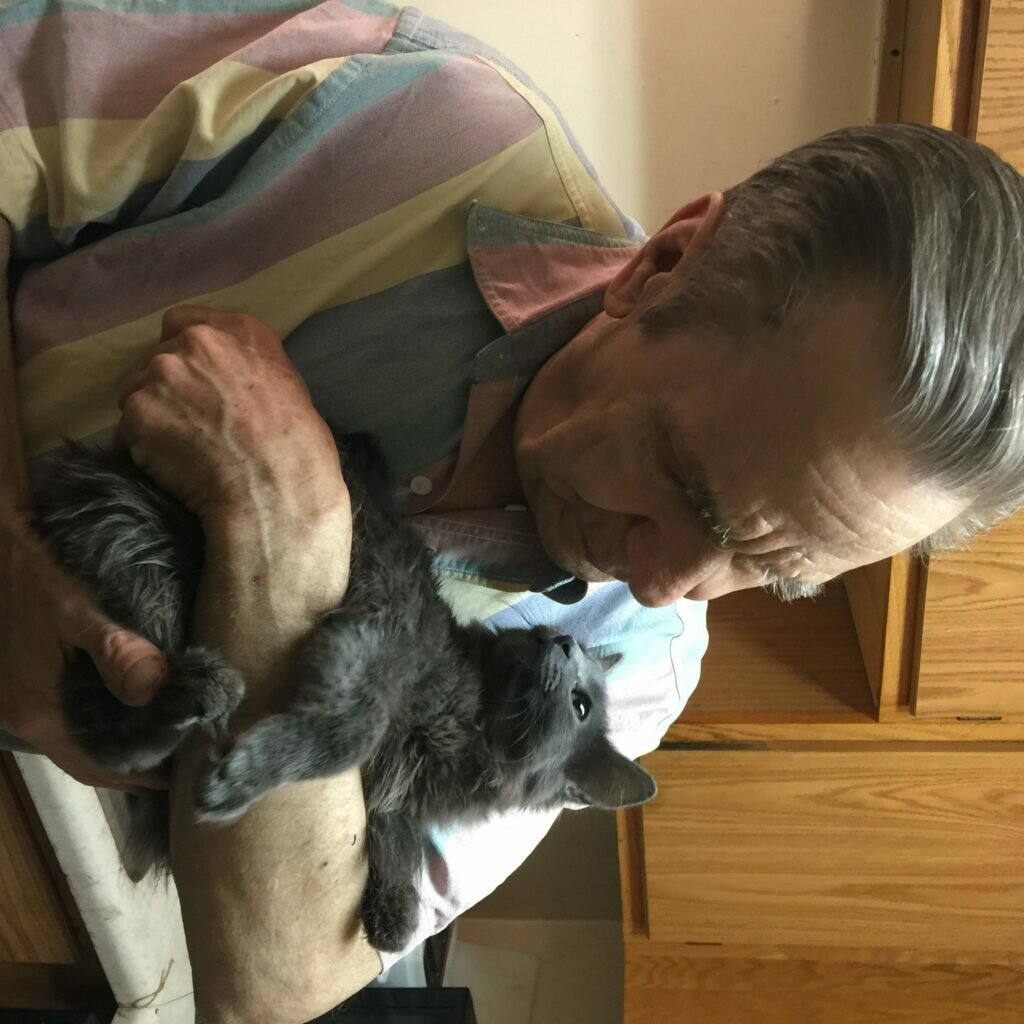 By targeting programs to the most at-risk pets, Pet Community Center successfully reduced pet homelessness in Nashville by 40% since starting their programs in 2011. They are well on our way to making Nashville a city that can save all healthy and treatable shelter pets and are planning to reach areas outside of Nashville in the future.
All it takes is a little help from friends to take in a homeless pet, to get help for a pet owner in need and to receive a lifetime of love and affection in return from a pet.  BPF is glad to have Pet Community Center as a partner and friend.