BISSELL Pet Foundation's National Shelter Alliance
BPF's National Shelter Alliance program will support Code 3 Associates with placement of animals from cruelty and disaster situations; as well as work to prepare shelters for disaster planning and response. In addition, network shelter partners may provide transport referrals and opportunities for overwhelmed shelters, make training accessible for all shelters, and empower shelter staff by providing resources and referrals during crisis.
BISSELL Pet Foundation and Code 3 Associates will work with our national shelter partners to provide shelters in need with:
Crisis management and stabilization

Referrals to industry experts
Staff and consultants with expertise in:

Population management
Social media messaging
Resource referrals
Active solicitation of opportunities to benefit animal shelters
Fundraising opportunity referrals
Disaster/cruelty field response
Transport of animals including support in navigating USDA and state level guidelines
Intrastate and regional support for shelters in need
High profile adoptions
National promotion of services
Disaster preparedness and training
Free assessment of disaster plan
Customized disaster planning and training to meet agency needs
Intrastate and regional networking coalition building to address cruelty and disaster situations
Interested in donating to help pets in need before disaster strikes? Donate Here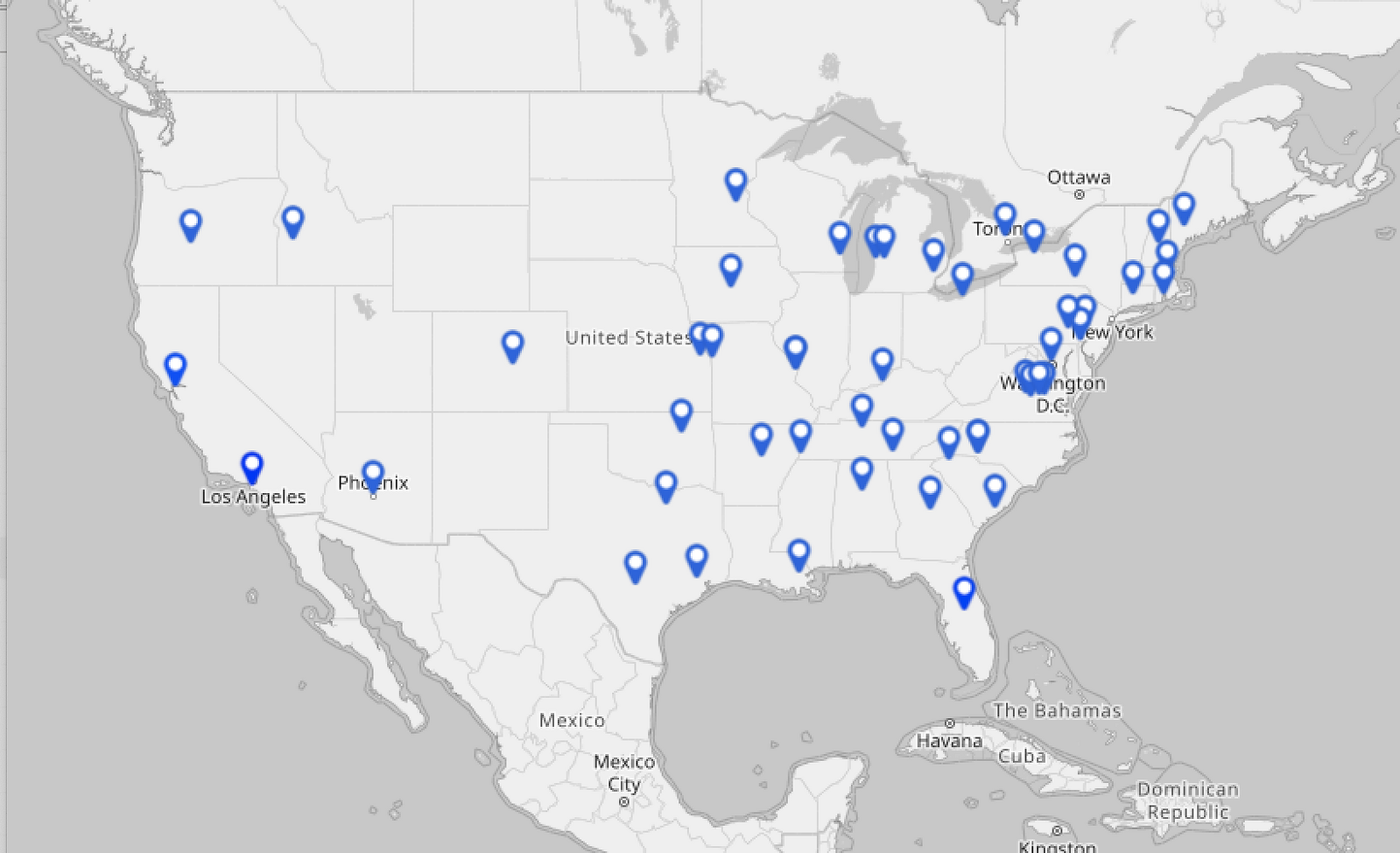 BPF's National Shelter Alliance members are working together to support shelters in need, provide expertise during crisis and respond to disaster and cruelty. This incredible group of leaders in animal welfare will collaborate on a state and regional level to save lives. They have been invited to the program by Code 3 and BPF to share their knowledge and experience as well as provide a powerful foundation of the crisis management and stabilization component of the program. Our Alliance membership is growing quickly with a goal of reaching every state.
For questions or more information, contact:
Kim Alboum, BISSELL Pet Foundation's Director of Shelter Outreach and Policy Development:
kim.alboum@bissell.com | 919.930.2878