Dear Friends of BISSELL Pet Foundation,
The BISSELL Pet Foundation team hopes you and your loved ones are safe and healthy in this unprecedented time. While there is much uncertainty, BPF's mission to save the lives of pets in shelters and rescues cannot pause. COVID-19 is quickly becoming a shelter pet crisis, and we are committed to assisting our nation's shelters.
With Americans urged to stay at home, shelters are struggling with decreased adoption traffic and fewer available staff and volunteers to care for their animals. Many shelters will be forced to shut down. As vulnerable populations become ill, pets inevitably will be surrendered by owners who can no longer care for them. The combined impact is devastating for those trying to keep pets alive.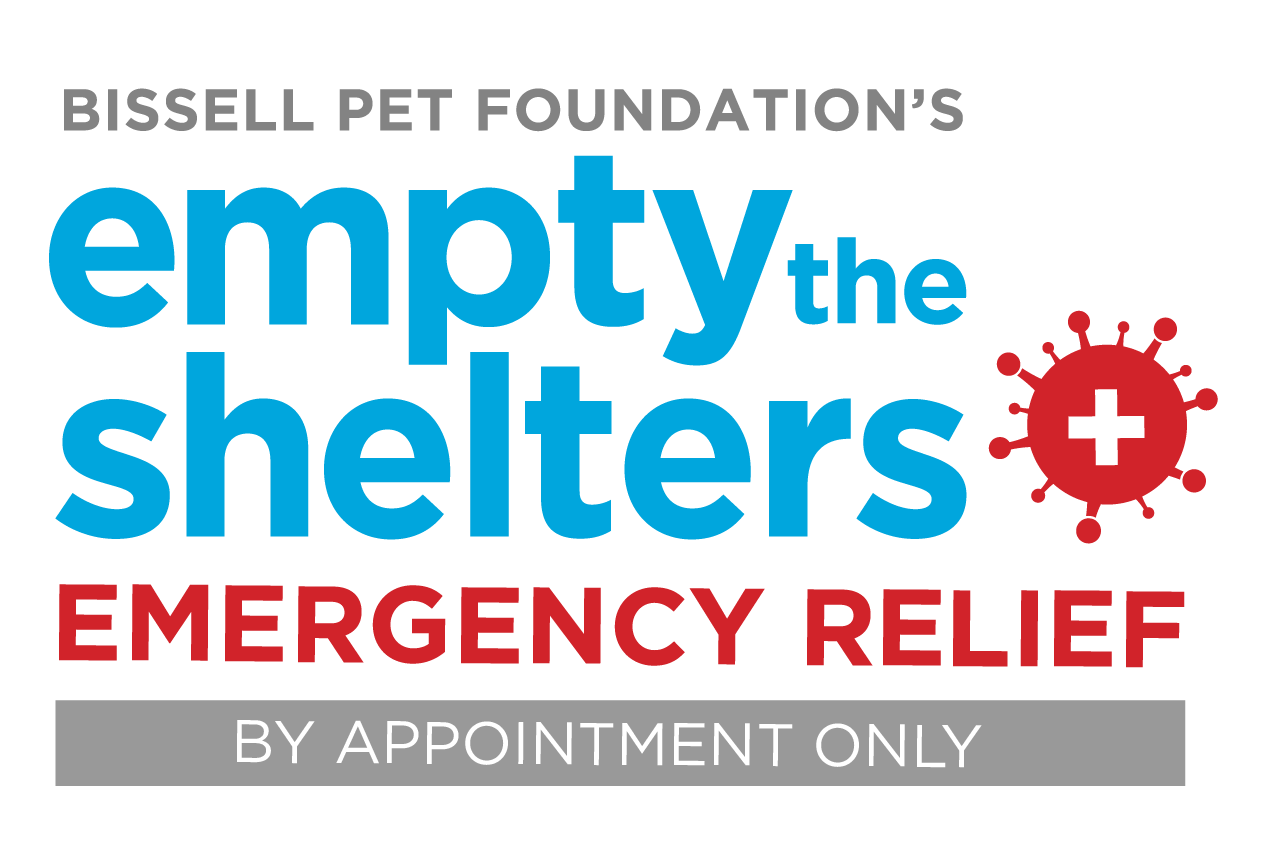 Empty the Shelters Emergency Relief Event 
BPF is currently sponsoring an ongoing Empty the Shelters event at 40+ organizations. This ETS will be by appointment only to adhere to government social distancing protocols while helping pets find loving homes. Adopters will pay up to $25, and BPF will fund the remaining adoption cost. BPF plans to continue the event over the next three weeks and expand to different parts of the nation, as finances allow. Now, it is more important than ever to get shelter pets into homes. bissellpetfoundation.org/2020/03/18/virus-assistance/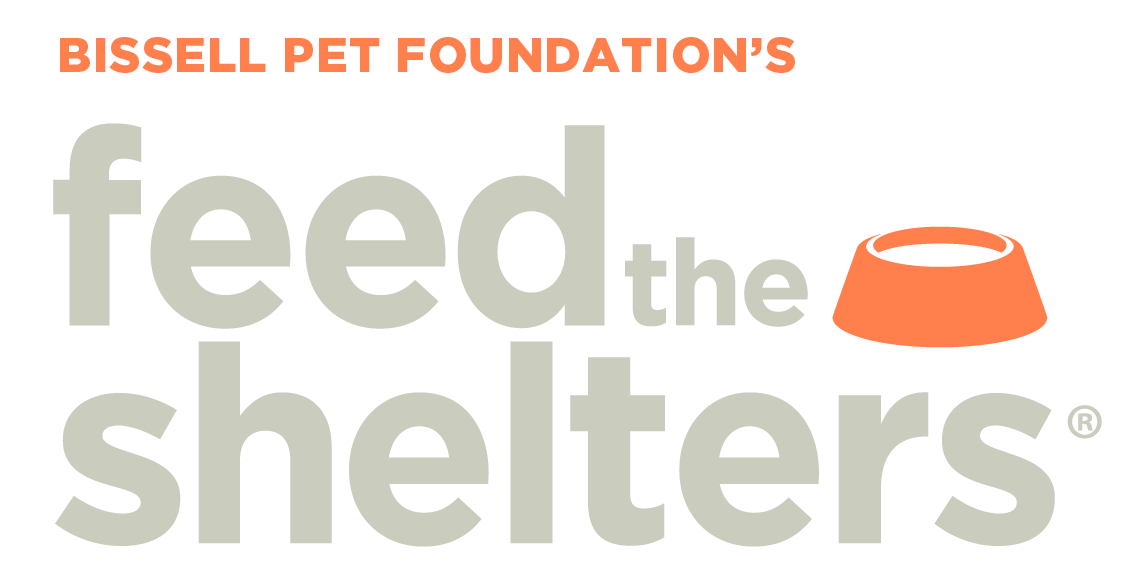 Feed the Shelters®
Thank you for all who have already contributed to this initiative. This program will be increasingly necessary as people are staying at home. Many animal welfare organizations are canceling fundraisers that would have provided money for food, and people are no longer dropping off donations of food. BPF is matching all donations to Feed the Shelters® through March 31, and we procure food at a discounted rate enabling your contributions to go even further.
bissellpetfoundation.org/feed-the-shelters/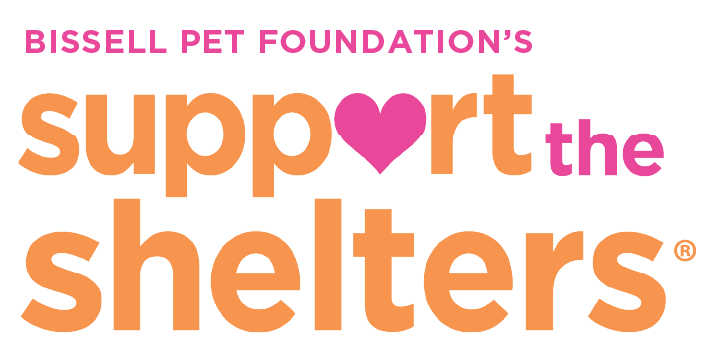 Fostering
Support your local shelter by fostering a pet. Fostering gets pets out of overcrowded shelters, will give you companionship while working from home, and will save lives. Please consider bringing a foster pet into your home and help BPF spread this message by sharing our social media or this email.
BISSELL Pet Foundation will assist as many pets for as long as our budget will allow. Please know that now, as always, BPF is ensuring every dollar spent will have the maximum lifesaving impact. The BPF team will do everything we can to prevent pets from being the victims of this crisis.
Our hearts go out to those impacted by COVID-19.
Until every pet has a home,

Cathy Bissell
Founder, BISSELL Pet Foundation